GET Stock

Quotes


Catherine Zeta-Jones Says Her Daughter Wants To Become An Actor
Actor Catherine Zeta-Jones says her daughter Carys Douglas want to become an actress.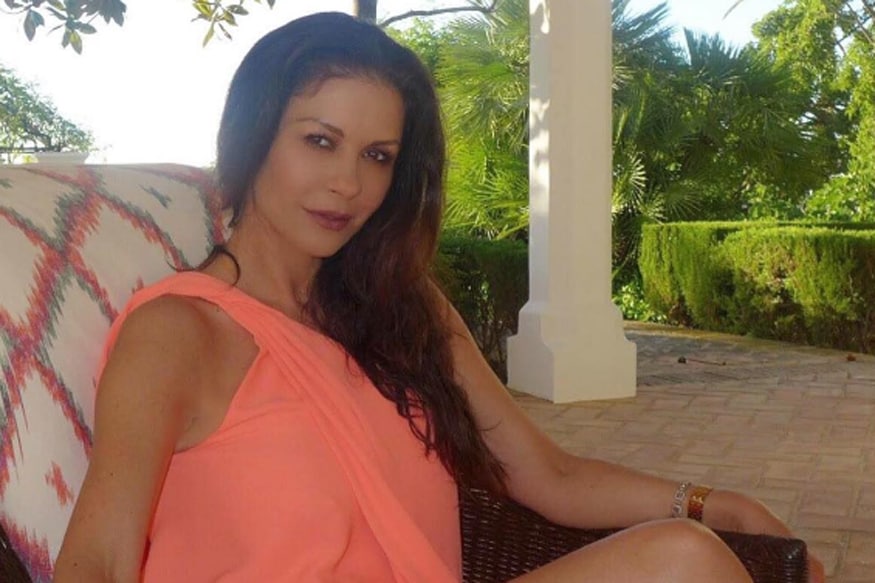 Image: Instagram/ Catherine Zeta Jones
Los Angeles, Sep 23 PTI) Actor Catherine Zeta-Jones says her 14-year-old daughter Carys Douglas is determined to follow in her parent's footsteps.
The 47-year-old actor, who raises her daughter and son Dylan with husband Michael Douglas, says Carys developed an interest in acting after she attended New York Fashion Week. "She wants to get into the business in all its capacity.
She is a wonderful actress and wonderful singer and pianist but she loves fashion," Zeta-Jones told E! News.
"She's very head strung in her career. A doctor has always been in the cards but acting is her passion and I've schooled them in that the business is broad these days and you got to go out there knowing that there's critiques," she added.
Also Watch
Read full article