GET Stock

Quotes



Celebrate Kabali Success With These Hilarious Rajinikanth Jokes
The film, which also features Radhika Apte and Dhansika in key roles, has set the cash registers ringing at the Box Office.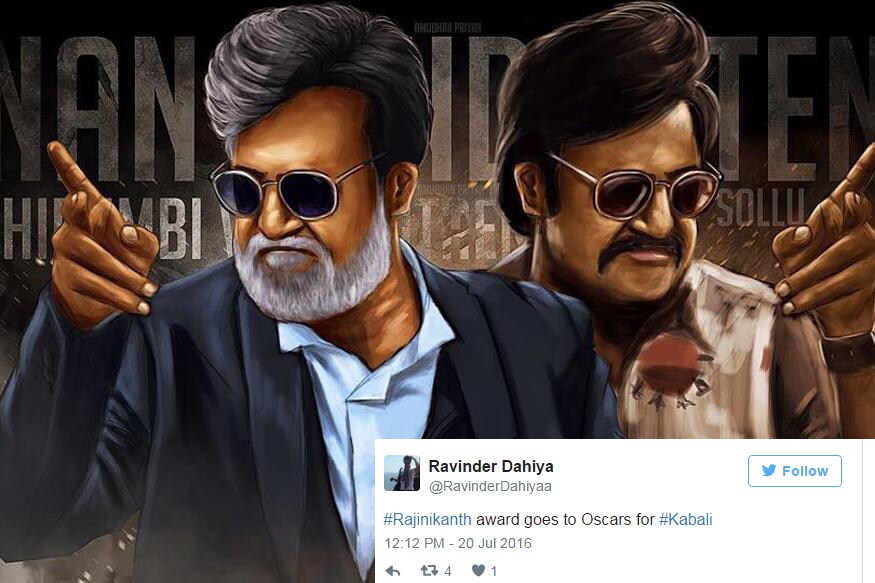 The film, which also features Radhika Apte and Dhansika in key roles, has set the cash registers ringing at the Box Office.
It is a moment no Rajinikanth's ardent fan would want to miss. For, it marks the success of his recent release Kabali. For the uninitiated, the film has also already smashed all Box Office records. The film, which also features Radhika Apte and Dhansika in key roles, set the cash registers ringing at the Box Office.
According to trade analyst Taran Adarsh, Kabali has set new benchmarks in US and Canada. "#Kabali [Tamil+Telugu] sets new benchmarks in preview shows in USA-Canada... Takes an EPIC start on Thu: $ 1,925,379 [₹ 12.93 cr]. SUPERBBB!" he had tweeted.
Kabali had released in over 12,000 screens across India, UK and Malaysia. Such was the impact of the film that the first day booking in southern India was a total sell out.
If reports are anything to go by the film has also earned Rs 200 crore, courtesy the sale of satellite rights.
As his fans are busy celebrating the success of Kabali, we bring to you hilarious Rajinikanth jokes that explain just how indispensable he is.
Today will be the preview shows for Kabali.
After which Rajinikanth will give ratings to all film critics.

— Ramesh Srivats (@rameshsrivats) July 21, 2016
If you illegally download Rajinikanth's movie, a virus will come out and slap you and take you to the nearest theater to watch his movie.

— Keh Ke Peheno (@coolfunnytshirt) July 20, 2016
Tried downloading Kabali. µTorrent uninstalled itself. System got formated. Wi-Fi router crashed. Nearby Airtel tower vanished.

— चार लोग (@WoCharLog) July 21, 2016
Kabali's torrent was leaked first and then Rajini sir started shooting for the movie

— P.R. (@pr_akash_raj) July 20, 2016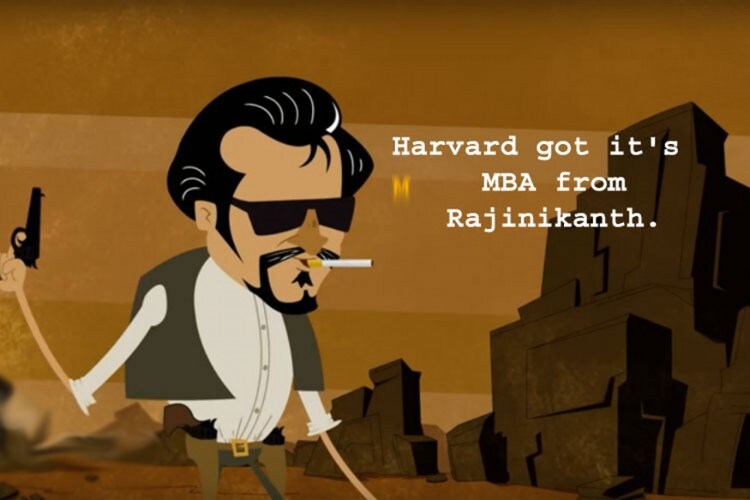 Rajinikanth was not born with a proverbial silver spoon in his mouth. On the contrary, he had to face a lot of hardships during his formative years.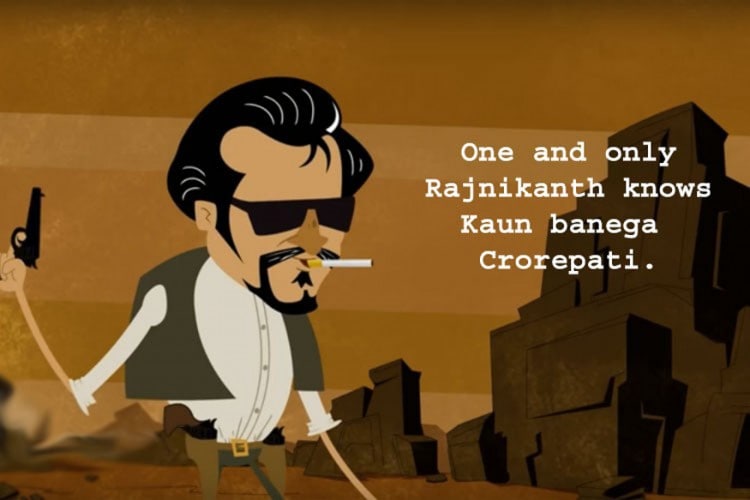 The son of a Bangalore based Marathi constable; he was soon forced to work as a coolie in order to earn his daily bread. Thereafter, he tried to earn some extra money by taking up the job of a bus conductor.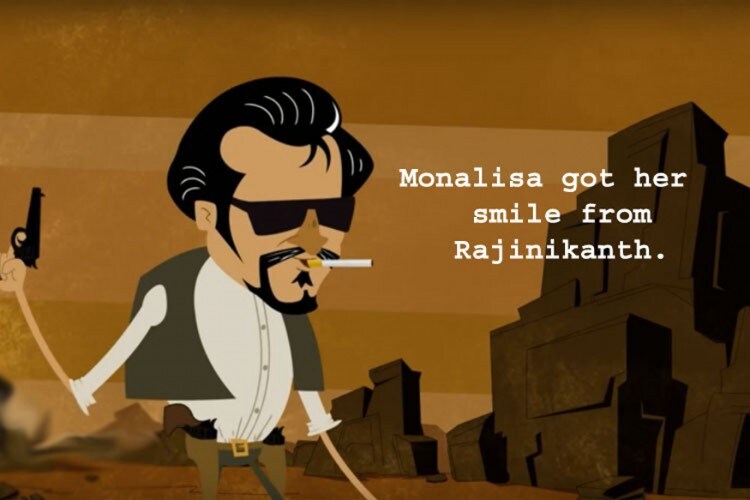 However, financial stability still remained a distant dream for the man who would one day earn in crores. Luckily, Rajinikanth never let these challenges break his spirit and continued his search for a better future. As such, it would be safe to say that the veteran star is the very personification of fortitude.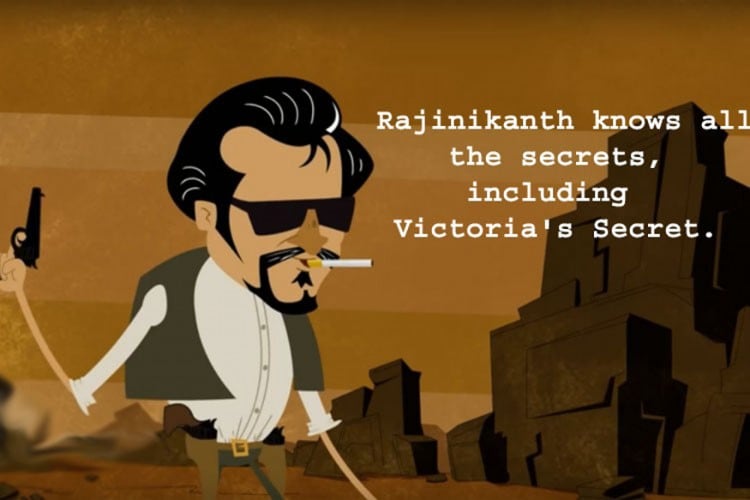 As far as fans of Southern cinema are concerned, Rajinikanth is not merely just a beloved matinee idol but an absolute phenomenon in the purest sense of the word.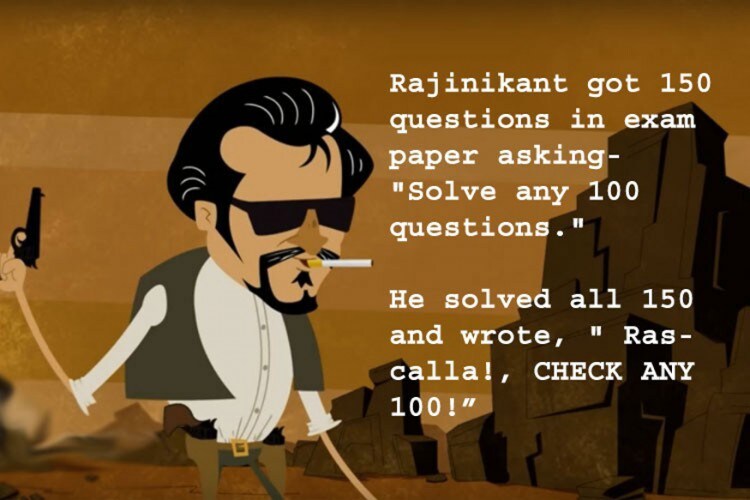 Born Shivaji Rao Gaekwad, 'Thalaiva' has over the years established himself as a synonym for greatness courtesy his stylish onscreen mannerisms, rich baritone, and of course charismatic personality.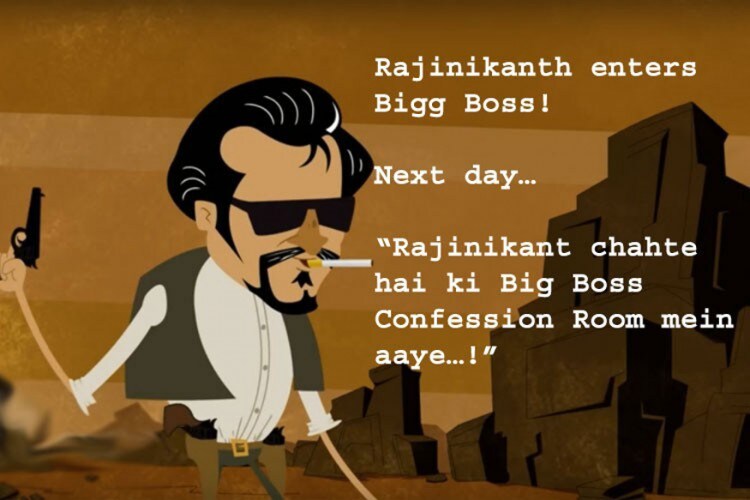 Rajinikanth is a perennial source of inspiration for fans and casual observers alike.
Rajinikanth is someone who has clearly not let stardom or fame take a toll on his humility. While over the years numerous stars—right from Anushka Shetty to Alia Bhatt—have been floored by his warm and grounded ways, the most definite proof of his down to earth nature was seen during the audio launch of 'Robot'. At the event, he cracked jokes at his expense and thanked Aishwarya Rai for agreeing to work with him.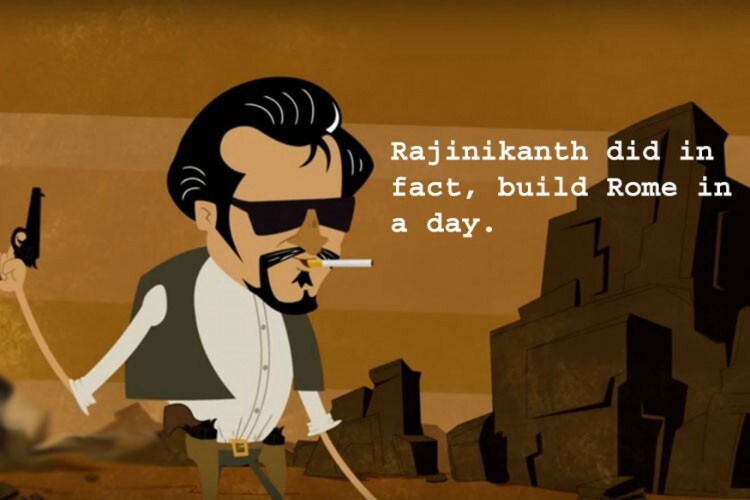 Moreover, on another occasion Rajinikanth remarked that he was a just a "small king" compared to the 'Shahenshah' Amitabh Bachchan. Interestingly, the two superstars have worked together in 'Hum', 'Andhaa Kanoon' and 'Geraftar'.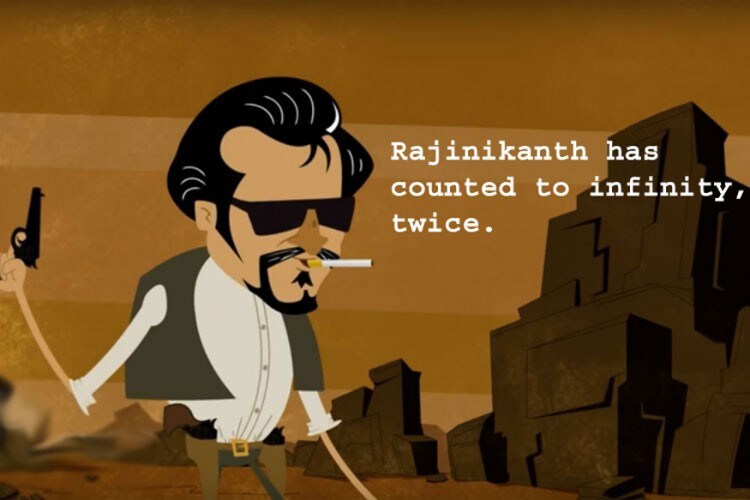 It was in 1980 that Rajinikanth tied the knot with playback singer Latha, beginning a new phase in life. Since then, the 'Thalaiva' has maintained a low profile on the personal front.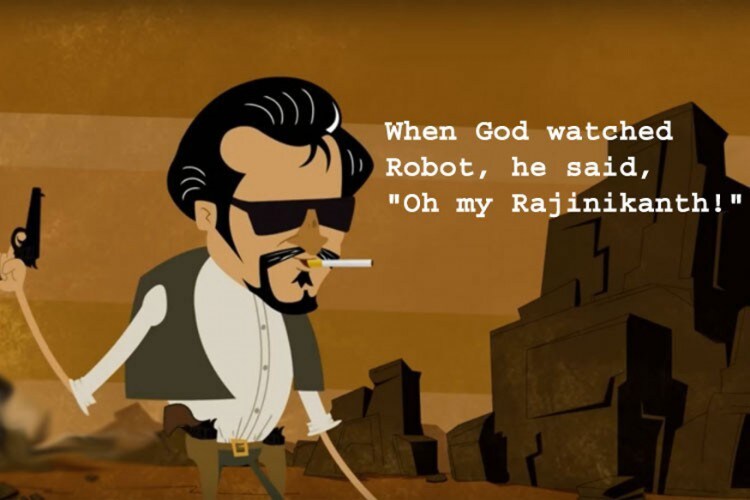 The father of noted filmmakers Aishwarya and Soundarya, the actor rarely talks about his family life at public events. As such, he has always tried to shield his family from constant public scrutiny.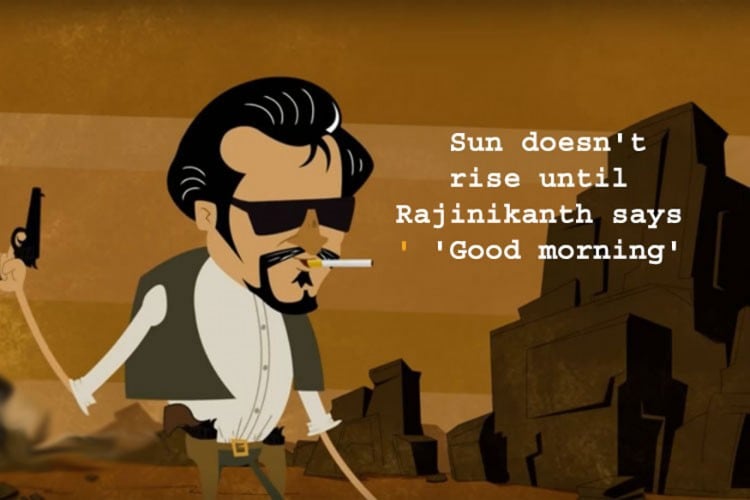 Also Watch

News18 Reel Movie Awards: Ratna Pathak Shah Bags Best Actor (Female) Award
Read full article