Celebrity Weddings: The Glorious Spectacle of an Institution We No Longer Understand
Stock supplies for the next two months and go underground. Celebrity weddings are on their way.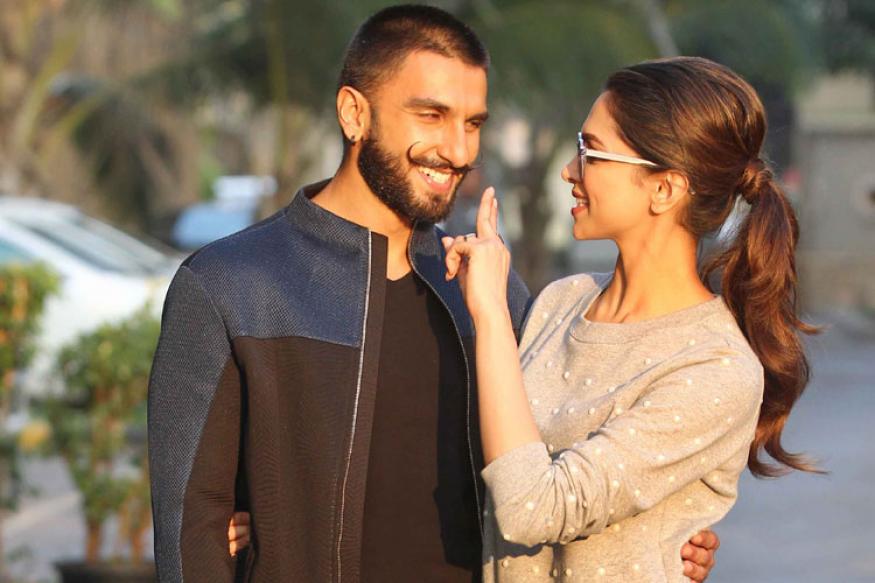 Deepika Padukone and Ranveer Singh will get married on November 14 and 15. (Image: Yogen Shah)
It's that time of the year again when websites and gossip tabloids would run overtime to force feed you the what, when, where and how—everything you need or do not need to know about the two impending celebrity weddings, blowing them up into this year's biggest national events.
Now that Deepika Padukone and Ranveer Singh have finally revealed their big day after months of when-would-they and how-would-they, rest assured that by the time they get married on November 15, you'd know the number of flower petals in Deepika's bridal bun and the make of Ranveer's vest that he'd be wearing under his glitzy sherwani, provided he decides to wear one at all.
Remember the information overload that made you dizzy with nausea last December when Anushka Sharma and Virat Kohli tied the knot? That was when they had a hush-hush wedding thousands of miles away in Italy. Not to scare you but considering that Ranveer is known for his flamboyance and that Priyanka Chopra is planning a palatial wedding within the country in Rajasthan's historic Jodhpur, we can only imagine what it'd be like this time. Or can we?
I know several people who have decided to go off social media to escape this unsolicited onslaught of wedding mania that has already begun. The clothes, the venue, the guests, the food, the decoration, the rumours, the speculation, the likes, the hashtags, the trends...phew…I am tired already. 
Even if we ignore the sheer gaudiness of all the opulence and the mad publicity, most millennials still find celeb weddings insufferable. Wonder why? Because they are essentially grand spectacles of an institution that no longer fits in our world of speed dating, polyamory, rebounds, high divorce rates and growing emotional deficit. Marriage for us is an institution that we know of but don't understand and definitely don't want to get involved in for as long as we can help it.
At a time when petrol prices are shooting north of Rs 80 in most tier-1 Indian cities and the cost of education is much higher than pay packages, how do you think an extravagant wedding at an exotic foreign location would make a millennial feel? Aspirational? Not really.
We all browse through Sabyasachi's Instagram account and we love what we see but not one of us thinks of buying any of it. Even if we had the money, we'd rather spend it somewhere else. Moreover, not everything that's even remotely related to Bollywood needs to look like a Karan Johar film. We have too many of those and too much of him everywhere already. Don't we?
Actors usually enjoy massive fan followings because people find them or their on-screen characters either relatable or aspirational. However, for the Netflix ​watching, Tinder surfing, and pub hopping millennial junta, such outrageous display of wealth is neither.
What then does a Priyanka Chopra getting married at a heritage palace or a Deepika Padukone taking vows at the scenic Lake Como amid paparazzi galore mean for an Indian who spends Rs 750 (ticket + popcorn) to watch them on the 70mm screen once a year? At worst, an annoying deluge of needless information on their social media feeds and TV news. At best, a silly distraction, a conversation starter other than the weather, an "Ah. She looks nice. But Anushka looked much better" before they once again get on with the everyday and the familiar.
Follow @sneha_bengani for more.
Read full article