0/288 Seats ((145 Seats to Win)
Alliance
BJP+
YSRCP+
TDP+
INC+
OTH
Wins + Leads
133
31
31
18
13
+/- 2014
+12
-06
-02
+01
0/90 Seats ((145 Seats to Win)
| Alliance | BJP+ | INC+ | BJD+ | OTH |
| --- | --- | --- | --- | --- |
| Wins + Leads | 133 | 31 | 18 | 13 |
| +/- 2014 | +12 | -06 | -02 | +01 |
Christmas 2017: Cosy Up With These Festive Films
The halls are decked, the season is jolly, and there are bells ringing everywhere.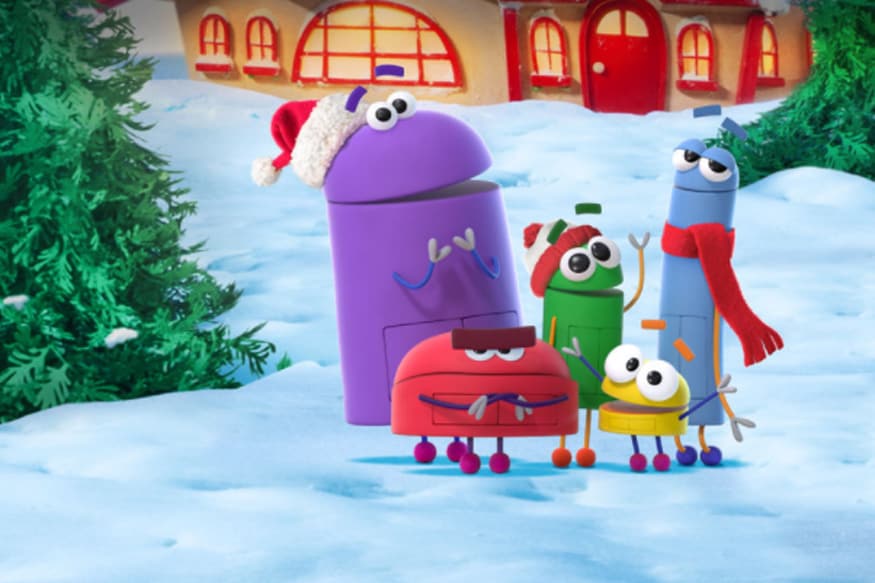 The halls are decked, the season is jolly, and there are bells ringing everywhere.
The halls are decked, the season is jolly, and there are bells ringing everywhere. Christmas is officially upon us, which means it's time to get in the spirit with all your favourite holiday films. Whether you're looking for pld Hollywood classics or animated flicks, Netflix has a little bit of everything this year.
Check out our rundown of the best Christmas movies on Netflix below.
El Camino Christmas: What does Eric want this Christmas? Simple - A meeting with his father whom he has never had a chance to meet till date. However, thanks to certain funny circumstances, Luke is stuck and barricaded in a liquor store. With not one or two but five other people on Christmas Eve. An alleged robbery gone wrong, he is now holed up with a drifter, a drunk, a deputy, a reporter, and a single mom. Boy, is it going to be a wild Christmas!
Christmas Inheritance: Ellen is an ambitious socialite used to doing things her way. However, before she can inherit her father's business she has to complete one task - delivering a letter to her father's former partner. It's a trip to the small town of Snow Falls that finds Ellen understanding the true meaning of Christmas spirit.
Teens and tweens bring out the bean bags
A Dogwalker's Christmas Tale: Five days till X-mas, and Luce's bad luck doesn't seem to have any intention of having her side. Looking to get in some extra cash, up she takes a dog walking job but destiny has different plans for her. A hot new friend, dogs, and boos intent on tearing down a park - Luce has her plate full this Christmas.
A Wish For Christmas: A story of courage and hope, Sara feels all is lost when her boss steals her big idea from her. All she wants this Christmas is the courage to stand up to the bully, and make her own way. Will a Christmas miracle take place, only time shall tell.
Christmasing with The Kids
A Storybots Christmas: One thing bo really loves is to give gifts on Christmas. Sadly, this time around she doesn't feel that her gifting is on point. So like any sensible bot, she sets out to the North Pole, to study under the master himself - Santa Claus. But wait, where is Mr. Claus though? It's up to the story bots to save the day in his absence.
Dreamworks Home: For the Holidays: Oh has a brilliant idea. Introduce his pal Boovs to the joys of Christmas. What was a well meant thought on Oh's part neary destroys the city. Watch out for Oh's adventures!
Get the best of News18 delivered to your inbox - subscribe to News18 Daybreak. Follow News18.com on Twitter, Instagram, Facebook, Telegram, TikTok and on YouTube, and stay in the know with what's happening in the world around you – in real time.
Read full article