DeepVeer to TomKat: Fans' Obsession with Celebrity Nicknames
Deepika Padukone and Ranveer Singh tied the knot at a picturesque location in Italy on November 14. The social media couldn't keep calm and started calling them DeepVeer, a pet name given to them by the fans. Here we take a look at other such names of celebrity couples.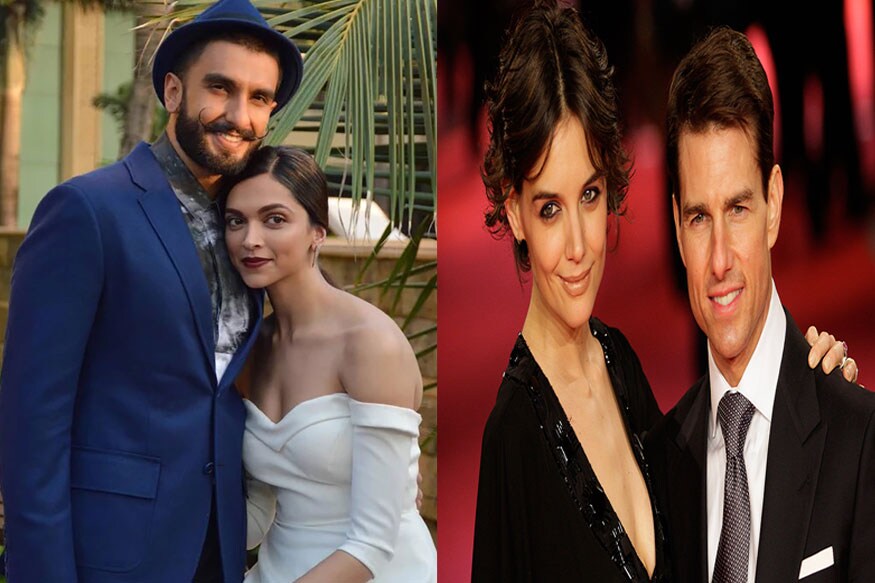 File photo.
DeepVeer: The latest celebrity couple to be given a fancy name by their fans has Bollywood stars Deepika Padukone and Ranveer Singh. The two were dating for sometime before getting married in Italy on November 14, 2018. (Image: Getty Images)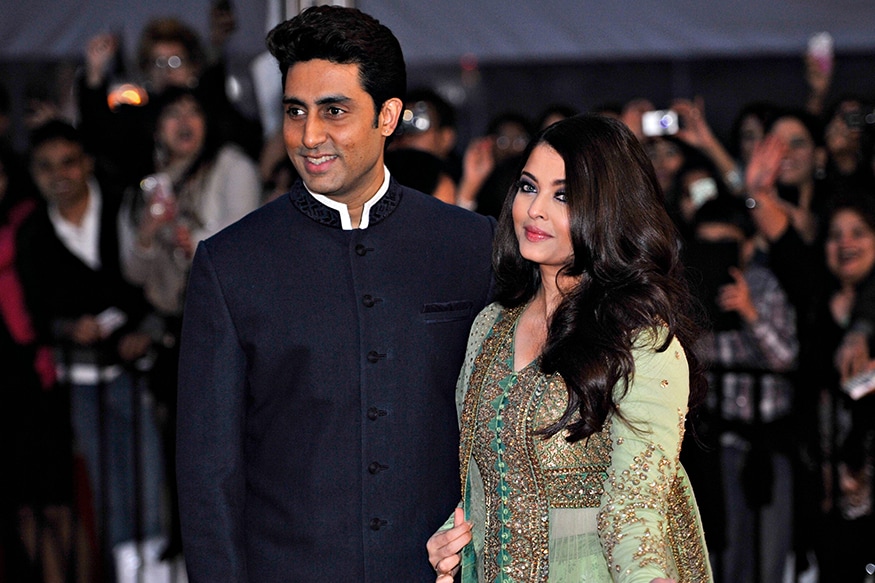 AbhiAsh: They were the biggest news when they got married in April 2007. After 11 years, they seem as in love as they were then.
Zanessa: Zac Efron and Venessa Hudgens are still super popular among the teenagers, thanks to High School Musical. People found them really cute together and give them a nickname, but real life is slightly different from the reel life. They don't see each other anymore. (Image: Reuters)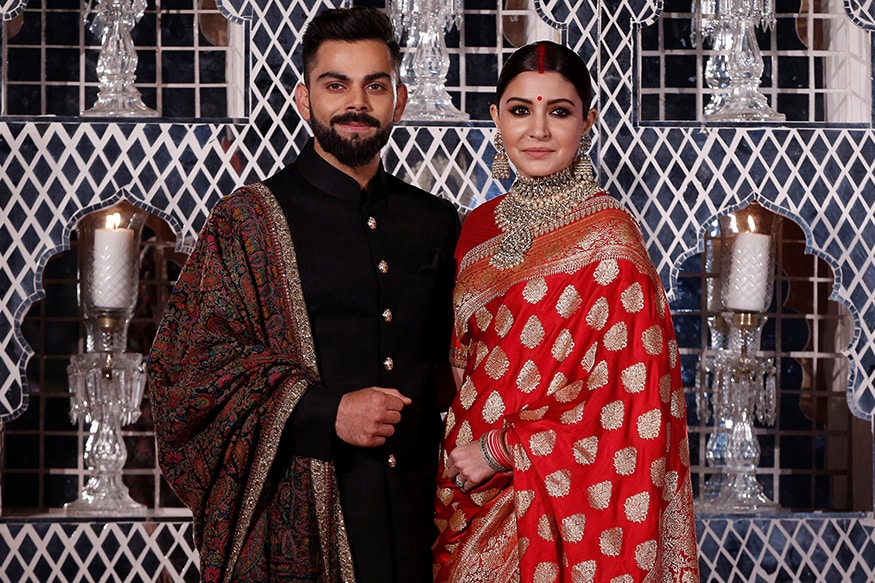 Virushka: In December 2017, actor Anushka Sharma tied the knot with cricketer Virat Kohli. They were called Virushka by the social media. (Image: Reuters)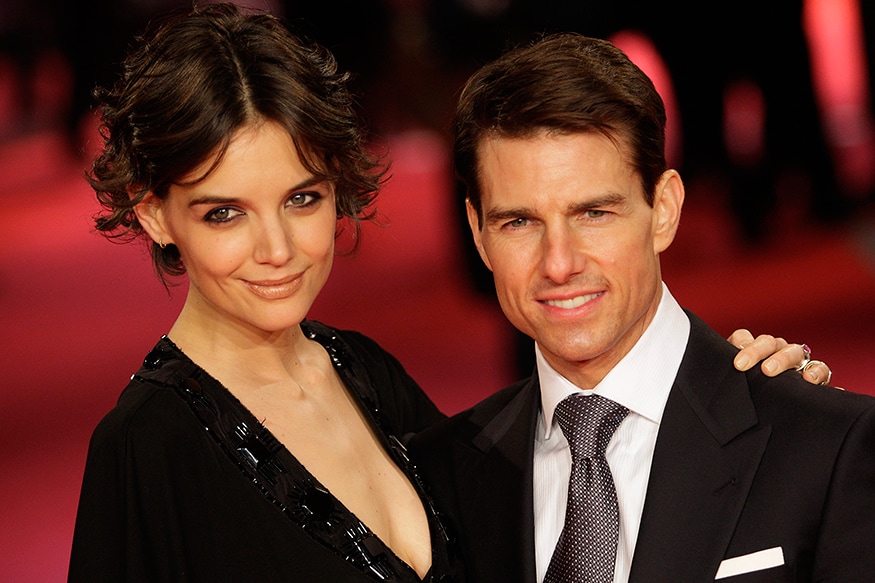 TomKat: Tom Cruise was trying to get over Nicole Kidman when he saw the glimpse of love in Katie Holmes, but none of them knew how it's going to end on a disastrous note. They were married from 2006-12. This was Cruise's third marriage. (Image: Reuters)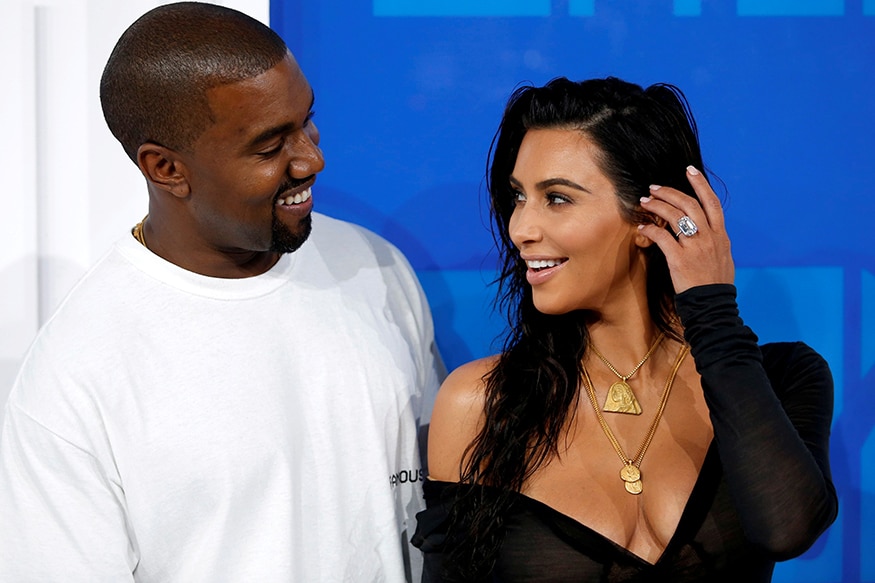 Kimye: Kim Kardashian, one of the biggest TV stars in the world, and Kanye West, a pathbreaking singer with a cult following, fell for each other and decided to live together in 2014. Like Kim's reality show, Keeping Up With The Kardashians, their real life is no less fun-filled. (Image: Reuters)
Brangelina: Unlike Indian celebrities, Brad Pitt and Angelina Jolie's marriage failed to survive the test of the time. They got married in 2014 and separated in 2016. (Image: Reuters)
Bennifer: Hollywood stars Ben Affleck and Jennifer Garner saw each other rising in their careers, felt love and then one day decided to part ways. They were together between 2005 and 2018. (Image: Reuters)
Get the best of News18 delivered to your inbox - subscribe to News18 Daybreak. Follow News18.com on Twitter, Instagram, Facebook, Telegram, TikTok and on YouTube, and stay in the know with what's happening in the world around you – in real time.
Read full article