Did Aamir Khan Just Announce His New Film?
Aamir Khan is known for changing his body shape to suit his characters. He was last seen in Thugs of Hindostan.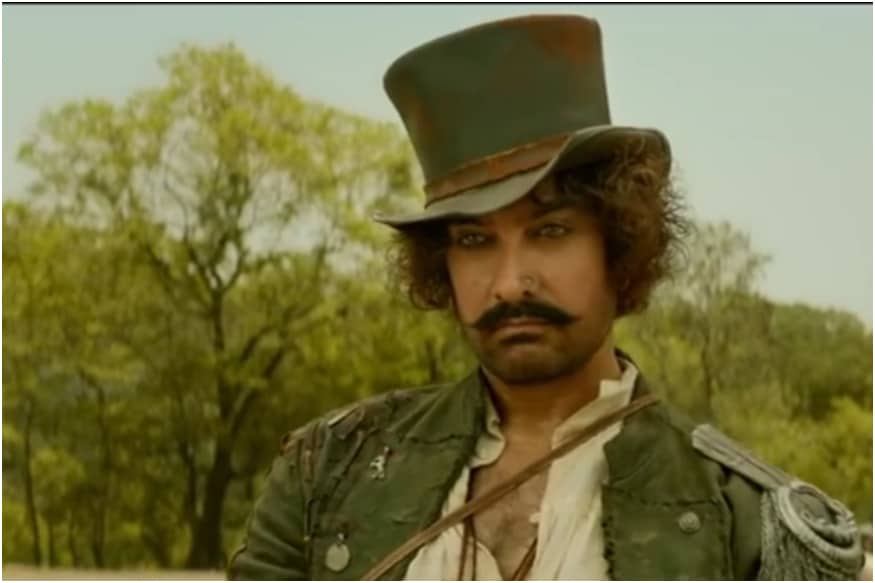 A still from the trailer of Thugs of Hindostan (YouTube).
Actor Aamir Khan, who keeps altering his looks according to what his films demand, says he is now on a strict diet to get in shape for a project. Aamir interacted with the media at a Sunday brunch at Mia Cucina in Mumbai.
Asked about how his usual Sunday brunch, he said, "Earlier, I used to do so many things but now I am on very strict diet for my new film. So, I have started getting back into shape."
Refusing to disclose the name of the film for which he has started training, Aamir said, "I cannot tell you which one it is but it's for my new film."
He was out for a brunch with his daughter Ira Khan.
Aamir's last big screen appearance was in Thugs Of Hindostan. The film, directed by Vijay Krishna Acharya, failed to do well at the box office. It also featured Amitabh Bachchan, Katrina Kaif and Fatima Sana Shaikh in important roles.
Aamir hasn't disclosed his next project yet.
Read full article