DIFF 2017: Sayani Gupta On Casting Couch, Bollywood Auditions And Short Films
The actress recently came forward in support of the 'MeToo' campaign and shared a short video shedding light on why it's time for women to speak up against sexual harassment.
File photo of Sayani Gupta. (Instagram/Sayani)
Bollywood actor Sayani Gupta who has worked in films like Fan, Margarita With A Straw and Jagga Jasoos among others, shares that she's never faced a casting couch incident.
"I've never faced casting couch, I hear that people sṭill face it in some pockets. But I totally give it to the casting directors for the way casting has become much more streamlined and systematic now," she says while interacting with News18.com.
The actress recently came forward in support of the 'MeToo' campaign and shared a short video shedding light on why it's time for women to speak up against sexual harassment. When asked about Bollywood's stoic silence on the Harvey Weinstein row, Sayani says, "If someone has gone through it and chooses to not talk about it you can't really do anything about it. With the whole Me Too campaign, I think they should, everyone should."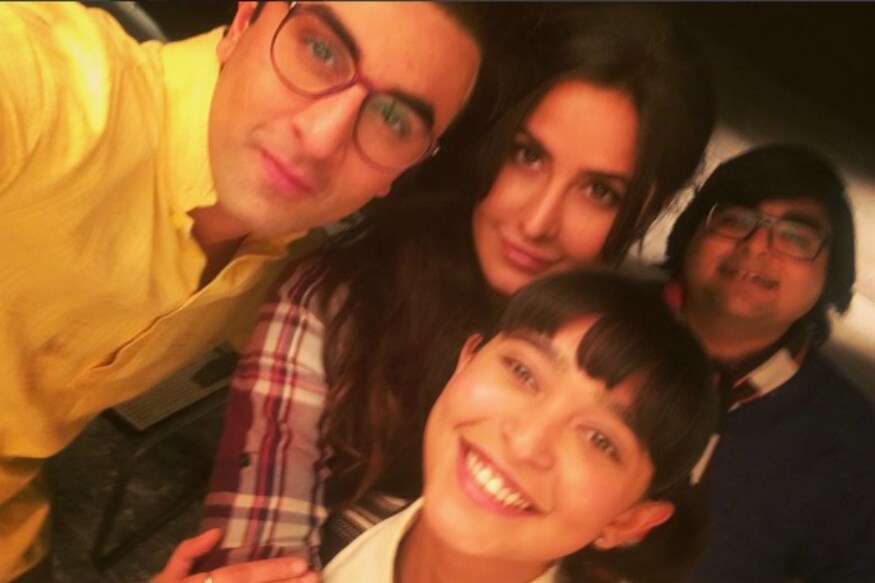 Image: Instagram/ Sayani Gupta
"A dialogue has started but there's a latent fear of being outcasted or their work getting hampered," she adds.
Sayani points out that a part of the silence has also to do with tabloid stories as the moment one person says something, it's often blown out of proportion.
"If you say one line, something else is made out of it. Journalism is different here than in the West," she adds.
She also shares that as a society, we should try and safeguard people who speak up and not the other way round. "We're a society and we need to help each other. So if someone comes out and says something, we as a society need to make sure that the person is safeguarded."
The actress, who has been a part of several independent films in the past, is currently attending the sixth edition of Dhaṛamshala International Film Festival to present her film The Hungry co-starring Naseeruddin Shah and Tisca Chopra in key roles. Based on William Shakespeare's lesser-known play, Titus Andronicus, the film has been directed by Bornila Chatterjee.
On being asked about the experience while shooting the film, Sayani explains that the onscreen grimness is not a reflective of what all went offscreen. "The shooting experience was amazing and we had a lot of fun. Also, thankfully Bornila picked up a team of brilliant and really abled people."
She went on to share that the shoot was like one big party. "So when the first time we met for the reading, I felt very fortunate and we happened to like each other so it was like a big party. Also, there was a sense that we were making something good so everyone was creatively satisfied," she says.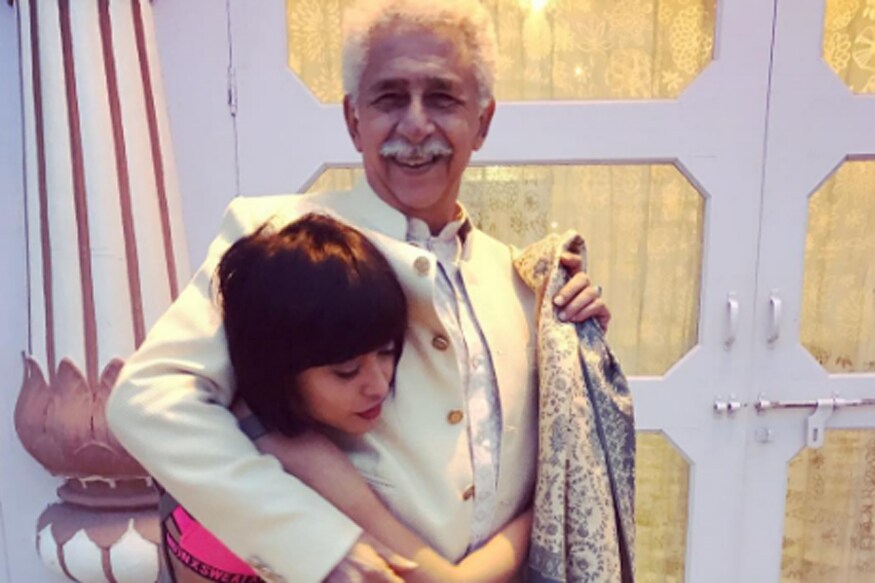 Sayani says that while the past year has been a bit slow for her in terms of feature films, she's somehow worked in a lot of short films as the latter's scripts have been impressive. "I've always done shorts but this year has been a plethora because the scripts have been very interesting. It's joyous to work with newer people and first time directors and to be a part of their journey and their initiation."
"I also tend to stay away from things I've already done so if a character comes along that I've already done, I won't do it. But I'm doing lots of short films for some reason," she adds.
While discussing the impact of digital platforms on the ease of workflow for actors, Sayani maintains that "there's a lot of volume now."
"Actors, filmmakers, technicians, and writers- there are more platforms and you can just go out there, make your work, put it online or send it to festivals. I keep thinking that during the 90s, there was no way we could have done all this. It's a good time- casting is proper, it's all streamlined now."
Given that she's proved her mettle as a performer more than once, does it sometimes take a toll on her to constantly appear for auditions? "I'm generally happy to audition because that's the right way to go about it. In the West people do screen tests, no matter who you are, for yourself to know where you can go and what you can do," she says.
Sayani adds that while auditions excite her as actors don't work on their craft on daily basis, sometimes she just doesn't see the point of it all.
"But sometimes for a smaller part or even for an advertisement, it feels how many times do I need to prove myself."
She also talks about her willingness to try her hands in genres of dance, action and comedy. "I want to do everthing. I've been dying to do a film based on dance because I've been a dancer all my life. I also want to do an action film- I want to do some moves and kick some asses."
"Even though in theatre I've only done comedy I don't think I've done comedy on screen. It'll be difficult because comedy I think is a very very difficult genre to pull off - so these three things are in my bucket list," she explains.
The four-day-long festival, which has a line up of interesting feature films, shorts and documentaries conclude on Sunday with Rima Das' Village Rockstars.
Get the best of News18 delivered to your inbox - subscribe to News18 Daybreak. Follow News18.com on Twitter, Instagram, Facebook, Telegram, TikTok and on YouTube, and stay in the know with what's happening in the world around you – in real time.
| Edited by: Sameeksha
Read full article