Disney is Saving $90 Million by Cutting out Johnny Depp From the Sixth Pirates of the Caribbean Film
Disney is not only distancing itself from Johnny Depp's personal troubles, but saving a ton of money as well. The actor would have earned $90 million if he starred as Jack Sparrow in the sixth film.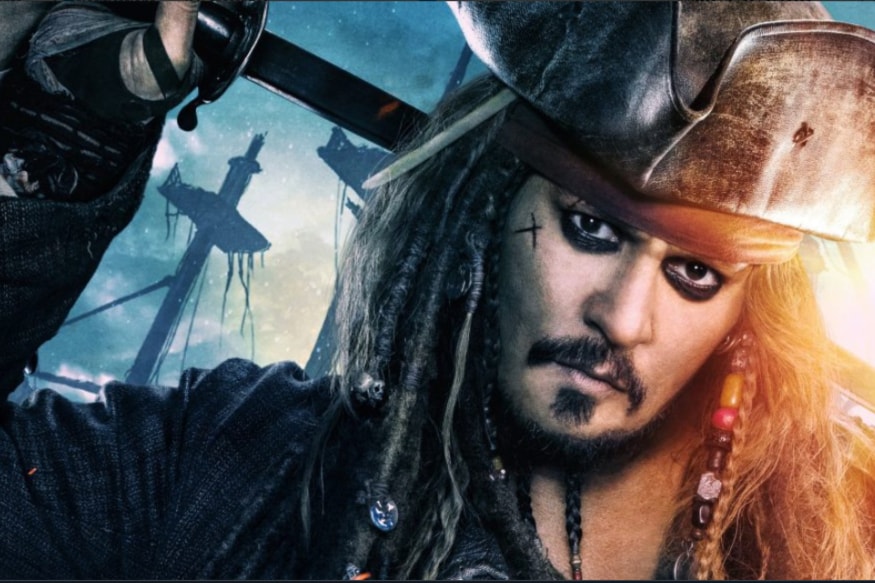 Johnny Depp as Jack Sparrow in Pirates of Caribbean franchise. (Image Courtesy: Movie News Net/ Instagram)
No matter what has changed in the Pirates of The Caribbean universe, Johnny Depp has always remained a constant. So, when Disney announced the sixth film in the franchise without Jack Sparrow, it came as a shock to fans.
Turns out, the production house is not only distancing itself from Depp's personal troubles (allegations of domestic violence by his then-wife Amber Heard), but save a ton of money as well. According to Forbes, the actor would have earned $90 million if he starred as Jack Sparrow in the new film.
Disney is exploring a new track with Deadpool writers Rhett Reese and Paul Wernick writing a series-resetting reboot. Disney's chief of film production Sean Bailey recently confirmed that Depp won't be part of the new film. "We want to bring in a new energy and vitality. I love the movies, but part of the reason Paul and Rhett are so interesting is that we want to give it a kick in the pants," he said.
This is a smart move on Disney's part, as having a lower budget while rebooting a franchise which many associate with Depp himself might be a smart choice. There's less of a risk in case audiences don't flock to the sixteen-year-old franchise that will not feature any returning characters.
Dead Men Tell No Tales made $794 million at the worldwide box office, which is good for most movies, but not a Pirates movie. It's the second lowest-grossing film in the series, after the original, and a steep drop from the billion-plus that Dead Man's Chest and On Stranger Tides raked in.
So, re-centering the franchise on a new character not only saves money and potentially means a better domestic gross, but also is a smart way to reinvent the franchise.
Get the best of News18 delivered to your inbox - subscribe to News18 Daybreak. Follow News18.com on Twitter, Instagram, Facebook, Telegram, TikTok and on YouTube, and stay in the know with what's happening in the world around you – in real time.
Read full article