'Do Lafzon Ki Kahani' Review: Randeep Hooda Shines In This Otherwise Cliched Love Story
Go for it if you just wish to be mesmerised by Randeep Hooda's on-screen aura.
Director: Deepak Tijori
Cast: Randeep Hooda, Kajal Aggarwal
'Do Lafzon Ki Kahani' is a film that would have worked so much more had it been released in the 90s. The film is full of loud background scores and dialogues accompanied with a long list of songs that take you back to the days where the concept of 'love doesn't hurt, but heals' was prevalent.
Set in Malaysia, the film revolves around an unusual love story between Randeep Hooda (Suraj) and Kajal Aggarwal (Jenny). While Suraj is a martial arts wrestler, Jenny is a blind independent working woman. Both of them have their issues they're struggling to deal with and have a mysterious past which is unveiled smoothly as the film goes on. Jenny, who often goes to a surveillance area to watch her favourite TV show, ends up meeting Suraj aka Storm as he takes over the place after the retirement of the 'old uncle'.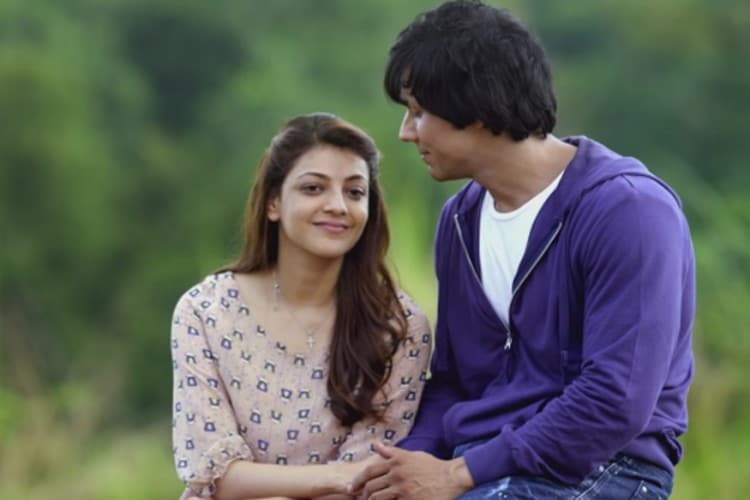 The fact that this film is an official remake of 2011 North Korean movie 'Always' doesn't leave much creative freedom to the makers. There's a strong plot lining the film, but the number of twists and turns that have been incorporated end up weakening the plot. The main focus of the film lies on the mushy romance and the fairy tale idea of love but every now and then, it meanders with the extreme melodrama.
Randeep Hooda's character is a man of few words and needless to say, the man does full justice to it! It's not just his acting skills that will bowl you over but his physical transformation works as a brownie point for the film. Considering the fact that he's playing the role of a wrestler, his chiselled body is a plus and works in favour of the film. Kajal Aggarwal, on the other hand is a little too chirpy in the film which makes her portrayal a little unconvincing at times.
Be it Jenny's innocence or Suraj's intense look; there are moments when you heart goes out to them. The chemistry between the two is decent but not up to the mark for a film that wishes to cash on the whole idea of eternal love. While you wish to concentrate on their love-story and the little bonding moments, the overdose of over-sweet dialogues makes it tough.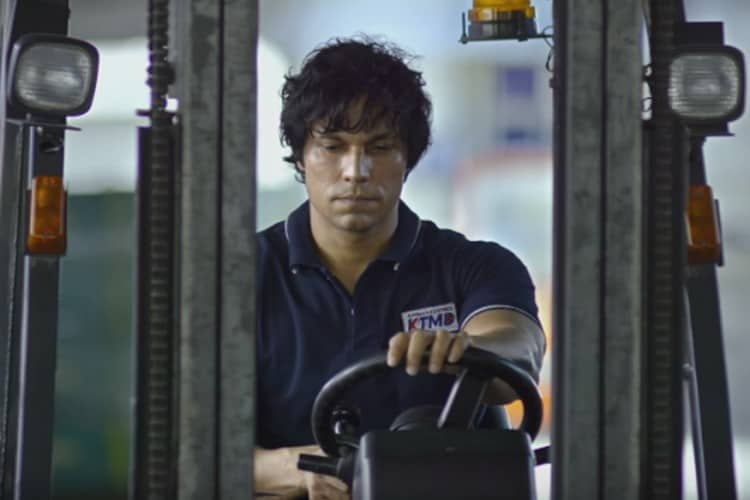 To the film's credit, there are some positives in the film for which you might want to spend your money on. The exotic locales of Malaysia add to the romanticism of the plot and transport you to a dreamy world for a while. There is an entire sequence where Hooda gears up to get back in the arena; that's not just well enacted but also wonderfully executed.
Go for it if you just wish to be mesmerised by Randeep Hooda's on-screen aura.
If you're a die-hard romantic, the one that believes that love is forever and has a strong faith in serendipity, you might end up liking the film a little more. But if you aren't interested in any of the two before-mentioned things, you can easily give it a skip.
Rating: 1.5/5
Read full article
Countdown To
Elections Results
To Assembly Elections 2018 Results