Don't See Barriers Between Commercial, Offbeat Films: Neeraj Ghaywan
The director also shared that he is open to do 'any kind of films'.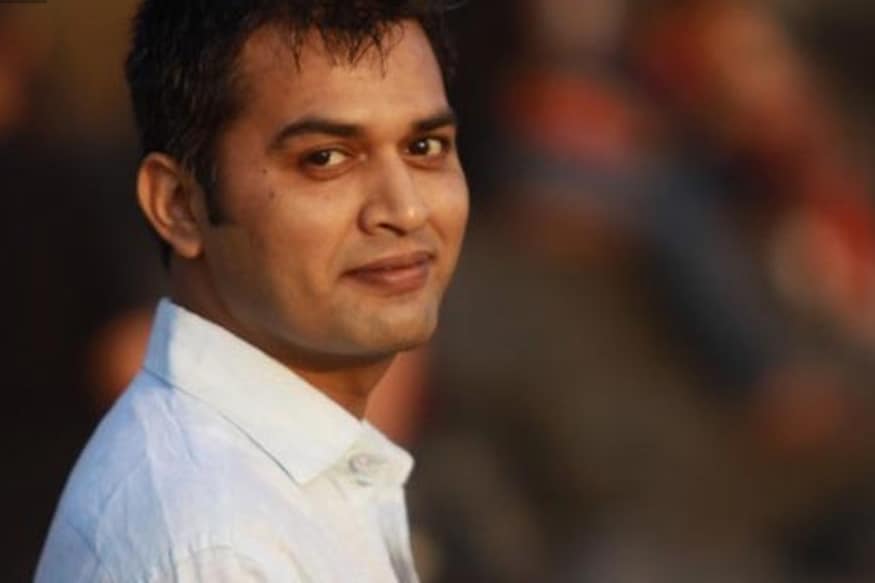 Image: A file photo of Neeraj Ghaywan
New Delhi: National Award-winning director Neeraj Ghaywan, who has garnered acclaim for his first film 'Masaan', says he doesn't see a difference between commercial and offbeat movies.
Asked if he would like to venture into commercial films, Ghaywan said: "I actually don't see a difference... Will you call a film like 'Piku' commercial just because a star has boarded that project?"
"I don't see anymore barriers between commercial and (offbeat films)," he added.
The director shared that he is open to do "any kind of films".
"I am totally open to do any kind of (film) as long as I am happy with the script and I really feel for the characters then I would," he said.
Talking about what he is working on currently, Ghaywan said: "I am working on an idea but not leading towards a script at this point. It's taking a lot of time".
But the director hinted that the film may have some connection with "smaller towns".
"It (movie) will maybe linked to smaller towns. Lets see," he said.
Produced by Drishyam Films, Phantom Films, Macassar Productions and Sikhya Entertainment, 'Masaan' follows the stories of four people from a small town -- Varanasi -- and how they fit into the moralities, and how pre-set notions of society change their life. The film, which was released last year, also touches upon issues like caste stereotypes and premarital sex.
The film bagged two awards at the prestigious 68th Cannes International Film Festival. 'Masaan' stars Sanjay Mishra, Vicky Kaushal, Richa Chadha, Pankaj Tripathi, Nikhil Sahni and Satya Kam among others.
Get the best of News18 delivered to your inbox - subscribe to News18 Daybreak. Follow News18.com on Twitter, Instagram, Facebook, Telegram, TikTok and on YouTube, and stay in the know with what's happening in the world around you – in real time.
Read full article