Dulquer Salmaan: I Connect More on a Hindi Film Set
Dulquer Salmaan is the son of Malayalam superstar Mammootty.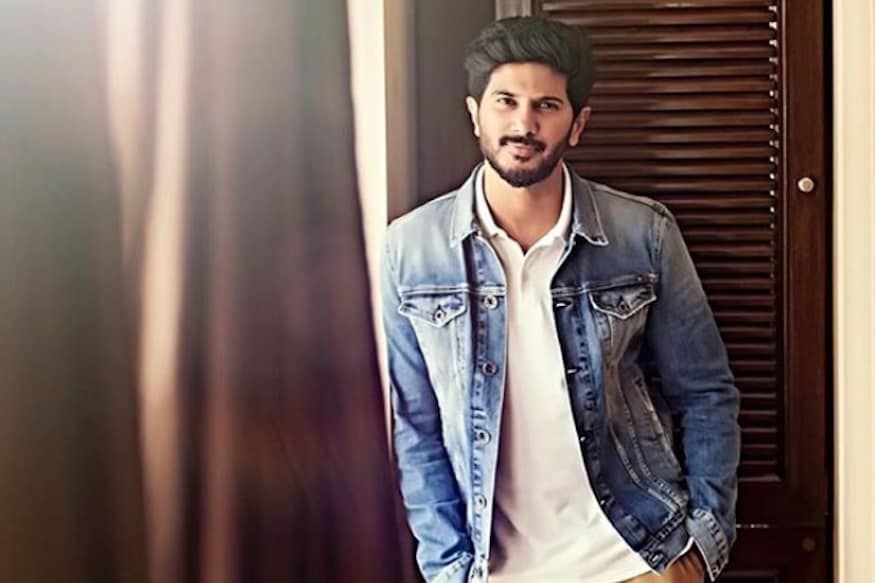 Dulquer Salmaan made his Bollywood debut earlier this year in Karwaan. (Image: Instagram/Dulquer Salmaan)
Malayalam superstar Dulquer Salmaan, who made his Bollywood debut earlier this year alongside Irrfan Khan and Mithila Palkar in Karwaan, says he is able to connect better with people on the sets of Hindi films than those of other regional languages.
Talking to film critics Anupama Chopra and Rajeev Masand on their podcast show Take 2, he said, "Honestly speaking, I connect or relate more to a Hindi film set because all my assistant directors and pretty much everyone I work with would have kind of grown up like me. They would have developed in big cities, they are all fairly well-travelled, we probably read the same books and watch the same movies."
"But the smaller industry not so much, because they at the most have exposure to maybe Bengaluru or Mumbai… maybe not rest of the world, so (it's the) little things like that. That's the big difference that I find," he added.
On his experience of working with Mani Ratnam in O Kadhal Kanmani, he said, "It was amazing. My dad (superstar Mammootty) and Mani Ratnam sir have met several times even after Thalapathi and discussed several films. They became very close while doing Iruvar together. I have just seen Mani Sir around my house a lot and his office is literally very close to my house in Chennai."
"With Mani sir, you kind of have to have things to talk about or get really silent. He doesn't talk at all. So there was a moment in between the shots and I was sitting next to him and I am like 'Say something, anything, come up with something clever', and there is deafening silence.
"I was sure he was running through the scenes in his head. Getting Mani sir's film for an actor is like getting into Harvard or something… Getting cast or getting a call is like some kind of accomplishment. Somewhere your work is being noticed or you have been doing something," he added.
Follow @News18Movies for more.
Read full article