Eagerly Look Forward to Post Production of Baahubali 2: SS Rajamouli
The principal shooting of Baahubali: The Conclusion was recently completed.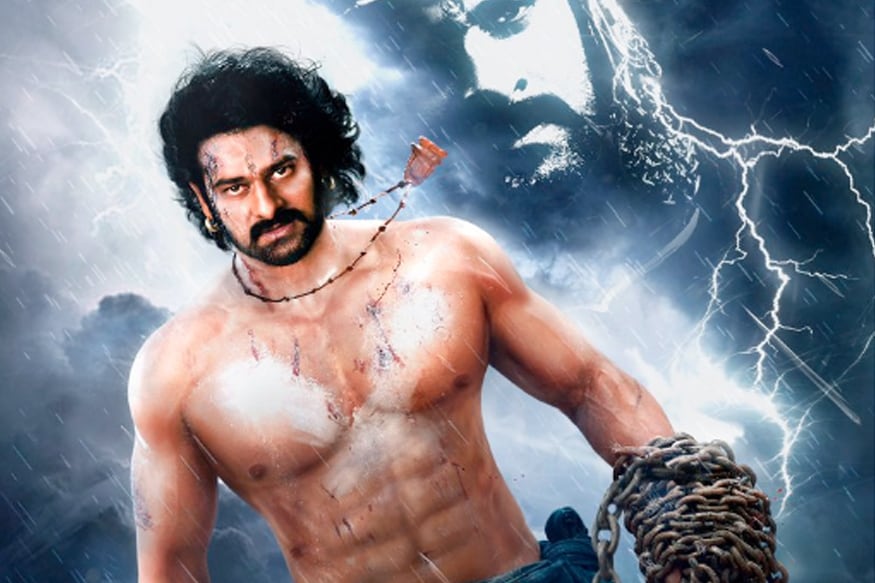 Image Courtesy: Twitter/ SS Rajamouli (Official poster of Baahubali 2)
Chennai: Having successfully completed the principal shooting of Baahubali: The Conclusion, filmmaker S.S Rajamouli on Monday said he looks forward to commence post-production work as he can't wait to see the project take shape.
Speaking at the first edition of India Today Conclave South here, he said: "When you're shooting, nobody quite knows how the project will come out. It's during post-production you see the film take shape with visual effects and music. Therefore, I'm eagerly looking forward to start post-production."
The second part in the franchise is slated for release on April 28, and Rajamouli said sleepless nights are yet to begin.
"It's going to get hectic. No matter how challenging it might get, I don't like to compromise on my vision. I'm well aware that I have put my actors in difficult positions because of my vision but when they see I work for the betterment of the product, they understand the pain I put them though," he said.
About Rajamouli's vision, film's cinematographer Senthil Kumar said the filmmaker doesn't like to get into a comfort zone.
"With each film, he wants to do more. He doesn't like to enter a comfort zone. He likes getting into uncharted territories. I've been working with him for eight years and each time I collaborated on a new project, I had to unlearn and relearn," he said.
Senthil also said Baahubali: The Conclusion will amaze audiences more than the first part.
"If you were blown away by Baahubali first part, come prepared for Baahubali 2, it will amaze you even more. In the second part, we have done what we couldn't do in the first," he added.
Get the best of News18 delivered to your inbox - subscribe to News18 Daybreak. Follow News18.com on Twitter, Instagram, Facebook, Telegram, TikTok and on YouTube, and stay in the know with what's happening in the world around you – in real time.
| Edited by: Shomini Sen
Read full article