Emmy-Winning Sound Editor Nicholas V Korda Passes Away at 73
Nicholas V Korda died on October 8 after a nine-year battle with brain cancer.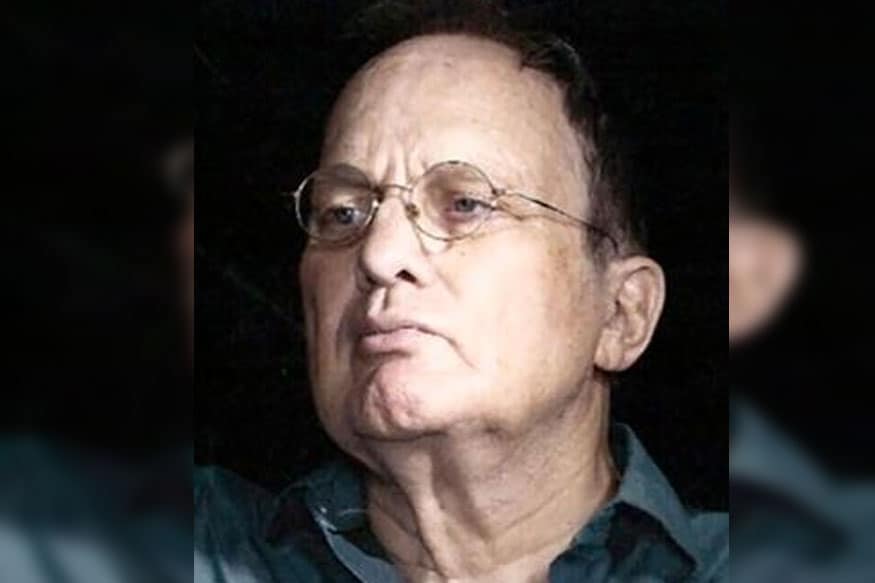 Nicholas V. Korda was a Sound Editor for seventy films during his forty-year career in the entertainment industry. (Image: www.emmys.com)
Los Angeles: Nicholas Korda, an Emmy and Academy Award winner for sound editing, has passed away after a prolonged illness. He was 73.
He died on October 8 after a nine-year battle with brain cancer, his daughter confirmed, reports variety.com.
Korda received a Primetime Emmy Award for outstanding sound editing for a series for "Airwolf" in 1984. He was part of the team that won an Academy Award for best sound for "E.T." in 1982, and he earned a Golden Reel Award for Clint Eastwood's "Letters from Iwo Jima" in 2006.
Born on January 15, 1945 in Los Angeles, Korda entered the film industry as an assistant editor, and from there went on to build a 40-year career as an ADR editor that involved work on more than 80 movies.
His credits include "The Postman Always Rings Twice", "The Breakfast Club", "Fatal Attraction", "Basic Instinct", "Million Dollar Baby" and the last film on which he worked "Invictus".
Korda is survived by his two children and their spouses, his brother, and his granddaughter.
Get the best of News18 delivered to your inbox - subscribe to News18 Daybreak. Follow News18.com on Twitter, Instagram, Facebook, Telegram, TikTok and on YouTube, and stay in the know with what's happening in the world around you – in real time.
Read full article