Feel Satisfied to Play a Challenging Role in Vikram Vedha: R Madhavan
In an interview to CNN News 18, Madhavan talks about his character in the upcoming thriller- Vikram Vedha.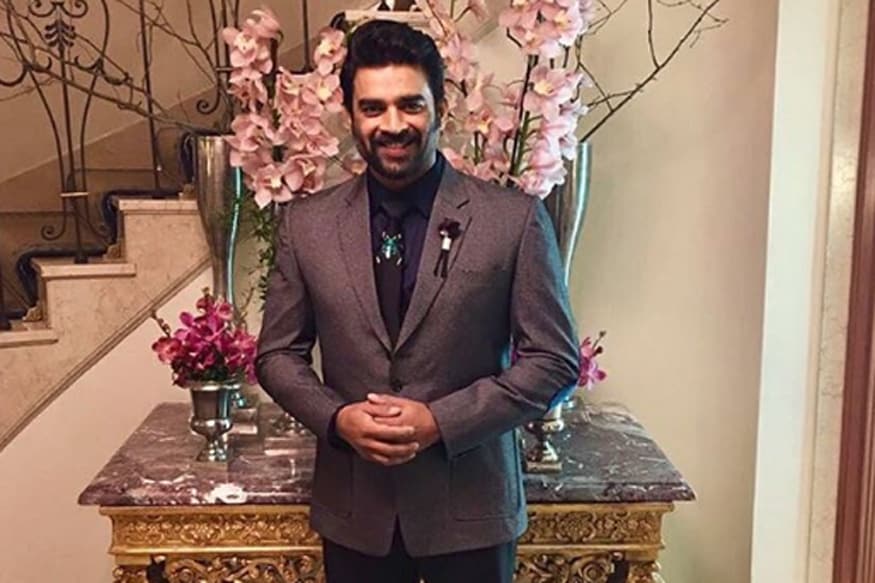 Image: Instagram/ R Madhavan
R Madhavan's upcoming crime thriller Vikram Vedha is all set to hit the silver screens soon. In an interview to CNN News 18, Madhavan gives a hint of the movie but keeps us guessing on the twists and turns of the film. He added that his role was extremely challenging and he is satisfied with his character, Vikram.
Talking about the characters in the film, Madhavan says, "When we were kids, we had this story of Vikram and Vedalam in our mythology about this righteous kind who is always known for his ability to pass judgement according to dharma. Vikram being this righteous person always had the right answer. I'm playing the ruthless cop and Vijay is playing the gangster."
So, is he playing a good cop or a bad cop? "I'm always the good cop, boringly but I'm always the good cop. But in this movie, I'm boring and ruthless.", Madhavan answers.
Elaborating further about the challenges he faced while shooting the film, the actor says, "I might die every time I do a film. It is not a question of how easy or difficult it is. It is an impression of how much you get into this character and how better you can do from what you are used to doing."
He further adds, "It is extremely challenging, be it a simple love story or a complicated character like Vikram. For me, I love dying for that film and getting into the character and making sure you look like one and see if you have done something different and as progressing as an actor. On that account, I'm very satisfied."
Directed by Pushkar-Gayatri, the film also stars Vijay Sethupathi, Varalaxmi Sarath Kumar, Shraddha Srinath and is set to release on July 7. Madhavan says that he is nervous before the release and feels as if he is pregnant with sixty-four children.
He says, "During the release of my first film, I was pregnant with one child. Now, I feel like I'm pregnant with 64. It just gets worse with every release. The public is extremely warm. They are very aware of what's happening. If you don't look like a police officer or if you don't know to hold the gun correctly or if you don't talk like one (cop), they will scrutinise you and you become a victim of memes all over the internet. One has to also cater to that and make sure it is an entertaining film for the family to come and watch."
Get the best of News18 delivered to your inbox - subscribe to News18 Daybreak. Follow News18.com on Twitter, Instagram, Facebook, Telegram, TikTok and on YouTube, and stay in the know with what's happening in the world around you – in real time.
| Edited by: Sameeksha
Read full article