Films That Prove Rajkummar Rao Is The Most Versatile Actor in Bollywood
Image: A still from the trailer of Aligarh
Before we gear up for his best performances in 2017, here's why Rao has proved he is the most versatile actor.
Last Updated: March 30, 2017, 17:33 IST
Edited by: Divya Pal
FOLLOW US ON:
Bollywood boasts a huge variety of actors. While many find it safe and comfortable to adhere to only one genre and characters that they are able to do justice to, there are those who don't want to be pigeonholed by the industry, hence, find it best to be flexible and versatile in their craft. And one actor who has been picking a wide variety of roles, and proving just how he can do justice to any script that's given to him is Rajkummar Rao.
Rao, who has often essayed the role of ordinary person who tries hard to deal with situation, will be seen in light romantic comedies in 2017. Having shown the anxiety of a man who is trapped in a flat without electricity, food and water, Rao will also do films that will break his image as an intense character. While Behen Hogi Teri and Bareilly Ki Barfi will be fun films that revolve around small towns, he will show his versatility in Amit V Masurkar's upcoming Newton – a satire which will revolve around Nutan Kumar, an Election Commission of India official who makes an attempt to conduct a quiet polling in a Maoist zone.
Before we gear up for his best performances in 2017, here's a lowdown on the films that Rao has been a part of that proved he is the most versatile actor
Love, Sex Aur Dhoka
Directed by Dibakar Banerjee, the film was the first Indian film to be presented in the found footage style. Based on the concept of Indian media and voyeurism, Rajkummar was seen playing the role of Adarsh a greedy common boy, who uses sex to gain money in order to pay his debts. The film was itself an experimental film and Rajkummar Rao chose such a unique film for his debut, showing his confidence in his talent.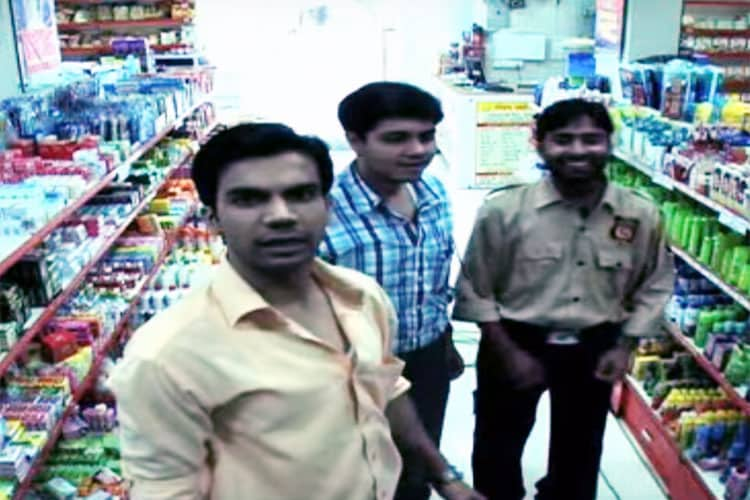 Chittagong
After a modern age drama, Rao opted for a period war film 'Chittagong' based on the Chittagong uprising during British time. Directed by Bedabrata Pain, Rajkummar was seen playing the character of freedom fighter, Lokenath Bal. His role was small yet significant and he did a brilliant job at it.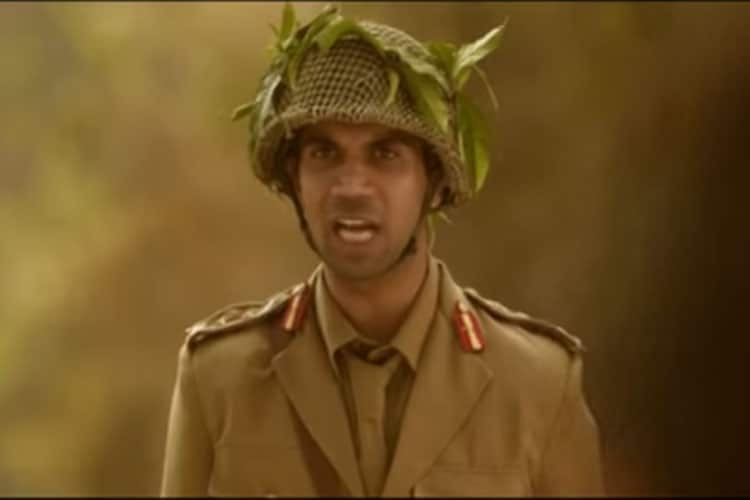 Kai Po Che
After critically acclaimed film, his first major commercial success came in with Abhishek Kapoor's 'Kai Po Che'. The film was based on Chetan Bhagat's novel '3 mistakes of my Life' and Rajkummar gave a stellar performance as Govind Patel, a geek whose motive is to expand their small sports business into a big one. His performance was very well received by the critics and audience alike.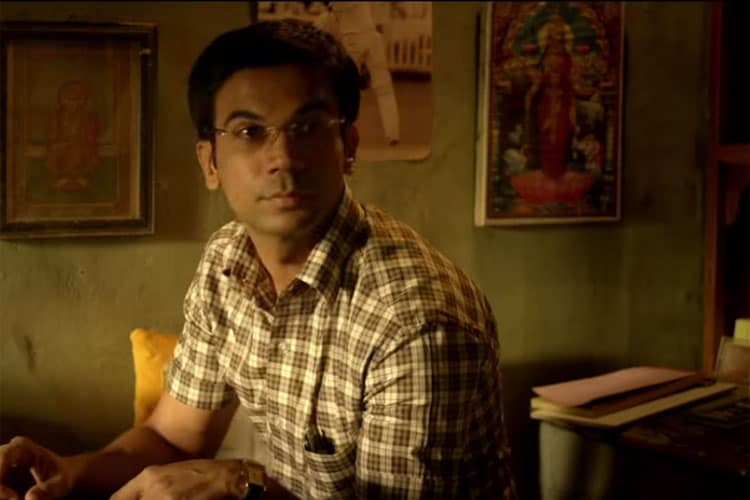 Shahid
The film that actually brought the limelight to Rajkummar's footsteps was Hansal Mehta's 'Shahid'. Based on the life of lawyer and human rights activist Shahid Azmi, who was assassinated in 2010 in Mumbai, Rajkummar played the title role. His extremely measured acting and subtle intensity won him the National Award for Best Actor and Filmfare for Best Actor (critics) as well. 'Shahid' was definitely Rajkummar Rao's trimph.
Queen
After playing intense characters, Rao went on to play a conservative city slicker in 'Queen' opposite Kangana Ranaut. While the film was all about Rani and her liberation, Rajkummar's Vijay held his own ground and gave a memorable performance in just few scenes. Not all have the capabilities to live every character in the way Rajkummar does it.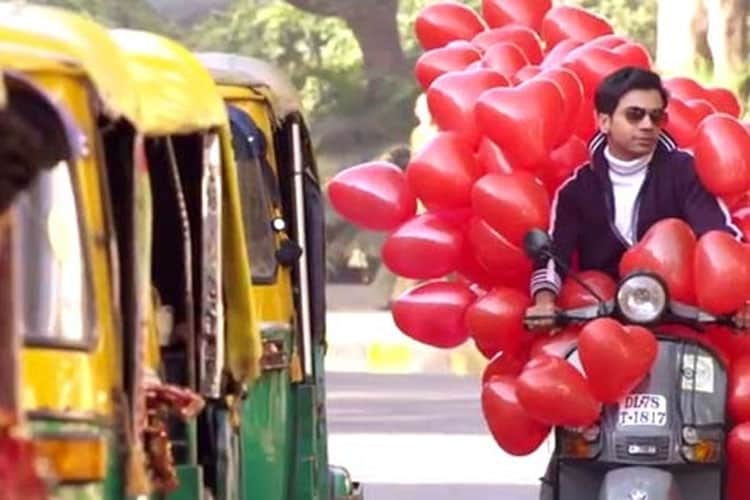 Citylights
Rao reunited with his 'Shahid' director Hansal Mehta for 'Citylights'. He played the role of Deepak, a family man who is forced into unfavourable circumstances due to poverty and debt. Rao's performance was highly appreciated by the critics as well as the fellow actors. Shah Rukh Khan even went ahead to say the he sees Rajkummar as one of the finest actors of this time and Rao will be a much better star that him in coming years.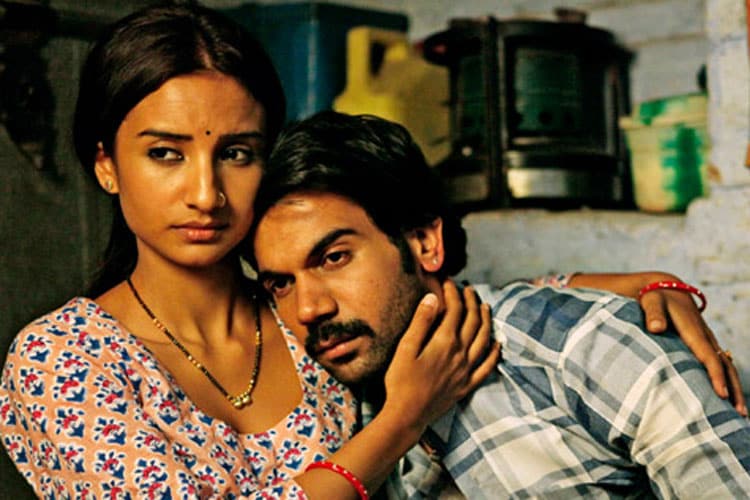 Next Story