They couldn't have chosen a better actor that Prosenjit Chatterji to play Mahanayak Uttam Kumar on screen. Inspired by superstar Uttam Kumar's life, Bengali channel Star Jalsha will soon be airing a teleplay series called 'Mahanayak'. Featuring Chatterji in the lead role, it narrates the story of a matinee idol named Arun Chatterjee. The Tele series features 100 important anecdotes of the actor's life - intertwining his professional and personal lives and works of excellence - both artistic and social. Actress Paoli Dam will play a character similar to Suchitra Sen while actress Tanusree will play a character similar to Supriya Devi. The actors have begun shooting for the series from Januray itself. The show is being produced by Venkatesh Films.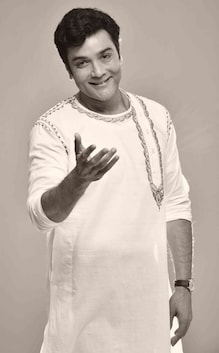 Prosenjit Chatterjee in a character close to Mahanayak Uttam Kumar.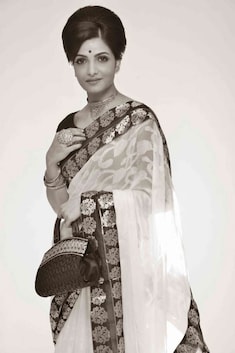 Tanusree in a character close to Supriya Devi.
Paoli Dam in a character close to Suchitra Sen.