Geetu Mohandas' next film titled 'Insha Allah- In Pursuit of Akbar'
Alan McAlex and Ajay Rai, the producers of 'Liar's Dice', are also bankrolling 'Insha Allah'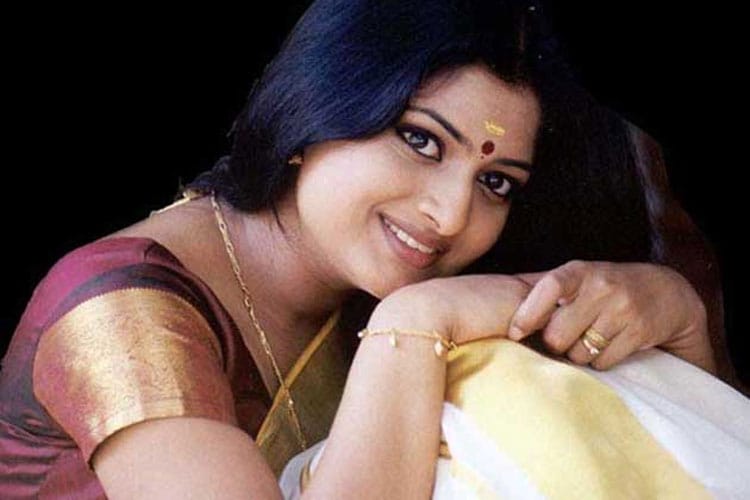 Alan McAlex and Ajay Rai, the producers of 'Liar's Dice', are also bankrolling 'Insha Allah'
Geetu Mohandas announces new film 'Insha Allah'
Chennai: Actress-turned-filmmaker Geetu Mohandas, popular for her National Award winning film 'Liar's Dice', has announced her next project 'Insha Allah'.
"Introducing the title and team of my next venture. Shoot will commence post monsoon," Mohandas posted on her Facebook page along with the film's poster.
The lead cast is yet to be revealed.
The film's title has a tagline - In Pursuit of Akbar.
Alan McAlex and Ajay Rai, the producers of 'Liar's Dice', are also bankrolling 'Insha Allah', while Mohandas's husband Rajeev Ravi will crank the camera.
Get the best of News18 delivered to your inbox - subscribe to News18 Daybreak. Follow News18.com on Twitter, Instagram, Facebook, Telegram, TikTok and on YouTube, and stay in the know with what's happening in the world around you – in real time.
Read full article