Happy Birthday Irrfan Khan: Here's Why He is One of the Most Incredible Actors in Bollywood
As Irrfan Khan turns a year older, we bring you some of the reasons why Irrfan Khan will always be a league apart.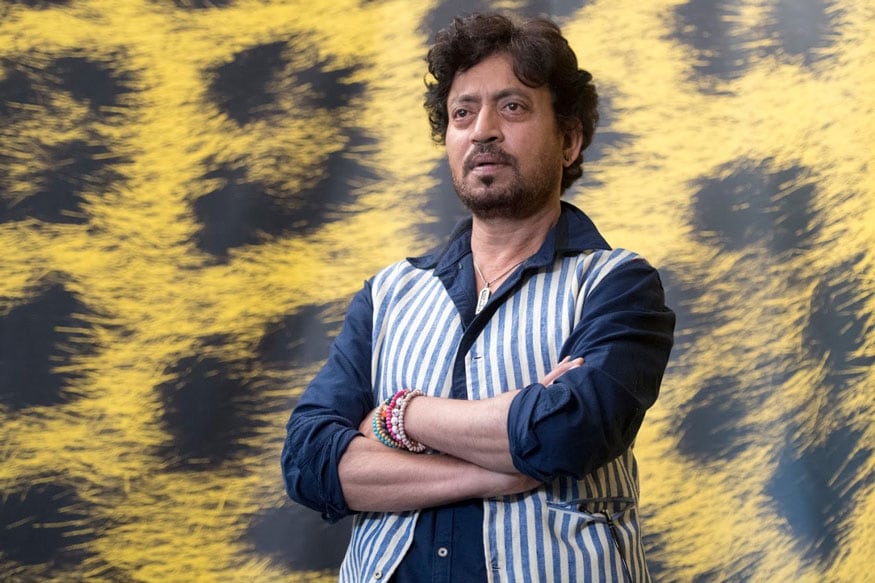 File image of actor Irrfan Khan (Image: AP)
"I want to entertain people, but with some substance."
Conviction, determination and the willingness to work hard is what describes Irrfan Khan the best. What can be said about the actor that hasn't been said before?
Born as Sahabzade Irrfan Ali Khan, he's a self-made man in the most literal sense. An actor who's par beyond excellence in his own unique way, has a remarkable journey to his credit. From pursuing MA to earning an accidental scholarship for National School of Drama; this actor is undoubtedly one of the finest actors not only in Bollywood, but in Hollywood too.
While other Khans of Bollywood were busy calculating the 'numbers', this man stole the limelight with his sheer dedication and brilliant performances. As the actor turns a year older, we bring you some of the reasons why Irrfan Khan will always be a league apart.
Beginning his journey with classic TV serials including 'Banegi Apni Baat', 'Shrikant', 'Star Bestsellers', the oh-so-good actor started to carve his name in the industry. FYI: He never wanted to be an actor. So, yes it's clearly luck-by-chance that we've been able to see his incredible work pieces.
'Ek Doctor Ki Maut' and 'Such a Long Journey' are only few of his films that went unnoticed despite of his brilliant acting abilities. It wasn't until Asif Kapadia's 'The Warrior' that Khan became a known face in the world of showbiz.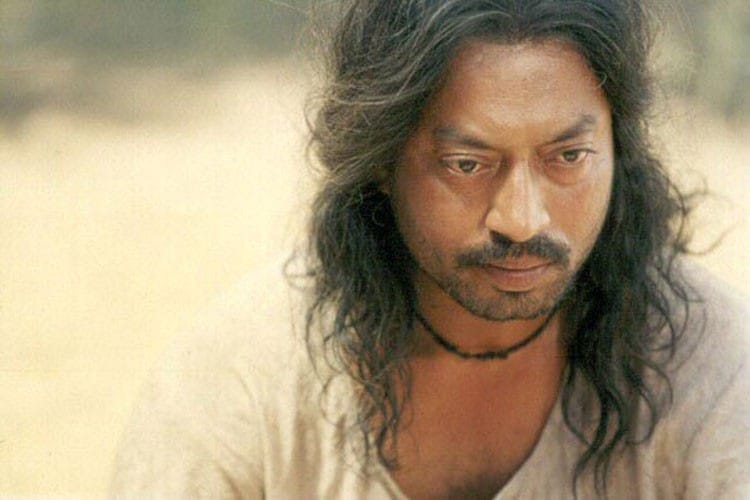 Who, other than him, could have pulled off extremely intense roles in films like 'Talvar', 'Life in a.. Metro', 'Maqbool' with such depth and such ease. Complexities and ease sometimes exist in the same frame, courtesy Irrfan Khan. It is purely because of performers like him that sometimes supporting actors outshine the leads in the film. To name a few films that wouldn't have been the same if not for him is a tedious task. Every film, every role he does has Irrfan Khan written all over them.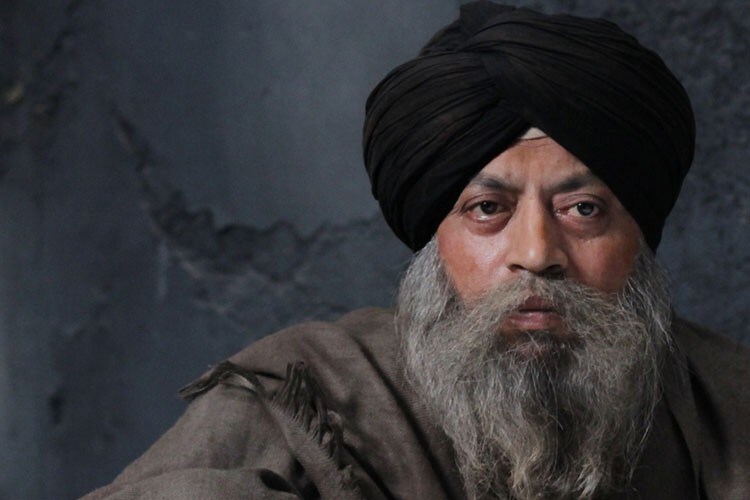 There are movies that don't do well at the Box Office but end up leaving indelible marks on the hearts of the viewers because of HIM. Such is the power of this man. As one goes down the memory lane of his works, Box Office apparently has never been a bugging concern for him. Critics love him. Audience loves him.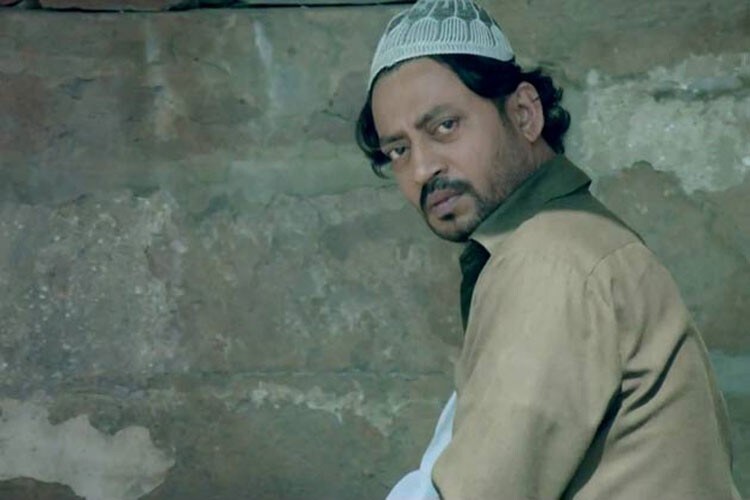 An actor whose eyes speak louder than words not only gained prominence in Bollywood with time but also set his foot in global cinema. 'New York, I love you', 'A Mighty heart', 'Life of Pie','The Namesake' are only some of his exceptional performances. Not to miss his record breaking 'Jurrasic World', his special cameo in 'The Amazing Spider-man' and his upcoming release 'Inferno'.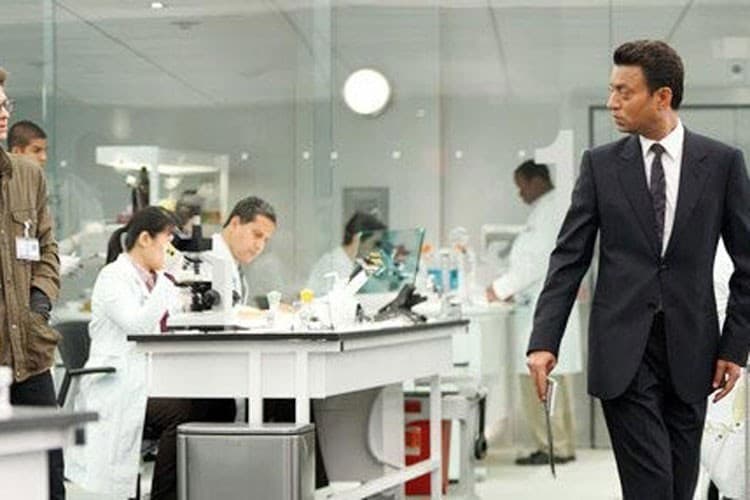 Till date, he reads at least one Hollywood script once a week. For a man as ambitious, as brash and as fearless as him, perfection is not even a step away, Irrfan.
Don't even make us start about his versatile acting abilities. Wreck your minds as much and we bet you won't find even two films where he plays the same genre role. Age and genre are apparently just non-existent words for him. From 'Piku' to 'Paan Singh Tomar', nailing every character is his forte!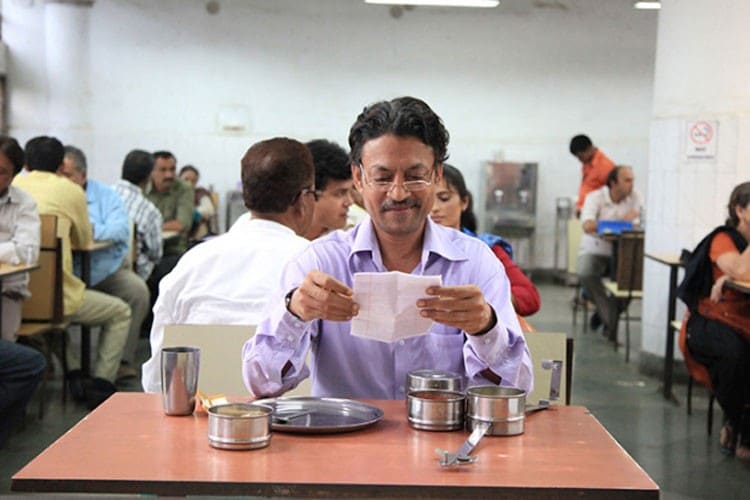 From pulling off a Sikh man in 'Qissa' to playing an old widower in 'The Lunchbox', did we just miss acknowledging his undying zeal of experimenting with his looks? While the critics concentrated on his deep rooted performing abilities, this man defied every logic of age and proved that he's not only the king of content, but also the king of disguises on-screen.
Follow @news18movies for more
Read full article