Happy Birthday Ryan Reynolds: 5 Lesser Known Movies of the Actor That Prove He is More Than Just Deadpool
As Ryan Reynolds turns 42, let's take a look at 5 lesser known movies of the actor that prove he's more than just Deadpool.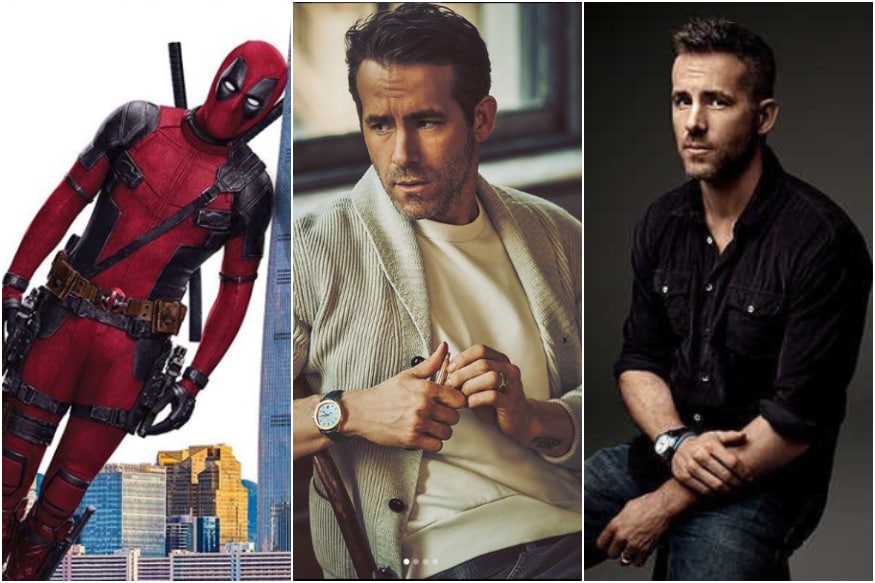 Image Courtesy: Ryan Reynolds/ Instagram
Ryan Reynolds is more versatile than what he is credited for. He can be a laughter riot as Andrew Paxton in The Proposal and can be dead serious in Chaos Theory. He won many awards and compelled everyone to take him seriously before turning Deadpool.
As Ryan Reynolds turns 42 today, let's take a look at 5 lesser known movies of the actor that prove he's more than just a foul-mouthed superhero.
Definitely, MayBe
While most of the actors would have turned down playing a father's role in the beginning of their career, Ryan poured his heart and soul into it and made the film a box office hit. The story of a dad, his daughter and their evolving relationship made the audience connect to him.
Buried
Another challenging role, where Reynolds portrays a man buried alive inside a coffin. The film is an excellent description of a claustrophobic nightmare where a man only has his phone and a lighter as rescue tools.
Safe House
This film demonstrated his ability to handle a nail-biting thriller. His remarkable chemistry with Denzel Washington stood out as the two upheld the CIA flag.
Also Read: Avengers 4: Are Iron Man and Thanos Cursed by the Mind Stone? See Details
Also Read: Koffee With Karan: 6 Things We Didn't Know About Deepika and Alia Before the Show
Life
Life is a 2017 American science fiction horror film featuring Reynolds as an international space station engineer. As an astronaut, he encounters an organism brought from space and immediately realises its potential of destruction. Reynolds wonderfully captures the tension and surprise elements the film offers.
Mississippi Grind
With this gambling drama, Rayn Reynolds floored us as a charming young man. He meets a gambling addict and goes on a trip with him. The trip turns out to be a life changing experience for them as they end up participating in a high profile poker game in New Orleans.
Happy birthday Ryan Reynolds!
Also Read: Happy Birthday Ryan Reynolds: Check Out the Journey of the Most Stylish, Suited Up Superhero in Pics
Read full article