Happy Raksha Bandhan: 10 Films That Depict the Strong Bond that Siblings Share
Here's wishing you a Happy Raksha Bandhan!
Still from Dil Dhadakne Do
Bollywood has always celebrated each and every emotion possible on this earth, on screen. From revenge to love, pick a sentiment and film makers in Mumbai will make sure to prepare a 3 hour long story on it. Relationships in all form has been celebrated in Bollywood, widely. One such relation is that of siblings. While brother-sister relationship has always taken a front seat, there are few notable films based on a sister-sister and brother-brother relationship as well.
On the occasion of Raksha Bandhan, News18.com brings to you a list of movies that show a sister looking out for her sister and a brother wishing for health and happiness of his brother, in the end it's the sibling love that matters.
Dushman
Who could forget the chilling, edge of the seat thriller featuring Kajol, Ashutosh Rana and Sanjay Dutt? While Ashutosh took home the chills and shouts of the audience, it was the love of Kajol for her twin sister and her will to avenge her sister's death, that won the hearts of the audience.
No One Kill Jessica
The film that showed the strength of a sister and the love she had for her dead sister. The fact that the movie was based on a real life incident and case, strengthens our point that the bond between two sisters is unmatchable and when time demands they can go to any extent for each other.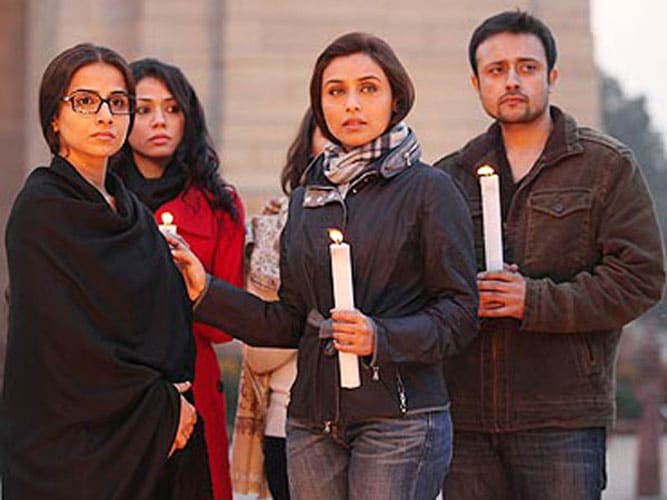 Makdi
Another twin sister story, this child-thriller film was a brilliant piece made by Vishal Bharadwaj. Shweta Prasad essayed the role of Chunni Munni. Chunni is a brat while Munni is submissive and docile. Amongst all her pranks Chunni is always looking out for her sister and even takes up the witch's impossible challenge to free her sister.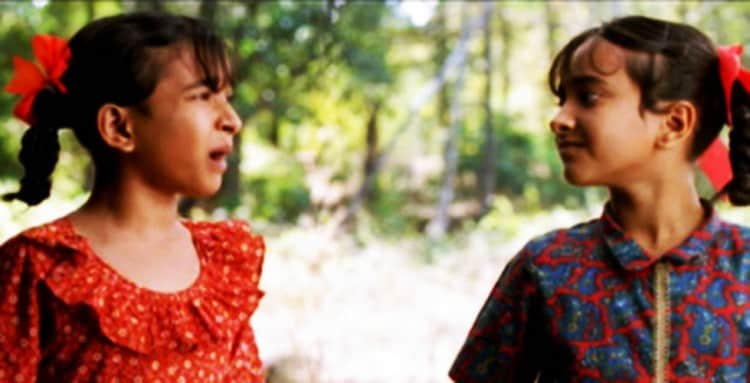 Ram Aur Shyam
Twin brothers separated at birth find themselves in each other's world due to some misunderstanding. The love between the two eliminates all their problems and in the end it's all a happy story. Dilip Kumar gave an acclaim worthy performance in this one.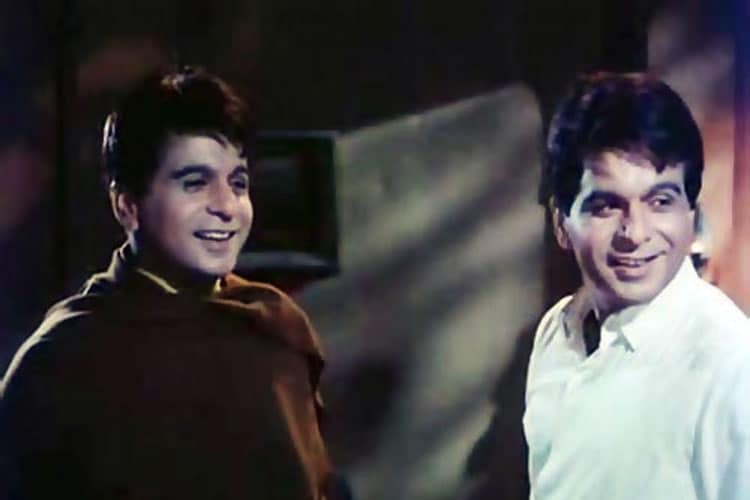 Udaan
The film showed how 17-year old Rohan, played by Rajat Barmecha, slowly develops affection, care and the need to protect his 6-year old half-brother. He runs away with Arjun, with the dream to provide the little boy a life of freedom and comfort, away from the clutches of their despotic father. An ideal big brother goal!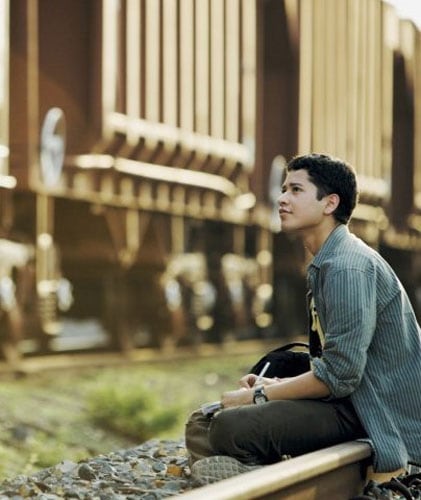 Aankhein
This film celebrated the bond between two brothers Chunky Pandey and Mannu and Bannu won the hearts of the audience. The love and chemistry between the two brothers proved that a bond between brothers is stringer that any other bond in the world.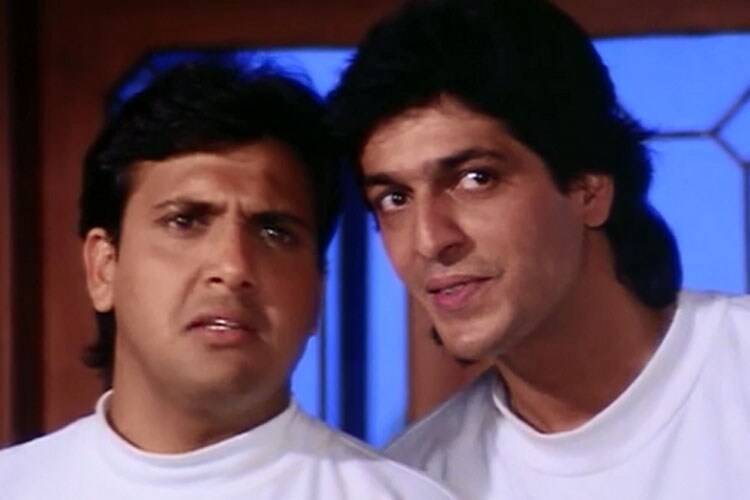 Hum Saath Saath Hain
A family drama by Rajshri Productions, the film celebrated the meaning of family and most importantly the bond between the siblings. Based loosely on hindu epic Ramayana the film gave audience a glimpse of unconditional love and care between three brothers and their sister.
Hum Aapke Hai Kaun
Another one from the vision of Sooraj Barjatya, this one showed an ideal relationship between two sisters and two brothers. Interestingly, here the younger siblings are the one who are all ready to sacrifice their happiness for their elder sibling's happiness. Salman Khan and Madhuri Dixit at their best!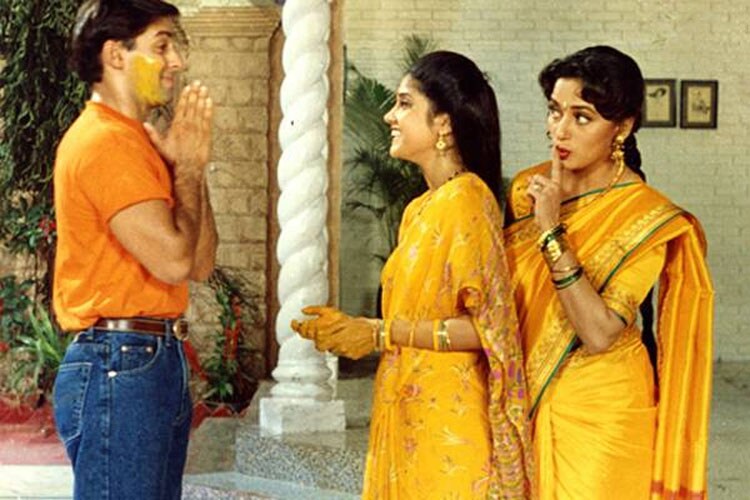 Haseena Maan Jaayegi
This comic ride starring Govinda and Sanjay Dutt as brothers is one of the most hilarious films of late 90's. What's adorable it the bond shared by Govinda and Sanjay Dutt and how they help each other and become the back bone of each other at every possible step.
Gangs of Wasseypur
This film was all about relationships and vengeance. A son avenging his father's death, a brother avenging his brother's death and a mother always defending her sons action. This film had some badass action but an unsaid, unconditional love for siblings. Kudos to Anurag Kashyap for portraying sibling-love in the most subtle way possible!
Dil Dhadakne Do
This Zoya Akhtar directorial was about a dysfunctional family cruising on a ship with some close and not so close family and friends. The only 'functional' relationship was that of Ayesha and Kabir. Played by Priyanka Chopra and Ranveer Singh, this brother-sister duo bonded on their broken family, their fears and expectations. Kabir was Ayesha's support system and guide, while Ayesha made sure to be on Kabir's side always.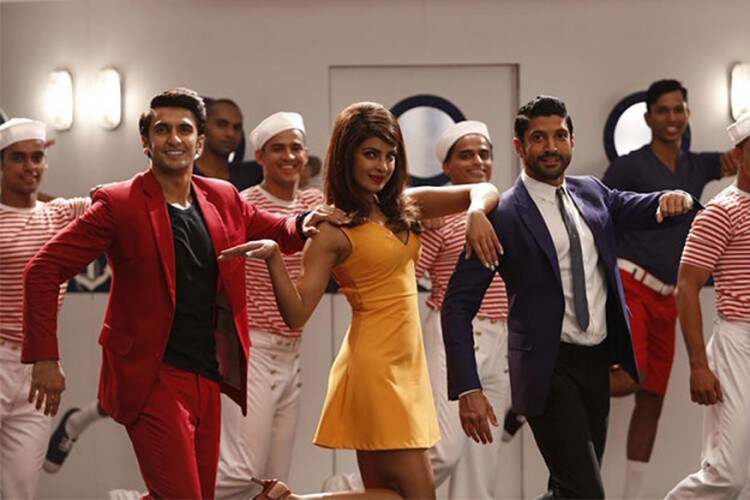 Here's wishing you a Happy Raksha Bandhan!
Read full article