News18
»
Lifestyle
»
health and fitness
1-min read
Hilary Duff says Two-Month-Old Daughter has Colic, Asks for Help
Singer-actress Hilary Duff is having a hard time dealing with her two-month-old daughter's colic and is asking fans for tips and tricks.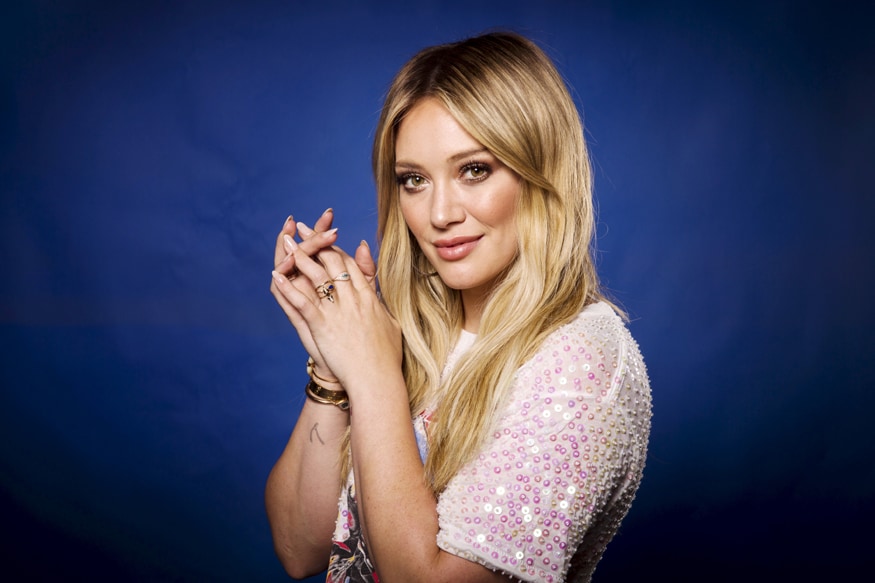 Image Courtesy: Reuters Pictures
Singer-actress Hilary Duff has asked fans for help as her two-month-old daughter, Banks, is suffering from colic. Duff took to Instagram to ask fellow parents for help, explaining that she can't put Banks down without her screaming.
She wrote, "Calling all parents of colic babies... this ends right? Can you ever set them down without them screaming or waking up? We have read everything the Internet has to offer... nothing besides nursing basically every hour or less helps. We have done all the obvious things...please leave magic tricks in comments. Oh and Happy New Year. lol. Thank God for filters, baby for sale, any takers?"
Followers shared their own tips and tricks, as well as a whole lot of sympathy, in the comments section. Babies suffering from colic have bouts of intense, loud and inconsolable crying, for three hours or more a day, for no apparent reason. It's estimated that up to 40% of all infants have colic. It usually starts between the 3rd and 6th week after birth and ends by the time the baby is 3 to 4 months old.
Duff, who is also mother to six-year-old Luca with former husband Mike Comrie, welcomed Banks Violet with partner Matthew Koma in October.
Get the best of News18 delivered to your inbox - subscribe to News18 Daybreak. Follow News18.com on Twitter, Instagram, Facebook, Telegram, TikTok and on YouTube, and stay in the know with what's happening in the world around you – in real time.
Read full article