Horrible Bosses, The Hangover: Laugh Along With These Shows, Movies, Stand-up Comedies and
All over the world, the first of April is celebrated with lots of jokes, pranks, hoaxes and of course laughter.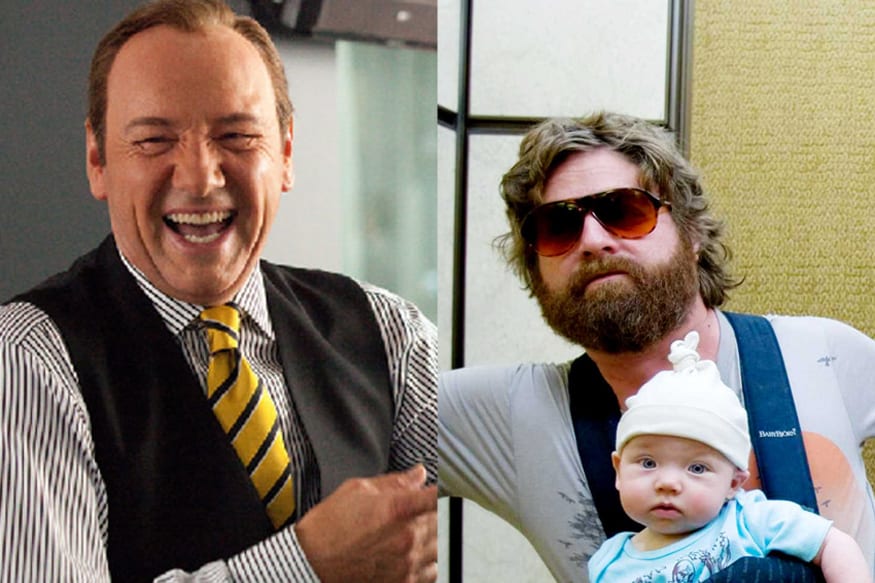 Image: Youtube/ Stills from the trailers of Horrible Bosses, Hangover
[caption id="attachment_1366958" align="alignnone" width="474"]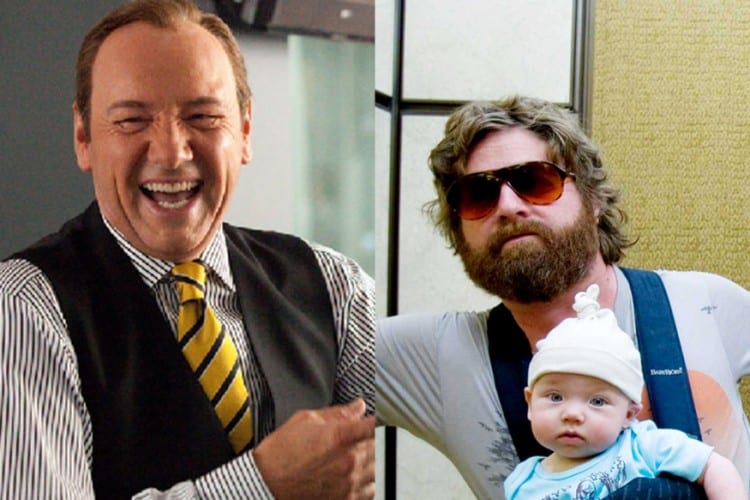 Image: Youtube/ Stills from the trailers of Horrible Bosses, Hangover[/caption]Luckily for us, this year April Fools' Day falls over a weekend. So if you are tired of the same old practical jokes that have been going on for years, watch these hilarious titles on Netflix, that will keep you laughing throughout the day.
Stand-up comedies that will send you into peals of laughter
Trevor Noah
: Afraid of the Dark: Watch this Netflix Original as Trevor Noah ponders the perils of naming countries, how traffic lights turn New Yorkers invincible and why you shouldn't drink in Scotland.
Dave Chappelle
: Directed by Stan Lathan, this Netflix original stars comedy icon Dave Chappelle who makes his triumphant return to the screen with a pair of blistering, fresh stand-up specials.
Louis C.K.
: Hilarious: Created, directed and starring the award winning comedy writer Louis C.K., this stand-up comedian will bring his caustic wit as he offers his unique and uncensored take on sex, parenting and much more.
Stewart Lee's Comedy Vehicle
: Watch this BAFTA winning series starring Stewart Lee and Kevin Eldo full of sketches, short films and cameos from TV personalities.
Stay put with these hilarious movies
Horrible Bosses
: Starring Jason Bateman, Charlie Day and Jennifer Aniston, this goofy comedy will send you into peals of laughter as three disgruntled buddies cook up a creative strategy for eliminating their micromanaging bosses as they can't leave their miserable jobs.
The Hangover
: Watch this American comedy film starring Bradley Cooper, Ed Helms, Zach Galifianakis as three friends finally wake up after a wild bachelor party. The twist here is that they can't locate their best friend who is supposed to be tying the knot.
Look Who's Back
: Based on a bestselling satirical novel, this movie will have you doubling over with laughter as Adolf Hitler reawakens at the site of his former bunker. He is mistaken for a brilliant comedian and becomes a media phenomenon.
Anchorman
: The Legend of Ron Burgundy: The film is a tongue-in-cheek take on the culture of the 1970s. A big shot news anchor in 1970s has trouble dealing with a feminist reporter who shows up and rocks the station with her new ideas.
Shows that will make you laugh out loud all day long
Fis for Family
: Follow the Murphy family back to the 1970s, when kids roamed wild, beer flowed freely and nothing came between a man and his TV.
The Ranch
: This Netflix original show stars Ashton Kutcher and Danny Masterson. Being a pro athlete doesn't pan out very well for Colt, who now has to help his dad and brother keep the ranch afloat and figure out how he fits in the family.
Cuckoo
: Starring Andy Samberg and Taylor Lautner, a British couple are shell- shocked when their daughter marries an American Hippie. However, this is just the first in a series of surprises for her family.
Chewin' the Fat
: Petty criminals, dodgy decorators, full-bore Glaswegians and oddball documentary presenters converge in this sketch show that parodies Scottish life.
| Edited by: Kriti Tulsiani
Read full article
Countdown To
Elections Results
To Assembly Elections 2018 Results