How Stan Lee's Marvel-lous Creations Impacted People in Their Own Lives
Today, Stan Lee maybe no longer with us, but without a doubt, his legacy will continue to inspire us in so many ways.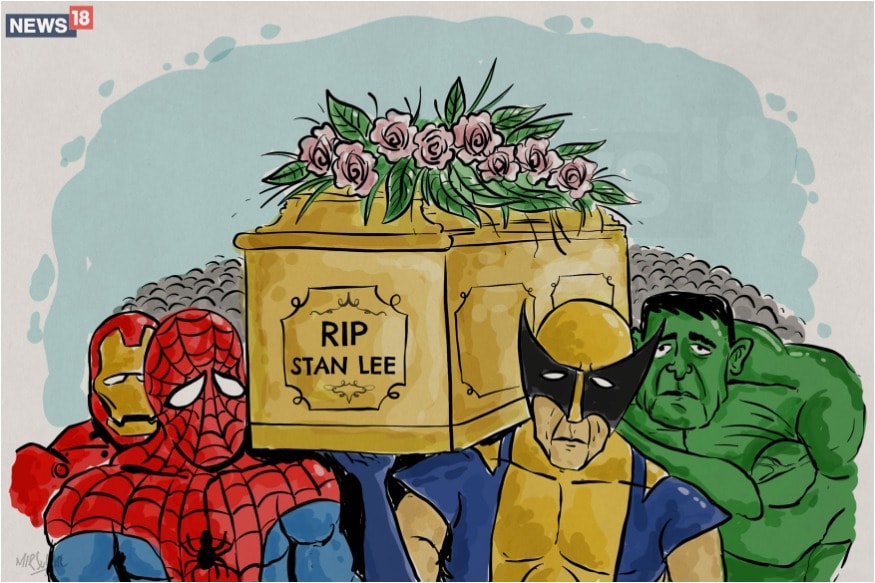 Today, Stan Lee maybe no longer with us, but without a doubt, his legacy will continue to inspire us in so many ways.
It's the saddest day in the lives of Marvel comic books and superhero geeks as their real-life superhero Stan "The Man" Lee is no more.
The Marvel Comics legend was declared dead at Cedars-Sinai Medical Center in Los Angeles on Monday, according to Lee's daughter, Joan Celia Lee.
Lee was more than a celebrity for his fans or rather "true believers" as he would famously call them. With his wonderful creations, he introduced them to a world where they were inspired, given hopes and helped realise their dreams. Lee gave them a universe where they could escape to when they needed a break from the brutal reality of everyday life.
Speaking to Wired in 2009, Lee talked at length about how his Marvel-lous creations impacted people in their own lives. "I have had people come up to me and say that they had unhappy childhoods and reading these stories was the one glow, the one happy thing that would happen to them," he said.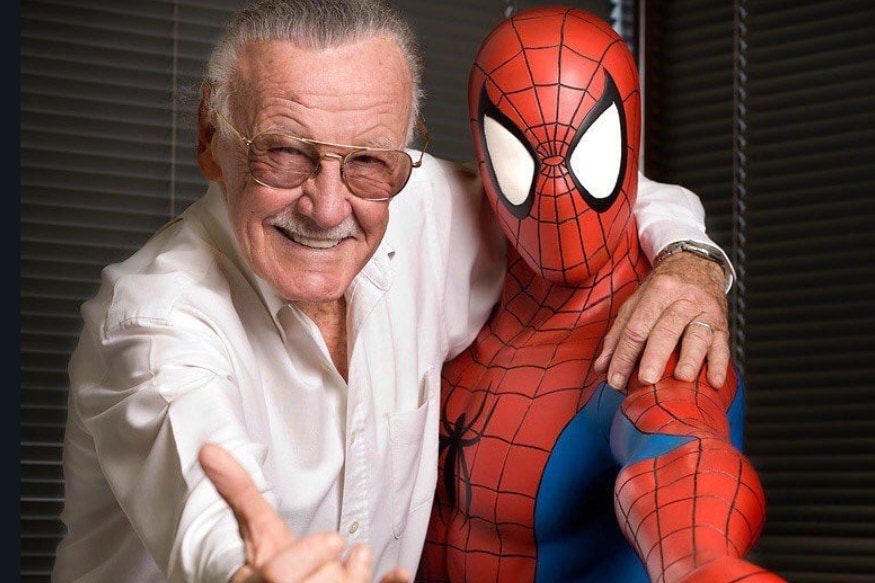 However, not many would know that there was a time when Lee was embarrassed to tell people that he wrote comic books for living.
"I used to be embarrassed because I was just a comic-book writer while other people were building bridges or going on to medical careers. And then I began to realise that entertainment is one of the most important things in people's lives. Without it they might go off the deep end," he told the Washington Post.
But who would have thought the same comic books guy would one day end up leaving an indelible mark on so, so, so many lives. The co-creator of iconic characters like Spider-Man, Iron Man, the Incredible Hulk, X-Men and the Fantastic Four helped make Marvel Comics the brand it is today. While many men at the Marvel created superheroes with unmatched powers, it was Lee who humanised them and made them more relatable. (Need I remind you?: 'Heroes are made by the path they choose, not the powers they are graced with').
In his recent years, Lee's influence extended from the world of comics to films as he became as famous for his cameos in Marvel movies as he was for his revolutionary contribution to the pop culture.
He appeared in every Marvel production, including Marvel Cinematic Universe (MCU), the shared universe of the Avengers and the Guardians. In total, Stan Lee made 34 appearances in person and one as image in recently released Deadpool 2, wherein his famous face suddenly popped up in a graffiti portrait painted on the side of a building as Domino comes in for her parachute landing.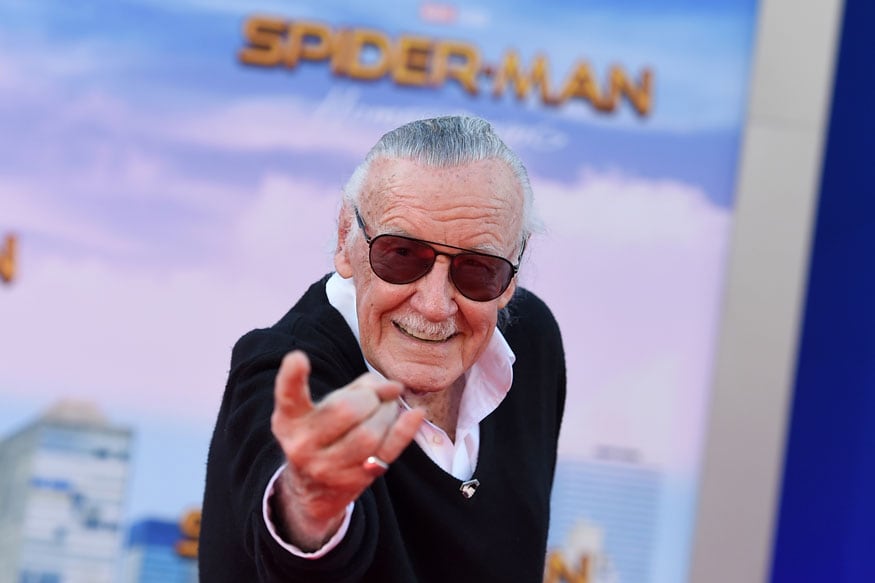 Lee, who made his first feature film cameo nearly 19 years ago in X-Men movie, with him selling hot dogs on a beach, had often expressed his fondness for filming these brief appearances. Well, those who don't know, Lee actually had a contract stating that every time his creation was adapted for the big screen, he had to be offered a role.
In 2016, he had, in fact, offered his cameo services to Marvel's archrival DC Extended Universe (DCEU), saying "I want to do more cameos also. I have even let people know it doesn't have to be a Marvel movie. I don't know why DC hasn't called me. They could use me."
Earlier this year, he even joked he was still patiently waiting for the Academy to create a Best Cameo category "so I can finally claim a statue of my own."
Today, he maybe no longer with us, but without a doubt, his legacy will continue to inspire us in so many ways. So thank you Stan "The Man" for all those wonderful creations. A whole universe exists because of you. Excelsior!
Follow @news18movies for more
Get the best of News18 delivered to your inbox - subscribe to News18 Daybreak. Follow News18.com on Twitter, Instagram, Facebook, Telegram, TikTok and on YouTube, and stay in the know with what's happening in the world around you – in real time.
Read full article