GET Stock

Quotes


I Like to Keep Things Different in Every Film : Gulshan Devaiah
In an exclusive interaction with News18, Devaiah talked about everything- from his new character, being typecast as sassy protagonist, his struggles in the industry and rumours about 'Hunterr 2'
Gulshan Devaiah, the man known for his raunchy and bold image in films, is back on screen with Pooja Bhatt's 'Cabaret'. The actor popular for films likes 'Hunterrr', 'Raamleela' and 'Hate Story' will be seen romancing Richa Chadha in the film. In an exclusive interaction with News18, Devaiah talked about everything- from his new character, being typecast as sassy protagonist, his struggles in the industry and rumours about 'Hunterrr 2'. Here is an excerpt of the interview.
On dealing with fan's pressure:
I never think about fans' expectations and this keeps me focused. In this business there are expectations from an actor in terms of their choices and roles. Sometimes an actor lives upto it, sometimes he fails. It's part and parcel of the showbiz and you learn to deal with it soon enough. I personally thrive under pressure.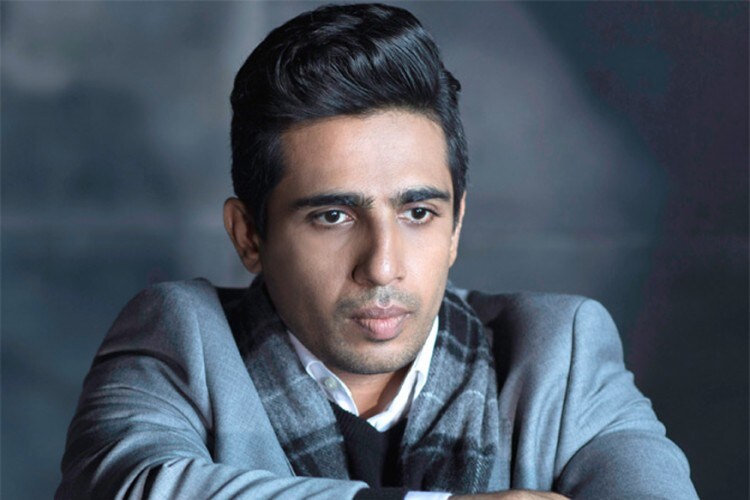 On his image as an 'erotic' actor:
Different people, emote differently. We, the actors, try and create an illusion of being different in every film, which sometime works and sometime doesn't. I'm cool with people having a perception about me as long as I know what I'm doing. In all my films I've tried to keep an array of shades, from negative to supportive and main protagonist, all characters are different. There are different scenarios, the way you react to the situations as an actor, the storytelling by the director, it's all different in my films. I like to keep things different in every film. However, I can't detach myself completely, so the perception is just the real me. People's perception keeps changing with time.
On his journey in Bollywood:
It was my childhood dream to be an actor. Since past 5 years I've been doing different kinds of films and working with different kinds of people. I've been living a life many people just dream of. With regards to my career and the type of work I do, I'm patient enough to grab the right opportunity bringing a variety in my work. I'm quite happy with taking one step at a time considering the fact that no-one from my family has any connections in the industry. It's just the hard work that has got me this far and I'm thankful for it.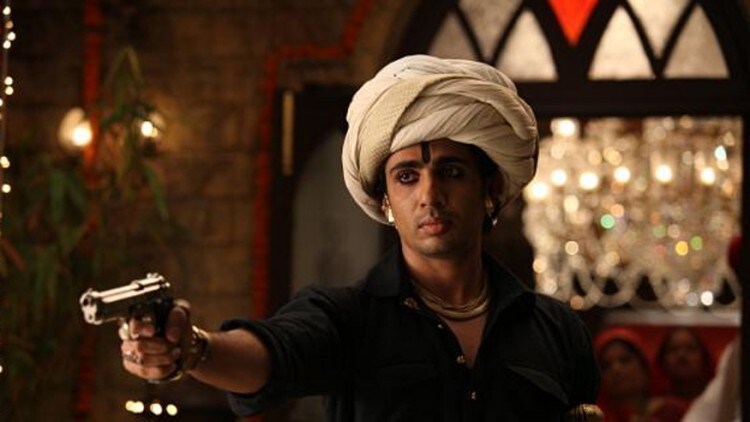 On Censorship in Bollywood:
Censorship is a problem for big and small films alike. The real problem with censorship is that things are not seen in correct perspective. Certain actions or language, if seen without context will appear vulgar, but maybe it's the needed for the theme of the film! I personally feel censorship is important because without it everything will go haywire. I am okay with somebody pointing out and saying 'It's not cool because it's out of context' but not with someone blindly implying cuts without knowing the theme of the film.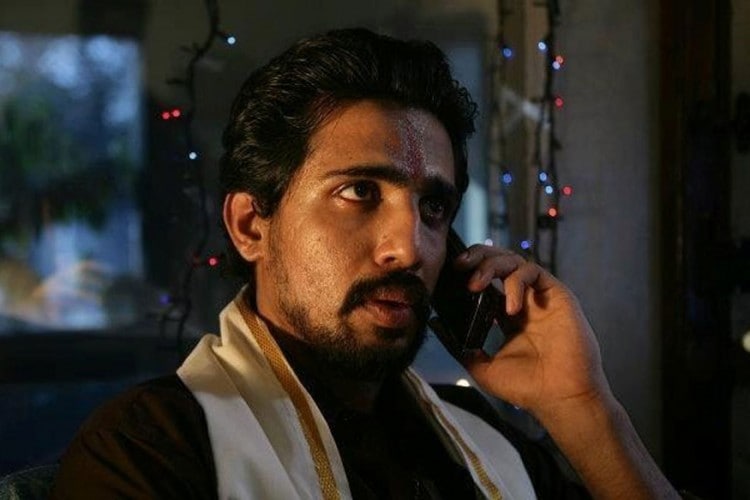 On his future plans and 'Hunterrr 2':
I completed Konkona Sen Sharma's 'A Death in the Gunj' and I have an interesting cameo in 'Junooniyat' scheduled for next month. Currently I was shooting for 'Picture', a children's movie. I'm keeping a variety. About 'Hunterrr 2', I would love to make it and the director is also willing. Harshavardhan doesn't want to cash in on the image of 'Hunterrr', he believes only a fresh idea can do justice to the predecessor. As soon as we get something, we'll start building upon it.
Read full article