I Watch a Lot of Action Films: Salma Hayek
Salma Hayek reveals that she watches a lot of action movies because her husband loves them.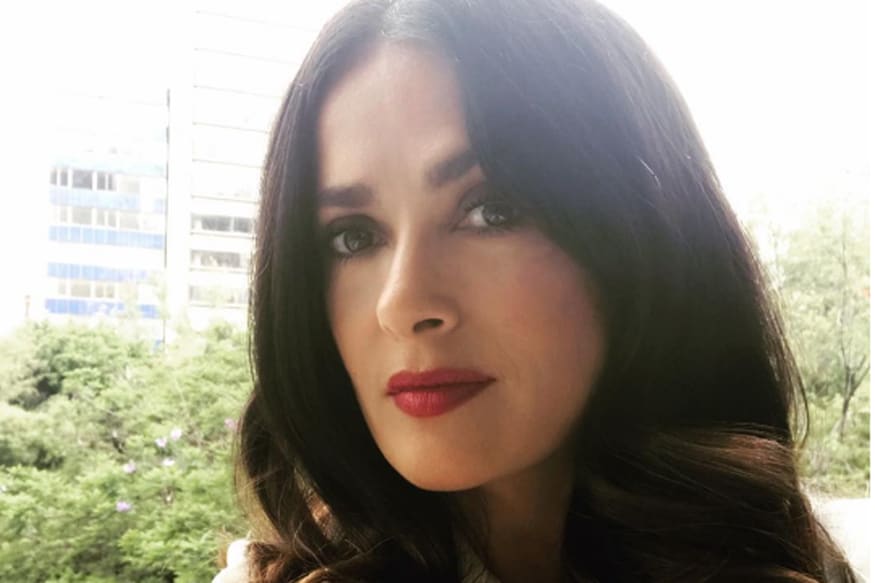 Image: Salma Hayek official Instagram
Los Angeles: Hollywood actress Salma Hayek says she watches a lot of action films because of her husband.
"I watch a lot of action films because of my husband (Francois-Henri Pinault). He loves action films and it gets repetitive," Hayek said in a statement.
The actress will next be seen in action movie The Hitman's Bodyguard. The movie, being brought to India by MVP Entertainment, will release on August 25.
Talking about the action in the film, Hayek said: "It's kind of sophisticated. It's really cool, they go to so many places in Europe and it is impossible to get your eyes and your ears off of this pair, Samuel L. Jackson and Ryan Reynolds are the two actors in the world that can do action-comedy the best, I think. The chemistry between them is fantastic."
The actress says there is a romantic angle to the film as well.
"It is not the typical love story that you sometimes see in the action movies," she said.
Get the best of News18 delivered to your inbox - subscribe to News18 Daybreak. Follow News18.com on Twitter, Instagram, Facebook, Telegram, TikTok and on YouTube, and stay in the know with what's happening in the world around you – in real time.
| Edited by: Kriti Tulsiani
Read full article