Idris Elba, Matthew McConaughey to star in screen adaptation of Stephen King's 'The Dark Tower'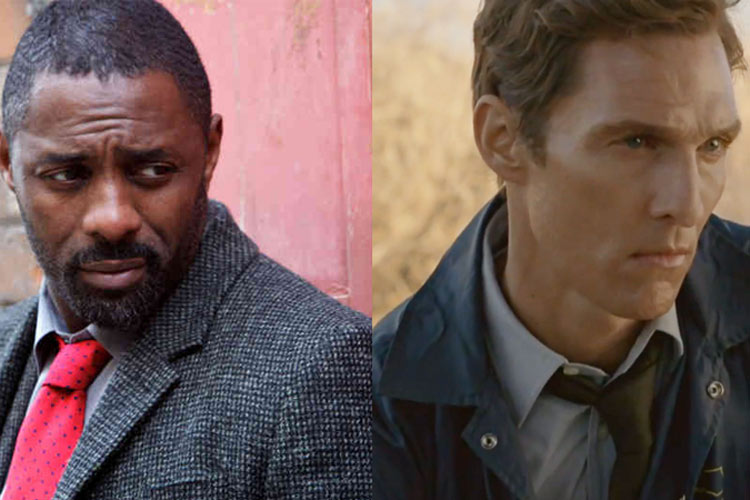 Los Angeles: Actors Idris Elba and Matthew McConaughey will be part of the cinematic adaptation of 'The Dark Tower', the book's author Stephen King has confirmed.
Taking to his Twitter handle, King posted the news that the two actors will star in the film, reports aceshowbiz.com.
"It's official: The man in black fled across the desert and the gunslinger followed," King tweeted on Tuesday, referring to the two protagonists in the book and the line that kicks off the book series.
Elba tweeted a link to King's tweet and wrote: "McConaughey you have one new follower. #DarkTowerMovie" to which McConaughey replied, "Idris Elba come and get me, I look forward to it".
McConaughey's name was the first to pop up as the possible contender for the role of Walter Padick aka the Man in Black. The Oscar winner was said to have been in talks for the project in November last year, while Elba's name was linked to the role of Roland Deschain the next month.
Get the best of News18 delivered to your inbox - subscribe to News18 Daybreak. Follow News18.com on Twitter, Instagram, Facebook, Telegram, TikTok and on YouTube, and stay in the know with what's happening in the world around you – in real time.
Read full article