Idris Elba To Star As 'Hunchback of Notre Dame' For Netflix Project
According to The Hollywood Reporter, the British actor will take the lead role in the latest Netflix adaption.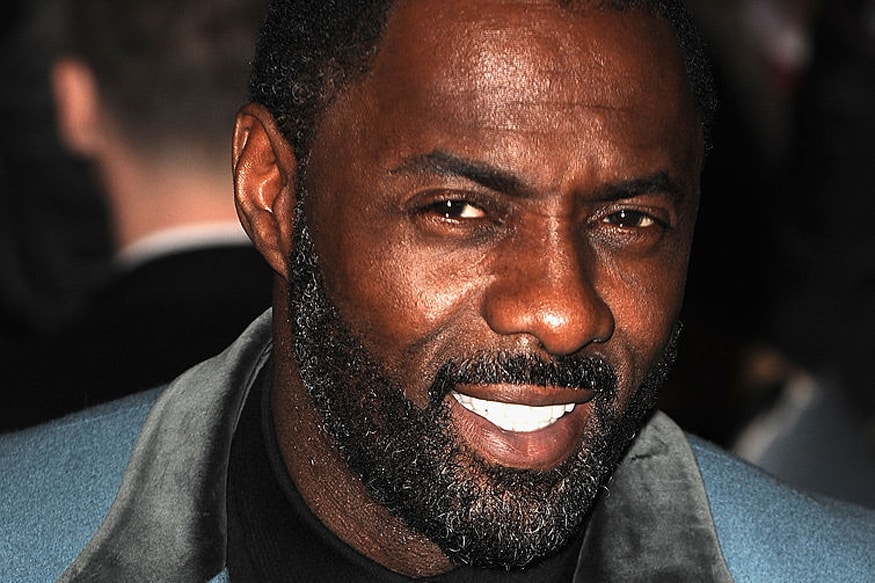 Image: Getty Images
Golden Globe winner Idris Elba will star as the Hunchback of Notre Dame in Netflix's new project. In addition to this, the actor will produce and direct the latest take on the nineteenth century Gothic romance, as well as produce the orignal music for the feature, which has been described as a "sonic and musical experience."
Along with Elba, Fred Berger ("La La Land") and Brian Kavanaugh-Jones (Midnight Special) will produce, with Michael Mitnick scripting the modern take on the Victor Hugo classic.
Earlier this year, Elba made his directorial debut with Sundance drama Yardie, and has since taking a liking to behind the camera work. He is set to be offering his talents on another Netflix project, Turn Up Charlie in which he will star and produce. Elba was also the creator of the show which was ordered straight-to-series.
Get the best of News18 delivered to your inbox - subscribe to News18 Daybreak. Follow News18.com on Twitter, Instagram, Facebook, Telegram, TikTok and on YouTube, and stay in the know with what's happening in the world around you – in real time.
Read full article