IFFI Row: Hindu Outfits Appeal 'Do Not Screen S Durga'; Sasidharan Says 'It Can be a Propaganda'
The last few days had seen a standoff between the makers of "S Durga" and the festival authorities over screening of the controversial film, which was one of the two films to be dropped from the screening schedule of IFFI's Indian Panorama section.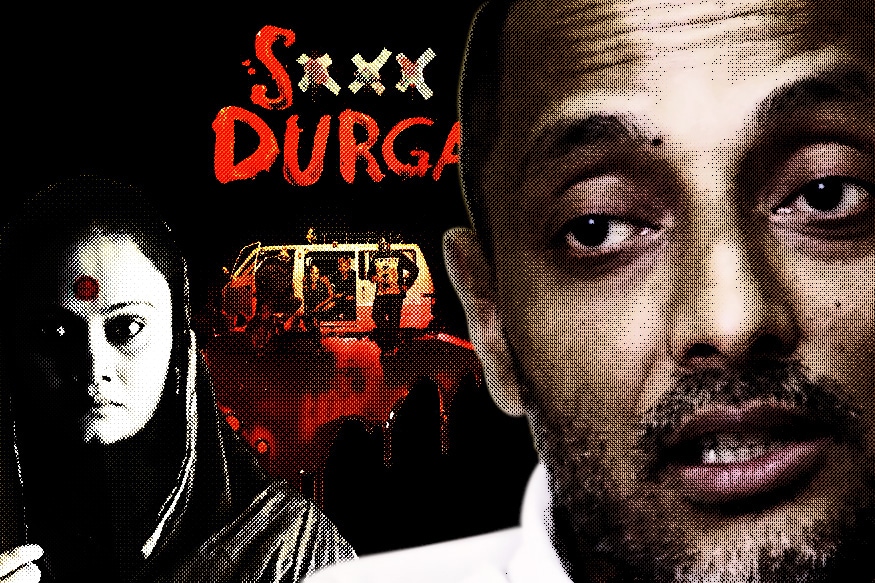 Image: News18 Creatives
Days after the Kerala High Court ordered that Malayalam film S Durga be screened at the ongoing International Film Festival of India (IFFI) in Goa, half a dozen Hindu organisations on Saturday submitted a petition to the organisers requesting them not to show the film.
The petition, handed over to IFFI Director Sunit Tandon, said the screening of the controversial movie should be stalled to maintain law and order.
"It is clear that the film has targeted the Hindu Goddess Durga and denigrated her and in the process hurt the religious sentiments of Hindus. The film is also likely to create law and order situation," the petition signed by various organisations, including members of Sanatan Sanstha and Gomantak Mandir Mahasangh, reads.
After the High Court's order, Tandon asked the film's director Sanal Sasidharan to "provide the censored version of the film in 35mm Print/DCP along with two DVD copies to IFFI, Goa."
"The court may have given the direction to show this film. We respect the court but you cant ignore the sentiments of crores of Hindus who worship Goddess Durga," the petition reads.
When News18.com contacted Sasidharan about the same, he said, "It can be a propaganda to avoid the court's order. It's completely a blackout situation for me. I think it clearly shows that they are trying to tell me, 'we are not even bound by the court's order."
Sasidharan said what's making him more sad is the industry's silence on the matter.
"They are not saying anything because they might be thinking if they'd support the film then they might also face some problems. I don't know what to say but I'm feeling that my voice is so small.
He continued, "There are only two days left in the festival to end and they are not doing anything. It shows that the ministry and the festival authorities are openly challenging the court's order."
Meanwhile IFFI spokesperson Manish Desai told reporters that, "The film has been received by the festival director and the acknowledgement has been given to Sanal. We'll now be following the procedure for the due course of action."
(With PTI inputs)
| Edited by: ---
Read full article