From reality shows to acting in online shows, Mukti Mohan has carved a niche audience base for herself.
Ahead of News18
iReel Awards
, in which she is nominated in the Best Actress (comedy) category for her show
Inmates
, Mukti talks about playing a lesbian in her debut web series, freedom on digital platform, her reluctance in doing dance number and more.
On her nomination
I really thought that Indian market wasn't ready for honouring this yet, and that this was more like taken on an entertainment basis. But, I'd say even entertainment requires a lot of hard work and a lot of people work behind telling a story. And I'm really glad that you're honouring that. It's great.
On playing a lesbian in InMates, which is bold, abashed and filled with a lot of cuss-words
I initially said no to the part. I said, 'I can't play this. I'm not a lesbian, and I don't speak this language.' I come from a middle class background where people have really been nice to my sisters and they were really nice to me when I came on reality show. So, people know the real me that's why it was really difficult for me to play the role. But somehow the casting director of the show Abhishek Banerjee, who is in
Stree
, he's also acting now, convinced me to play the part. He trusted me. I didn't get through the first round of audition though. But after six months they came back to me and they said we loved your audition.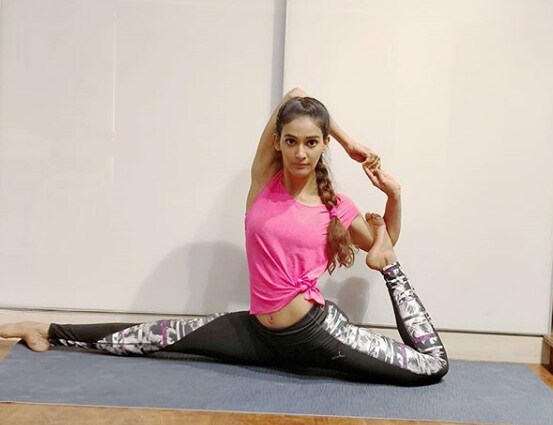 Actor or a Dancer?
A performer. Frankly, every platform requires a story to be told. I don't want to keep myself above the story. Different mediums require different kind of set up but as long as you are telling the story and the story which matters to you and the audienece, I think that's more important than anything else.
Freedom in Digital platform
These platforms were not seen as platforms. These were seen more like a social media handle. People didn't take it seriously. Now, people have started seeing web as better than an A grade film. And the best thing about web is that there's no evident if somebody is picking up a cigarette, smoking kills; every time people are cursing, something is beeped; all that is not there. It is reality how it is. I'm really liking the fact that India is embracing it.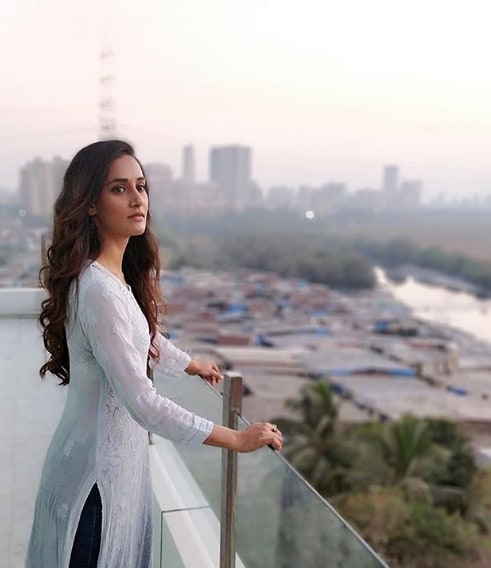 Her views on dance numbers in films
I have trained myself nine years in Bharatanatyam and proper two years in Jazz, ballet and hip hop. And the way I see dancing is completely different from the world. I literally worship dancing. I can't just perceive it as objectification. I was really repulsive when anyone called me for item songs. And I was like, 'Women are not items!' 'You should stop treating girls as an item!' I mean it's good that great dancing reality shows are coming and we're creating some really great dancing numbers now but I can never imagine myself doing an item song for sure. It's not my thing.