Irrfan Khan Opts Out of AIB's Political Satire Gormint Due to 'Ongoing' Physical Condition
Irrfan Khan was headlining the cast of the show, which was supposed to premiere on Amazon Prime Video in January next year.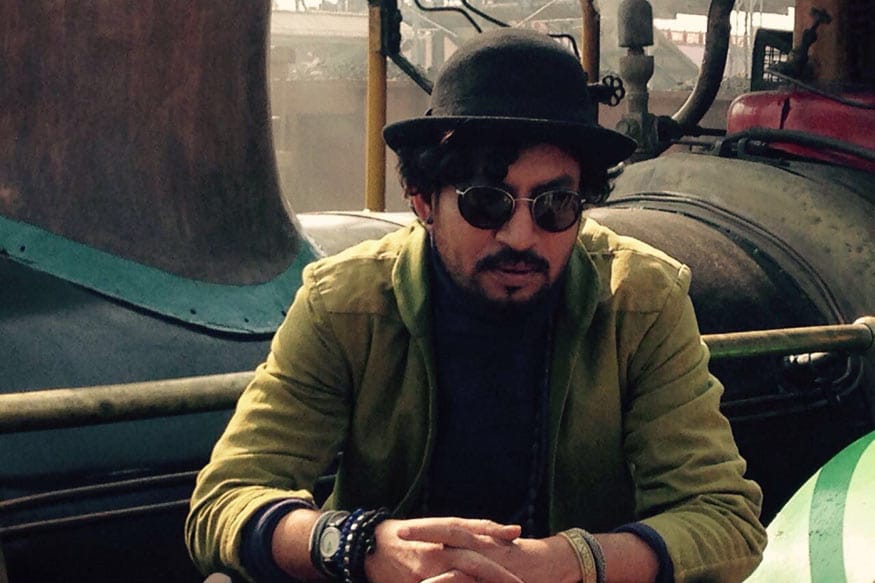 Image: Twitter/ Irrfan Khan
Irrfan Khan, who has been undergoing a course of treatment for neuroendocrine tumour in London, has pulled out of All India Bakchod's upcoming political satire Gormint (formerly known as 'Ministry') due to his physical condition.
The actor made the announcement on his official Facebook page on Monday. Irrfan was headlining the cast of the show which was supposed to premiere on Amazon Prime Video in January, next year.
"After shooting for months, and having a ballistic time on set, I discovered my now-ongoing physical condition. With a heavy heart I would like to say that due to this ongoing situation, I will not be able to fulfill my acting commitment to the show," read the post shared by Irrfan.
The actor further said that he was "gutted" by the development because "the character and the show thrilled me."
"I even lived with the character for several months before having to cut the journey short. But after extensive discussions, workarounds and sincere efforts by everyone involved, the situation prevents me from being able to do the show entirely. And thus I must, at this time, exit stage left," he added.
The Karwaan actor is, however, still excited to see the final product.
"I have complete faith in the creative team to deliver something that is unique and unseen in the Indian satire space so far. I wish them the same good luck and love that they have always wished for me," wrote Irrfan.
"Amazon Prime Video, along with the show's creators and cast, are deeply saddened by this news. Irrfan has been - and will continue to remain a part of the Amazon family. We wish him a speedy and successful recovery and look forward to watching the show with him sitting right next to us," Vijay Subramaniam, Director and Head, Content, Amazon Prime Video, India, said in a statement.
Earlier this year, Irrfan had informed that his life had been shaken up by a rare disease and that he was fighting for choices. A few days later, he said he has been diagnosed with neuroendocrine tumour.
Get the best of News18 delivered to your inbox - subscribe to News18 Daybreak. Follow News18.com on Twitter, Instagram, Facebook, Telegram, TikTok and on YouTube, and stay in the know with what's happening in the world around you – in real time.
Read full article