Irrfan Khan to Return Home for Diwali and the Sequel to Hindi Medium
Irrfan Khan is reportedly returning to India for Diwali.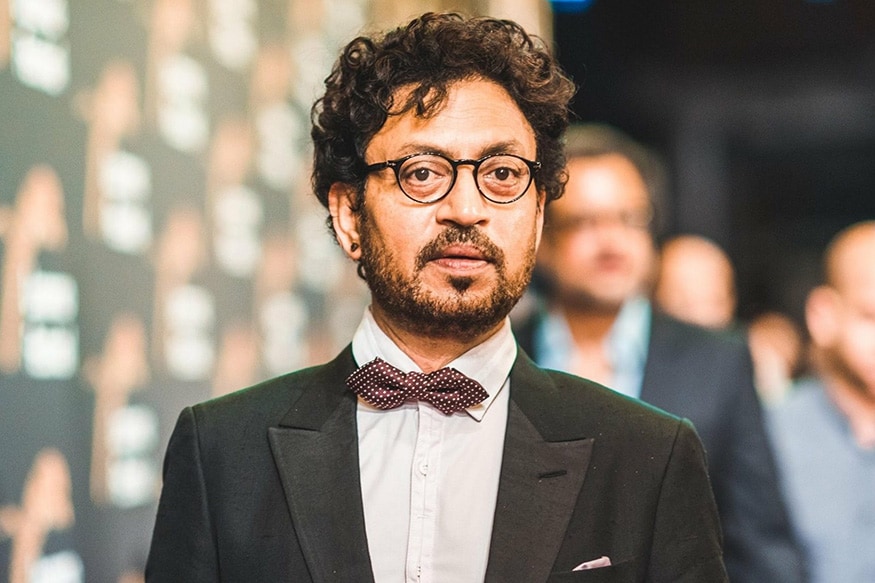 (Image: Special Arrangement)
Irrfan Khan is reportedly returning to India for Diwali. Currently, the actor is in London and is undergoing treatment for a rare form of cancer. He is also speculated to start working on the sequel of 2017 film Hindi Medium. Irrfan's spokesperson has also hinted about his return.
Irrfan's spokesperson said, "The story floating about Irrfan starting 'Hindi Medium 2' shoot in December are all based on speculations. However, there is a possibility of him returning to India after Diwali."
Recently, the actor opened up about battling the "rare" disease in an emotional note to the Times of India.
In the note, the 51-year-old actor talked at length about one of the "terrifying" hospital visits, his ordeal with the illness and how everything changed in an instant.
"I had been in a different game, I was travelling on a speedy train ride, had dreams, plans, aspirations, goals, was fully engaged in them. And suddenly someone taps on my shoulder and I turn to see," he wrote.
"Between the game of life and the game of death, there is just a road. On one side, a hospital, on the other, a stadium. As if one isn't part of anything which might claim certainty – neither the hospital, nor the stadium. That hit me hard. The peculiarity of MY hospital's location – it HIT me," he added.
In March, Irrfan announced that he had been diagnosed with a rare form of tumour. Soon after, he left for London for his treatment. The actor shared the grim news with his fans through a statement: "Learning that I am suffering from NeuroEndocrine Tumour has been tough but the love and strength of people around me have brought me to a place of hope."
March 16, 2018
Follow @news18movies for more
Get the best of News18 delivered to your inbox - subscribe to News18 Daybreak. Follow News18.com on Twitter, Instagram, Facebook, Telegram, TikTok and on YouTube, and stay in the know with what's happening in the world around you – in real time.
Read full article