Irrfan Khan to star in Amazon's Political Satire The Ministry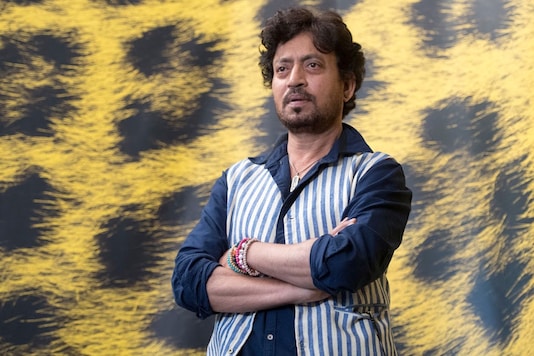 File image of actor Irrfan Khan (Image: AP)
Mumbai: Bollywood actor Irrfan Khan will star in political satire series The Ministry, set to stream worldwide on Amazon Prime Video next year.
The series is created by Gursimran Khamba of AIB, and Irrfan will play a washed-up narcissistic Bollywood actor who is unwittingly appointed as temporary culture minister and battles various odds to be loved by the audiences once again.
"I am looking forward to this great collaboration with Amazon and AIB, both have content that makes me very excited to work with them. It will be a great experience to be working on this show which will be very topical and funny and will release globally on Amazon Prime Video," Irrfan said in a statement.
The actor has collaborated with AIB earlier on some comedy projects, such as spoof music video "Bollywood Party Song."
"Irrfan told us that he wanted to be part of this show when he first heard about it. But because of certain complications, it didn't work out. Then one night I met him at a party where he took me aside, stared into my eyes and said 'I want this'. And we all know how hard it is to resist Irrfan's eyes," Gursimran said.
Irrfan will next be seen in Tanuja Chandra's Qarib Qarib Single.
First Published: October 31, 2017, 7:12 IST
Next Story