'It' Star To Feature In Nancy Drew Movie Adaptation
Sophia Lillis will lead the cast in Nancy Drew and the Hidden Staircase, a forthcoming Warner Bros film co-produced by TV host Ellen DeGeneres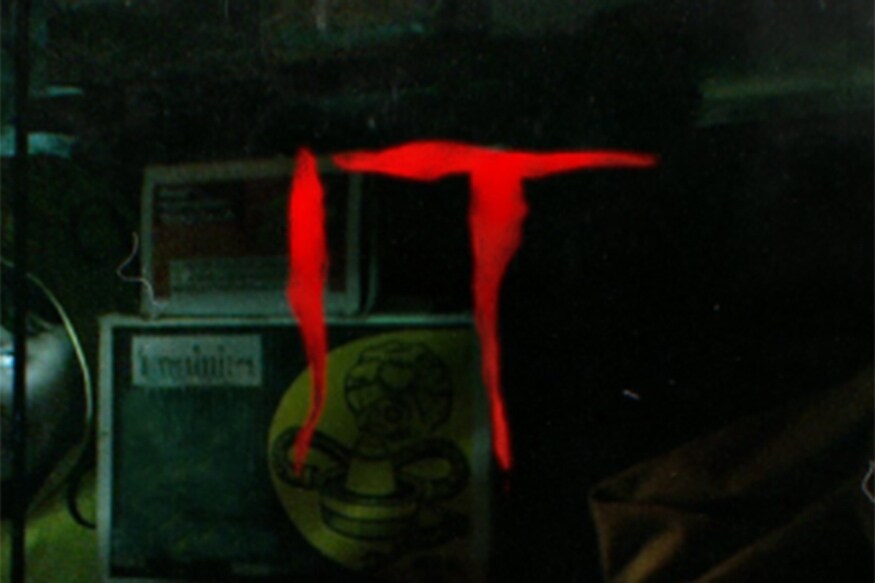 Image: Twitter/IT Movie
It star Sophia Lillis has landed the lead role in a new movie adaptation of the hit Nancy Drew teen detective books.
Lillis will lead the cast in Nancy Drew and the Hidden Staircase, a forthcoming Warner Bros film co-produced by TV host Ellen DeGeneres, reports deadline.com.
The mystery book was originally released in 1930 and was written by Mildred Wirt Benson, under the pseudonym Carolyn Keene.
It was earlier used as the source material for a 1939 film directed by William Clemens and featured late actress Bonita Granville.
The popular character was more recently played onscreen by Emma Roberts in 2007 film Nancy Drew.
Get the best of News18 delivered to your inbox - subscribe to News18 Daybreak. Follow News18.com on Twitter, Instagram, Facebook, Telegram, TikTok and on YouTube, and stay in the know with what's happening in the world around you – in real time.
Read full article