GET Stock

Quotes


It's a Great Time for Content to Take Front-Seat in Film Industry: Shweta Tripathi
In an exclusive conversation with News18.com, Shweta expressed her excitement over Zoo's selection for Busan Film Festival.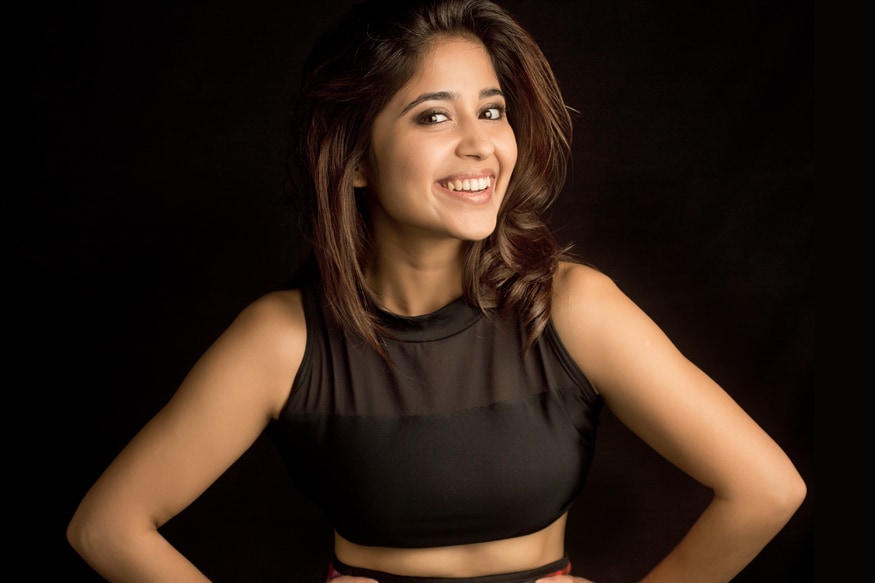 Image: Hardly Anonymous Communications
In a span of three years, one face that has emerged prominently from the Indie film circuit is that of Shweta Tripathi. The Disney-girl turned Phantom actress, Shweta was lauded for her role in
Masaan
and again proved her acting prowess with
Haraamkhor
for playing a 15-year-old school girl. While the paradigm of Shweta's talent still has to take many turns, adding on to it is another experimental film
Zoo
. Produced by Anurag Kashyap and directed by Shlok Sharma, the film has been selected for "A window on Asian Cinema" category at the Busan Film festival.
In an exclusive conversation with News18.com, Shweta expressed her excitement over the selection. She says, "I am feeling great. Film festivals really excite me and there's nothing more that I love than films and travel. When the two are combined, I feel blessed and I also feel that I'm somewhere representing my country. It's not just an individual project. When you go to an international festival, there is a certain amount of happiness and pride."
Shweta and Shlok have previously worked together in Haraamkhor, which was supposed to be the actress' debut film, but because of the controversial topic, the film got stuck at the Censor Board for nearly two years. On being asked about her relationship with the director, Shweta says, "Shlok and Neeraj are two people I can trust blindly as they gave me an opportunity when there was nothing."
"We never made Haramkhor with the controversy in mind. In fact, we didn't think it was controversial at all. We thought it was the subject that had to be spoken about. And for us, it was the story that we were telling, we were not raising any questions and that's how it should be," she adds.
Shweta's upcoming film Zoo has been shot entirely on iPhone, making it India's first feature film to be shot with the device. So how was the idea conceptualized? The actress answers, "Shlok came up with the idea 'Khud he film banate hain'. This was because he didn't want to get stuck up in production. Initially, I was like 'Are you sure about shooting a feature film on an iPhone?' Then I thought either I trust him completely and stop asking questions or I should not be the part of the process because he believes in it, and not discourage him."
On her experience of replacing a conventional film camera with an iPhone, Shweta reveals that the process of the entire shooting was just like another film, just the camera was much less noticeable, making the experience more intimate. She says, "We did everything the same way, just that the camera was way smaller. In a way, it's great because it was intimate. The crew would set up the lights and leave. It was just Ranga, our DOP (director of photography) who would be present during the shoot. For an actor, it's great when there aren't any distractions and not too many people around, it just helps to be the character."
Interestingly, Zoo explores the lives of teenagers who are drug addicts and the story gives an insight into the lives of those who are trapped in their own hell and are seeking escape in drugs. About the relevant topic of the film, Shweta says, "I feel it's important to know why it's happening. In Zoo, through the journey of characters, we find out why the characters are taking drugs and escaping into their own realities. And understand the ways to stop it. "
While emphasising more upon the seriousness of drug abuse and its growing consumption among youngsters, Shweta adds, "The problem with people is that they don't want to be aware of the problem. If they are not being affected by any problem, it doesn't exist. Drug abuse is a serious problem and we know people around who are doing it. So slowly we need to create awareness about it to put an end to the practice."
Zoo features Shweta essaying the role of a rich teenage brat who is fighting her own demons and thus seeks solace in drugs. She explains, "My character finds escape in drugs from what she's fighting through. You don't know how to deal with things, and it makes you feel in some another world or it numbs you from the pain you are feeling."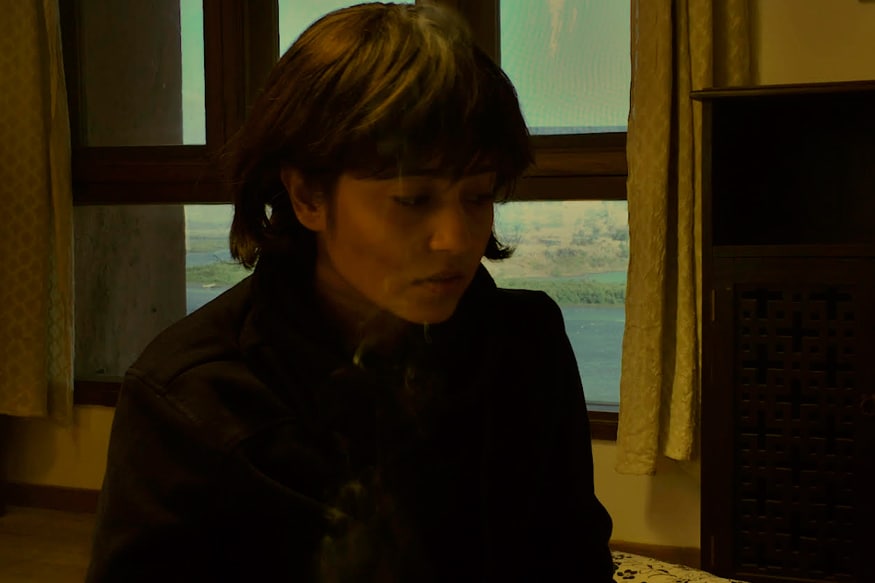 A still from Zoo
The year 2017 has been a great one for small-budget, content-driven stories, both critically and commercially. The actress who comes from the same stream feels that the trend is going to stay as people are becoming more aware of the content. She says, "It's a great time to be a part of this industry right now because even if you are not born or brought up in the circuit, you stand a chance. It's the time for content to take the front seat. You really don't need a big budget anymore. If the content is good, whatever might be the medium people will watch it. "
Citing examples of
Newton
and
A Death in The Gunj
, she further adds, "It feels great to see that people do give content some importance. It gives you hope that you aren't the only one sitting and thinking that the story should be good."
The actress is currently busy with Amazon Prime's new series,
Made in Heaven
, written by Zoya Akhtar and directed by Nitya Mehra. Then the actor will start working on
Mirzapur
- a hardcore political drama alongside Ali Fazal, Pankaj Tripathi, and Vikrant Massey. Enjoying her current work status, Shweta concludes, "I'm pretty excited to work on the series with a strong cast of solid actors."
Also Watch
| Edited by: Sameeksha
Read full article