Radhika Apte: I've Done a Lot of Roles for Which I Wasn't the First Choice
Radhika Apte opens up about handling rejections and region-based stereotypes against actors.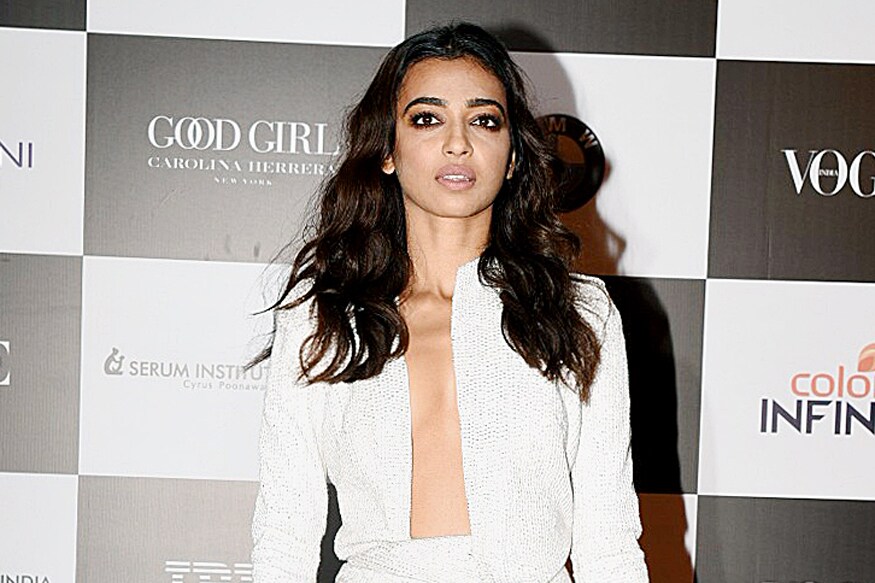 Radhika Apte opens up about handling rejections and region-based stereotypes against actors.
Currently making news for her dream run on Netflix, actor Radhika Apte says she doesn't mind taking up roles rejected by other actors.
"I've done a lot of roles for which I wasn't the first choice — it went to someone else first — and I've got a lot of success like that," she told Hindustan Times in a recent interview.
Lust Stories, Sacred Games and now Ghoul, the 32-year-actor has starred in three back-to-back Netflix projects in three months. However, Radhika's journey till here hasn't been all roses. When she started out 18 years ago, she wasn't given North Indian characters to play because she is from Maharashtra. But now that actor Kanagana Ranaut — a North Indian — is all set to feature as Rani Laxmibai in her upcoming film, Manikarnika, Radhika points at the bias.
"People constantly used to tell me that you can't play a North Indian, because you are a Maharashtrian. And now, a North Indian is playing Laxmibai. So, why is it the other way around that you have a problem with?" she questioned.
"We've had North Indian characters play South Indian characters. But that's good. That's how it should be. Actors shouldn't be restricted on the basis of where they come from, and [be] cast on that basis," she added.
The Badlapur actor said that over the years, she'd learnt to not take such rejections personally. "Sometimes, it makes sense that directors want to cast someone who's from that region. They might bring more to the table, because they belong to a specific area. So, you shouldn't take things personally. A lot of times it happens that, when you don't get a role, you say, 'Why did I not get that role?' Because that role was written for someone else, and you shouldn't take such things personally," she said.
Get the best of News18 delivered to your inbox - subscribe to News18 Daybreak. Follow News18.com on Twitter, Instagram, Facebook, Telegram, TikTok and on YouTube, and stay in the know with what's happening in the world around you – in real time.
Read full article