Jessica Chastain, James McAvoy and Bill Hader Tapped For Stephen King's 'It: Chapter Two'
Jessica Chastain is to play Beverly (previously Sophia Lillis in It), with James McAvoy in line to become Bill (Jaeden Lieberher) and Bill Hader in negotiations to play Richie (Finn Wolfhard)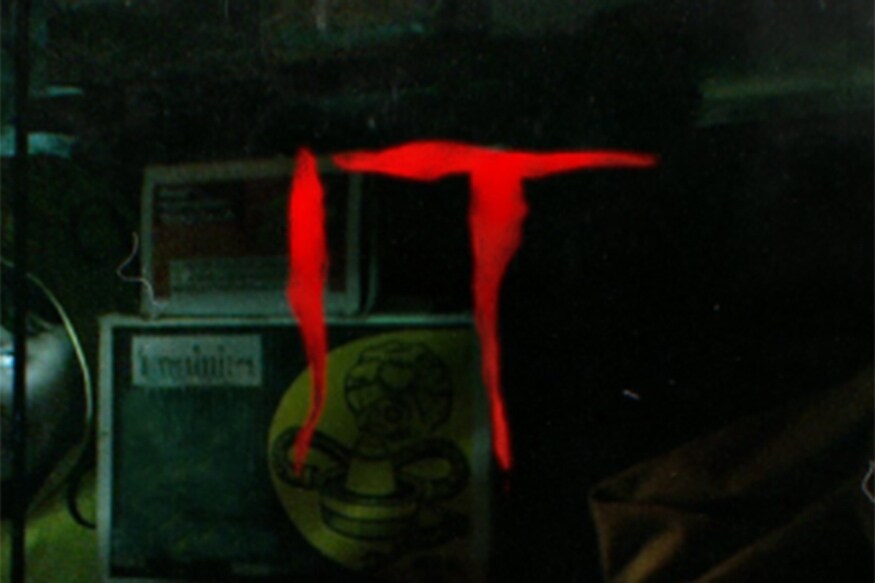 Image: Twitter/IT Movie
The second installment of Stephen King adaptation It appears to be recruiting James McAvoy and Bill Hader, with Jessica Chastain having accepted a leading role. A trio of actors appear to be at various stages in the process of joining It: Chapter Two as adult versions of characters introduced in the hit 2017 horror.
The first movie followed seven children and their encounters with a malevolent being that has taken the appearance of a sinister, murderous clown. It ended with the group promising to return to their hometown 27 years later, should the curse manifest itself again.
And so, in that second adventure, Jessica Chastain is to play Beverly (previously Sophia Lillis in It), with James McAvoy in line to become Bill (Jaeden Lieberher) and Bill Hader in negotiations to play Richie (Finn Wolfhard), according to reporting from Variety. In Stephen King's 1986 original, Beverly became a fashion designer, Bill an author specializing in horror novels, and Richie a Los Angeles RJ.
Bill Skarsgård is to reprise his role from the first film. Chastain comes to the project having collected Academy Award nominations for Zero Dark Thirty and The Help, as well as Golden Globe equivalents for Molly's Game, Miss Sloane, and A Most Violent Year. She narrated 2018 Sundance Film Festival short film Spheres and will be in February 2019's superhero ensemble X-Men: Dark Phoenix as an alien shapeshifter controlling the movie's title character. She has also signed on to star in Golden Age-biopic Seducing Ingrid Bergman, comic book adaptation Painkiller Jane, and true-life country and western music story George and Tammy.
James McAvoy led M. Night Shyamalan thriller Split and co-starred in action movie Atomic Blonde. He will step back into the shoes of his Split character for January 2019's Glass and appear opposite Chastain in X-Men: Dark Phoenix as X-Men leader Professor Xavier.
Bill Hader would be joining after a turn as the co-creator, co-writer, co-director and lead actor in HBO's dark comedy about a hitman and amateur actor, Barry, which began airing weekly in March. He has one win and eight Primetime Emmy nominations from his time aboard South Park, Documentary Now! and Saturday Night Live.
Get the best of News18 delivered to your inbox - subscribe to News18 Daybreak. Follow News18.com on Twitter, Instagram, Facebook, Telegram, TikTok and on YouTube, and stay in the know with what's happening in the world around you – in real time.
Read full article