Jitendra Joshi on Sacred Games: I'd Rather Sit Jobless Than Play a Constable Again
Not the one to get complacent, actor Jitendra Joshi is looking for challenging roles after playing constable Katekar in Sacred Games to resounding success.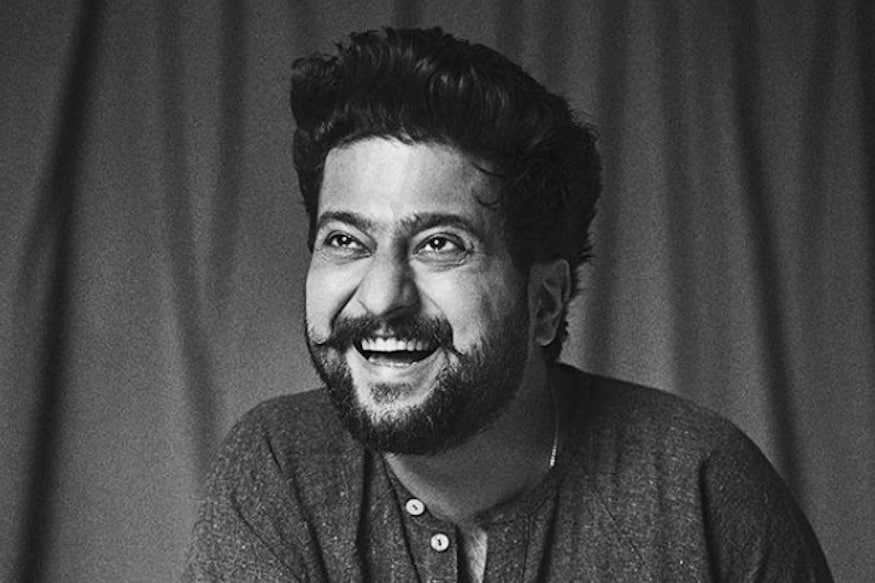 Actor Jitendra Joshi has also worked in films like Poster Boys , Singham Returns and Ventilator. (Image: Instagram/Jitendra Joshi)
Ask any Sacred Games loyalist and they'd agree that there can be no Sartaj without Katekar. However, actor Jitendra Joshi, who brought the layered character to life with such finesse, says he is done with playing police constable on screen.
Ahead of News18 iReel Awards, in which he is nominated in the Best Supporting Actor category, he talks about working with Saif Ali Khan and his determination to not get pigeonholed.
How did Sacred Games happen?
One of my friends told me about the audition. He said it's the role of a police constable. I turned it down since all Marathi actors are only given 'hawaldar' roles. But then he said it was an important character in a big Netflix show. So I auditioned and got selected by Vikramaditya Motwane.
Was your and Saif Ali Khan's off-screen chemistry as electric as Sartaj and Katekar's?
Saif Ali Khan is a fantastic co-star to work with. He is a very secure actor, extremely supportive. I didn't expect that we'd joke around, have fun together. But we did. He is very serious about his work but he had no 'I am Saif Ali Khan' air about him.
I once said I wanted to do a reading with him before going to the set. I went to his home, we rehearsed, talked. He suddenly took out his guitar, started playing. He is a chilled out guy. We would talk about everything from history to politics. I never expected that he'd be so simple to work with.
You have done several odd jobs — distributing newspapers, electrician — in your younger days. What turned you to acting?
I used to act when I was in school but had to drop it eventually because of financial responsibilities. You need to do certain things to sustain. Then one day, a teacher sat me down and told me to take up acting seriously. I then came to Mumbai and started doing Marathi plays. The rest followed.
You have done a lot of theatre, Marathi and Hindi cinema. How different has the experience of shooting a web series been?
Every medium has its own pluses. As for starring in a web series, the person next to you might be watching you on their smartphone. Such is its reach. Films today run for two-three weeks at the most. But a Sacred Games will always be on Netflix.
After Katekar's immense popularity, do you fear of getting typecast?
I won't let it happen. Since Sacred Games, I have had seven-eight people offer me constable roles. But I'd rather sit jobless than play a hawaldar again. If I keep doing the same thing I'd end up doing it all my life. We actors decide our own fate. It is therefore our responsibility to show audiences and filmmakers our versatility. In most of my films, I have played distinct roles. It's heartening that people have given so much love to Hawaldar Katekar but I hope that I continue to get interesting work.
How is life post Sacred Games? Have you signed any new projects?
I was an unknown face for the Hindi film industry. But now people recognize me. A lot of renowned filmmakers are talking about casting me but there hasn't been anything concrete yet.
You can vote for your favourite nominee here: iReel Awards 2018.
Get the best of News18 delivered to your inbox - subscribe to News18 Daybreak. Follow News18.com on Twitter, Instagram, Facebook, Telegram, TikTok and on YouTube, and stay in the know with what's happening in the world around you – in real time.
Read full article