Joker: Alec Baldwin to Play Bruce Wayne's Father
Alec Baldwin has joined the team of 'Joker' with Joaquin Phoenix in the lead.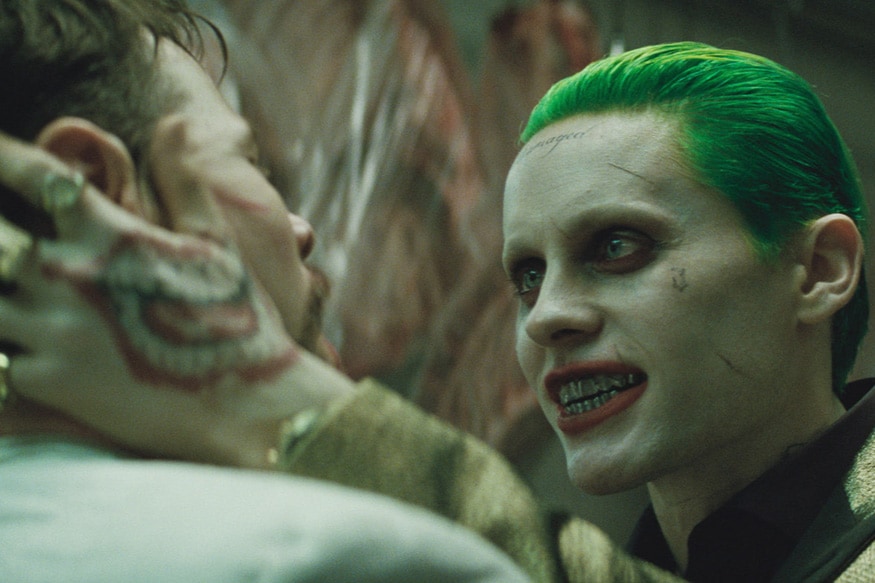 Jared Leto as The Joker in Suicide Squad (Image courtesy: AFP Relaxnews)
Alec Baldwin has joined Joker with Joaquin Phoenix in the lead.
The 60-year-old actor will play the role of Bruce Wayne/ Batman's father, Thomas Wayne in the origin story of one of DC's most iconic antagonists.
According to The Hollywood Reporter, sources say the script portrays Thomas Wayne as a cheesy and tanned businessman who is more in the mould of a 1980s Donald Trump.
To be directed by Todd Phillips, the film is scheduled to begin shooting in a fortnight. Phillips co-wrote the script with Scott Silver.
Also starring Robert De Niro, Zazie Beetz and Frances Conroy, Warner Bros has set October 4, 2019 as release date.
Get the best of News18 delivered to your inbox - subscribe to News18 Daybreak. Follow News18.com on Twitter, Instagram, Facebook, Telegram, TikTok and on YouTube, and stay in the know with what's happening in the world around you – in real time.
Read full article