Justin Bieber Lashes Out At Fan During His Concert
The singer apparently quickly realised he'd been a bit hasty with his temper and apologised for his mean remark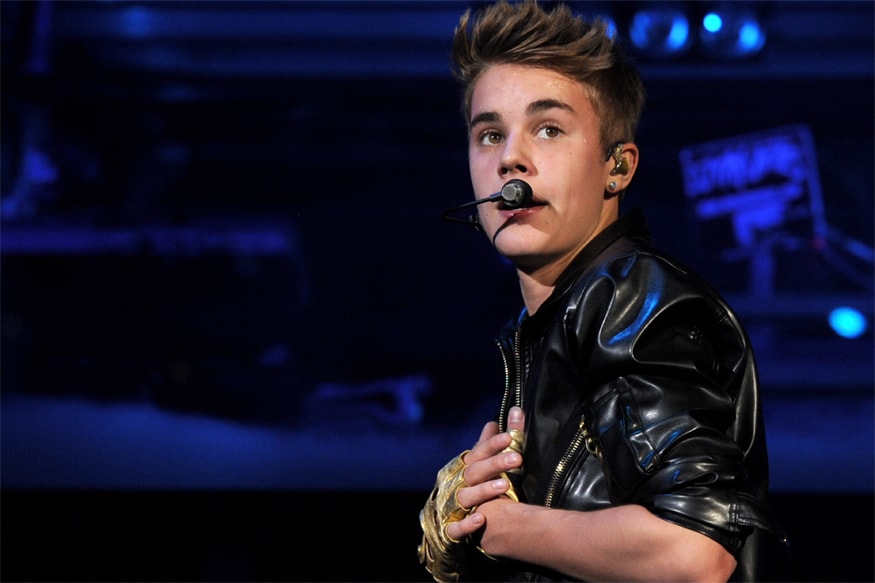 File photo of Justin Bieber Image: Reuters
New York: Pop star Justin Bieber reportedly lashed out at a fan at his gig in New Jersey after she threw hat on stage.
The 22-year-old Sorry hitmaker allegedly swore at the innocent concertgoer after she spun her cap, which she was giving as a gift, at him while he was performing in Atlantic City, reported New York Daily News.
Bieber said mid-way through his performance, "Whatever it is you're trying to throw at me on stage, your hat or whatever, I don't want that," before kicking the present off the stage.
The singer apparently quickly realised he'd been a bit hasty with his temper and apologised for his mean remark but admitted the incident had "ruined the vibe" of the song.
Get the best of News18 delivered to your inbox - subscribe to News18 Daybreak. Follow News18.com on Twitter, Instagram, Facebook, Telegram, TikTok and on YouTube, and stay in the know with what's happening in the world around you – in real time.
Read full article