Kaala Movie Review: Pa Ranjith Humanises Rajinikanth in a Character Worthy of his Talent
Kaala is a polished production with slick set pieces, including an action scene built around an umbrella as the only choice of weapon. Then there is the powerful climax with an imaginative use of color.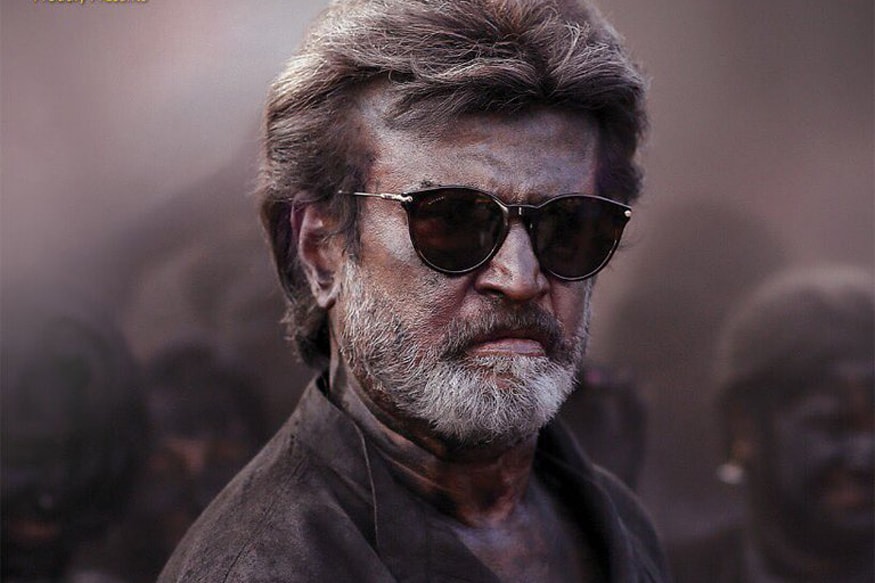 Rajinikanth plays the role of a slumlord-turned-gangster in Kaala.
Cast: Rajinikanth, Nana Patekar, Huma Qureshi, Easwari Rao, Anjali Patil, Manikandan, Pankaj Tripathi, Sayaji Shinde
Director: Pa Ranjith

As if any reminder was needed that a Rajinikanth film is nothing short of an event for loyal fans, the makers of Kaala have laid a pre-recorded audio track of loud cheering over the title card announcing the superstar's name…in a font resembling shiny LED lights, in case you were wondering.

Ironic, given that Kaala is not your typical Rajinikanth 'event movie'. Far more coherent and considerably more enjoyable than 2016's disappointing underworld rivalry saga Kabali – also directed by Pa Ranjith – Kaala is a return to storytelling and character-based acting. It's a Mumbai-set story with Rajini in good form, playing the sort of mafiosi-messiah who's committed to protecting his people and their rights, frequently employing criminal methods to flex his muscles.

The conflict here is one involving land. The sprawling Dharavi slum, in particular, which is our hero's stomping ground. The villains are greedy builders and unscrupulous politicians. This is an unmistakably political film, in fact, which isn't shy of revealing its secular and socialist leanings, and its allergy to Hindu nationalism. Ranjith conveys some big ideas in a relatively straightforward story that hat-tips to multiple influences including the Ramayana, and The Godfather.

While Rajini's character Karikalan aka Kaala is front and center of the narrative, this is one of those rare Thalaivar films that has nicely fleshed out roles for the supporting cast to leave their imprint on. Most impressive among them is Easwari Rao in the role of Selvi, our protagonist's voluble missus. Huma Qureshi, sporting precisely three strands of grey hair, stars as Kaala's former love interest in a track that's never quite convincing. Anjali Patil and Manikandan also get substantial screen time as a pair of young activists.

But it's Nana Patekar in the thinly disguised role of a wily politician who makes the biggest impression. His confrontation scenes with Rajini – especially an interval-point crackler – are some of the best in the film.

Kaala is a polished production with slick set pieces, including an action scene built around an umbrella as the only choice of weapon. Then there is the powerful climax with an imaginative use of color.

On the flip side, the film is overlong at nearly 3 hours, and spends too much time on exposition. Multiple backstories are revealed and explained in some detail, and too many songs cripple the narrative. For those, like me, who aren't frequent Tamil cinema watchers, the film can feel verbose.

I'm going with three out of five for Kaala. Ranjith humanizes Superstar Rajinikanth in a character worthy of his talent. Now if only the film was about 20 minutes shorter.

Rating: 3 / 5
Read full article
Countdown To
Elections Results
To Assembly Elections 2018 Results