Kajol Is And Will Remain As a Special Part of My Life, Says Karan Johar
Bollywood filmmaker Karan Johar is planning to debut as a radio jockey on a private radio station as a "love guru".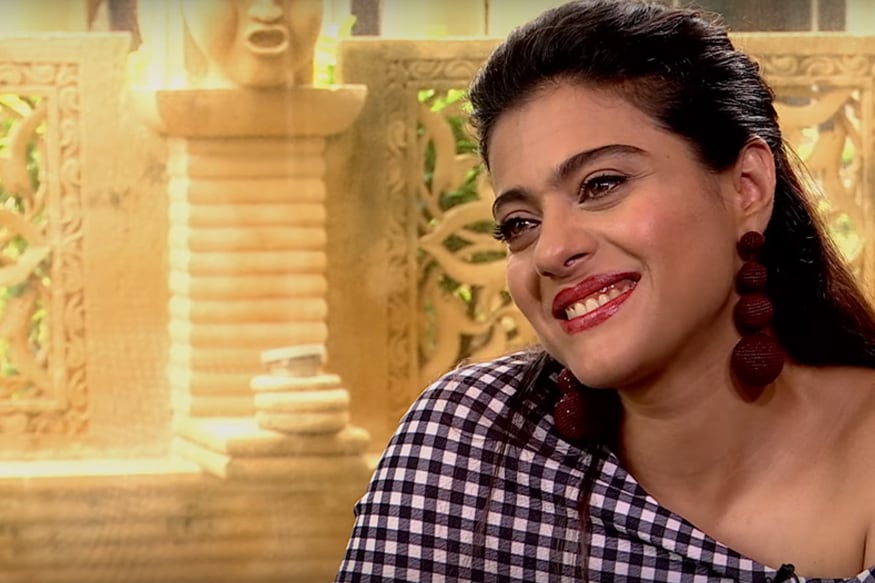 Image: News18
Mumbai: Bollywood filmmaker Karan Johar, who is debuting as a radio jockey on a private radio station as a "love guru", said on Tuesday that Kajol is one of his best friends and will continue to be the same even in future.
At the launch of the show, when asked if he had plans to bring back once his best friend Kajol, with whom he recently fell apart, Karan said: "Kajol is and will remain as a special part of my life."
When asked about his opinion on curbing the creative rights and freedom of an artist in the wake of the controversy surrounding "Padmavati", a magnum opus by Sanjay Leela Bhansali, who is finding it tough dealing with the release of his movie, Karan refused to comment.
"The show is about love, friendship and relationship. I don't want to talk now about thought-provoking issues like such (Padmavati), which calls for serious debate and conversation."
The radio show "Calling Karan" will be aired on Ishq 104.8 FM.
Get the best of News18 delivered to your inbox - subscribe to News18 Daybreak. Follow News18.com on Twitter, Instagram, Facebook, Telegram, TikTok and on YouTube, and stay in the know with what's happening in the world around you – in real time.
| Edited by: Divya Pal
Read full article