Really Admire Irrfan Khan and Saqib Saleem's Work: Kal Penn
During his visit to New Delhi, Penn spoke about Big B, Irrfan Khan, Donald Trump and why he is addicted to saas-bahu shows.
During his visit to New Delhi, Penn spoke about Big B, Irrfan Khan, Donald Trump and why he is addicted to saas-bahu shows.
The auditorium at the American Centre, New Delhi, was bustling with excitement as the crowd waited patiently for Hollywood actor Kal Penn to take centre stage. And just like that, Penn walked in casually dropping a "Hi" as he walked up the stage to have a conversation on films, growing up as an Indian in America, learning Hindi and Donald Trump.
Penn, who was the associate director in the White House Office of Public Engagement from 2009 to 2011, spoke at the event 'Cultural Connections in US-India Relations' at the American Center on Monday evening. The session was followed by a screening of Mira Nair's film 'Namesake' where Penn played the lead role. Here are excerpts from the session.
On getting to work with Mira Nair
While I was growing up and harboring dreams of becoming an actor, three people I really looked up to. Tom Hanks, Denzel Washington and Mira Nair. Mira's second feature film 'Mississippi Masala' was something that really influenced me. That inspired me to become an actor. When I found out that she was making 'Namesake' I sent her a lot of emails and messages asking her to cast me in a role in the movie. My manager too sent her mails and all remained unanswered. I started an aggressive campaign to cast me in her film. Then I decided to write her a letter and tell her she is one of the reasons I became an actor. I got an audition call 2 weeks later from her office and she initially told me that she had already cast someone in the lead role and that she was meeting me because her 12 year old son was a fan of my film 'Harold and Kumar'. Weeks later, the lead actor dropped out of the film and there I was playing 'Gogol' in Mira Nair's 'Namesake'.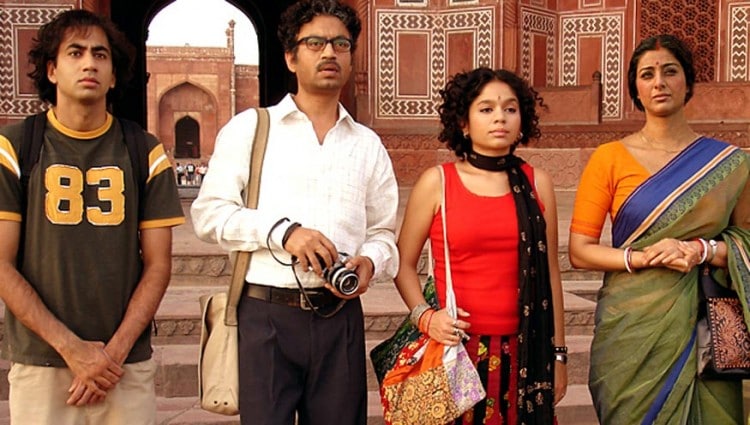 On working with Obama at the white house
It was not awkward. I was looking for a job when the offer was made to me. Besides there were so many first timers there working with the President. Professors, Lawyers, Writers- people from all walk of life- taking time off from their professional career to work with the government. So it was not weird. What was weird is how the press took our way of working at the White House.
On Donald Trump running the presidential elections
I seriously believe that most of the Americans don't agree with Donald Trump over his racist, anti-women, anti-LGBT practices. We are not that country. Hopefully elections will prove that.
On how much he identified with 'Gogol' personally
Not a lot. I haven't legally changed my name to Kal Penn. It was not a conscious decision to change my name. I was called Kal – a shorter version of the Kalpen since childhood and that stuck on. In 'Namesake', Gogol made conscious decision to stick to that name. In some parts, our stories are similar- like immigrant parents coming to America, racism as kids, the cultural identification was there in the film.
His favourite stars in Bollywood
Every actor I think wants to work with Amitabh Bachchan. So yes, I am a fan boy of Mr Bachchan. I admire Irrfan Khan's work a lot. I really liked 'Mere Dad Ki Maruti'. Laughed a lot and I loved Saqib Saleem's work a lot. So would love to work with these actors.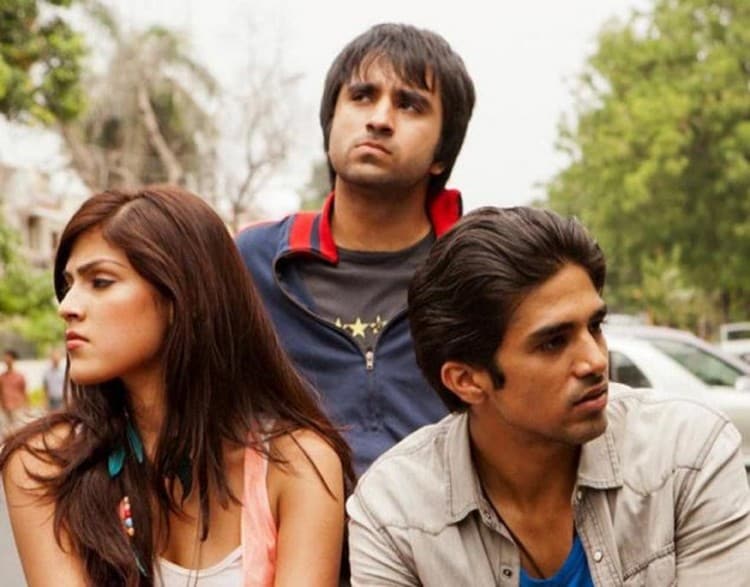 On stereotyping Indian characters in Hollywood
Of course stereotypes exist but in the last 10 years American culture has advanced a lot. Shows like 'New Girl', 'Mindy Project' and 'Master of None' are helping American TV industry to become more diverse. So change is coming on TV. Films are slow to change and there are a number of reasons for that but cutting edge digital platform is the place for a lot more diversity. There is Priyanka's (Chopra) show is on ABC. I have a new show coming in fall which I am very excited about. Bigger networks are also taking the lead. In the upcoming years TV will become more diverse. Same will happen with films.
On learning Hindi by watching saas-bahu shows
I have subscribed to the desi cable channel and I get to watch all the mother-in-law shows. I am totally addicted to 'Saath Nibhana Saathiya'. It is so good! I am learning Hindi from that show.
Get the best of News18 delivered to your inbox - subscribe to News18 Daybreak. Follow News18.com on Twitter, Instagram, Facebook, Telegram, TikTok and on YouTube, and stay in the know with what's happening in the world around you – in real time.
Read full article