Kamal Haasan's 'Uttama Villain' to Mammootty's 'Acha Din': Southern films that turned out to be the biggest letdowns of 2015
Today, let us take a look at some of the biggest letdowns of 2015.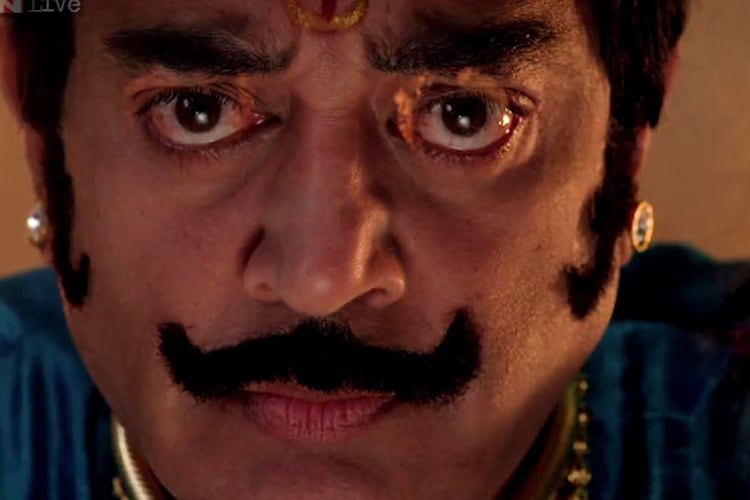 Today, let us take a look at some of the biggest letdowns of 2015.
On the whole, 2015 turned out to be a memorable year for fans of Southern cinema. On one hand, a high-budget Telugu movie broke the language barrier and became an international sensation, while on the other 'Roja' star Arvind Swamy made a triumphant return to the big screen and enthralled movie buffs with his spine chilling performance in "Thani Oruvan'.
However, at the same time, this 12-month-long period also saw quite a few eagerly awaited movies fall flat at the box office much to the agony of cinegoers. Today, let us take a look at some of the biggest letdowns of 2015.
Uttama Villain: Touted as a comedy-drama, this Kamal Haasan starrer found itself in the midst of an ugly controversy when certain groups claimed that a song from the film offended religious sentiments. Needless to say, this uproar helped it create plenty of pre-release buzz. Unfortunately, it did not translate into box office returns as 'Uttama Villain' proved to be a commercial failure.
Puli: Featuring Vijay and Sridevi in the lead, 'Puli' managed to create a stir amongst movie buffs courtesy its mesmerizing visuals and captivating promos. However, upon release, the film failed to live upto the hype surrounding it. Touted as fantasy drama, the Chimu Deven-directed venture was ripped apart by critics and audiences alike courtesy a weak screenplay. As a result, it could not recover its production costs.
Kick 2: It was in 2009 that Ravi Teja gave strong proof of his acting prowess when 'Kick' found tremendous commercial success at the box office, receiving largely favourable reviews. As such, expectations were at an all time high when the 'Mass Maharaja' decided to star in 'Kick 2' as well. Unfortunately, this attempted sequel did not do justice to the standards set by the first part and opened to an underwhelming response.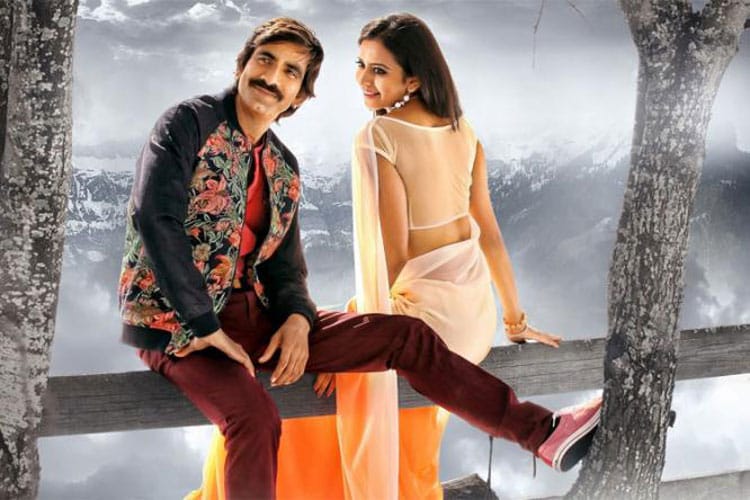 Laila O Laila: While Mohanlal is undoubtedly one of Malayalam cinema's biggest names, 'Laila O Laila' clearly failed to justice to his acting abilities. Loosely based on James Cameron's 'True Lies', this action drama opened to a largely negative response and sank without a trace at the box office. Also featuring Amala Paul and 'Bahubali' actor Sathyaraj in pivotal roles, the film was criticized courtesy its dull narrative.
Akhil: It is perhaps because of Nagarjuna's tremendous popularity that his Akhil Akkineni's maiden big screen outing, 'Akhil' managed to create a lot of excitement among fans and casual viewers alike. Unfortunately, the VV Vinayak-directed venture proved to be a critical and commercial failiure. Shot on a budget of Rs 50 crore, it collected nearly Rs 26 crore at the ticket window.
Size Zero: Featuring Anushka Shetty in the role of a food obbessed overweight woman, 'Size Zero' came across as noting more than a "fitness commercial" and fared poorly at the box office. Interestingly, it also featured Prakash Raj and Arya in important roles.
Acha Din: Arguably one of biggest flops of Mammootty's otherwise illustrious career, 'Acha Din' revolved around the life a man from Jharkhand who has been living Kerala for many years. Released in July, it was criticized for its vague screenplay.
Double Barrel: Touted as a gangster-comedy, this Prithviraj starrer was shot on a modest budget of Rs 16 crore and revolved the exploits of two small time crooks. Upon release it turned out to be an absolute non-starter, failing to recover even a fraction of its production cost.
Eli: Marking noted comedian Vadivelu's return to the big screen after a short hiatus, 'Eli' created a buzz amongst his fans courtesy its quirky title. Sadly, this did not result in commercial success as it did not find any takers at all.
Utpiayle Rajavu: Yet another huge setback for Mammootty and his loyal fans, this comedy was shot on a meager budget of Rs 5 crore and struggled to break even. Directed by Kamal, it also featured Jewel Mary and SP Sreekumar in significant roles.
Get the best of News18 delivered to your inbox - subscribe to News18 Daybreak. Follow News18.com on Twitter, Instagram, Facebook, Telegram, TikTok and on YouTube, and stay in the know with what's happening in the world around you – in real time.
Read full article