GET Stock

Quotes


Kapil Sharma Refutes Depression Rumours, Says Everything is Fine
Kapil further added that he has also been busy with the shoot of his second film Firangi and it was the pressure of juggling between the two sets, that took a toll on his health.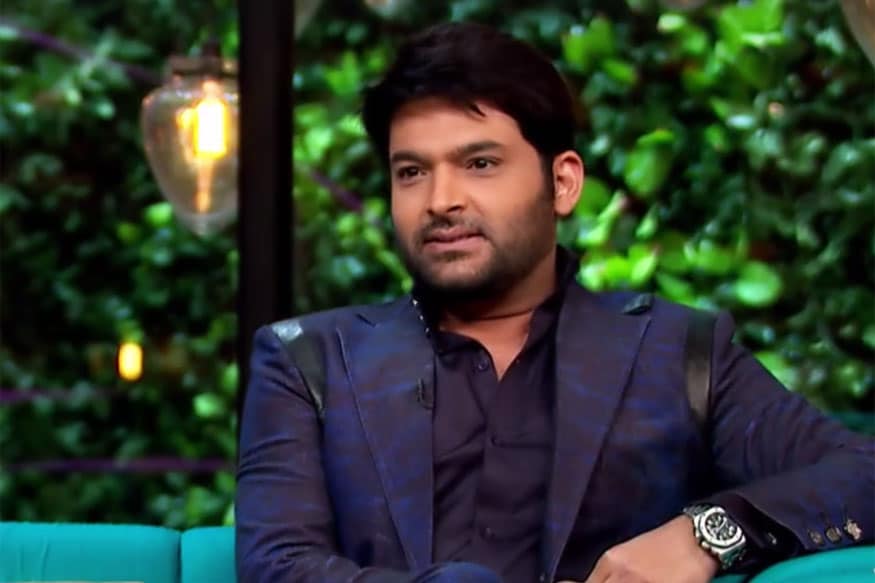 A screen grab of the trailer, Via Facebook/StarWorldIndia
After weeks of speculation, Kapil Sharma has finally broken his silence over the rumours of him suffering from depression and the falling TRPs of his show
The Kapil Sharma Show
. In an interview given to
Dainik Bhaskar
, Kapil revealed that he has indeed been unwell but it had nothing to do with the TRPs of the show.
The comedian said,"It (depression) is just a big term for me. Apart from low blood pressure, I am not at all facing any health issues. I have started taking care of my diet and body. I am perfectly fine now."
Kapil further added that he has been busy with his second film
Firangi
and it was the pressure of juggling between two sets that took a toll on his health. "For the past few months, I was juggling my time between The Kapil Sharma Show and my film, Firangi. I was working day and night. I wasn't getting much time to take care of my health. Also, I had stopped doing regular exercises and workouts. This led to developing low blood pressure. Now, I have changed my routine and my health is completely fine,", he said.
On the dwindling TRPs of his show and the rumours about Sony considering to shut down the production, Kapil said, "Believe me or not, I get to hear such kind of news from the media people itself. Nobody from Sony Channel has come to me and spoken about it. In fact, the channel people have always been kind to me; they support me a lot. 'The Kapil Sharma Show' is not going off air; we are busy shooting for it,"
Kapil's declining health also brought his show under a negative light as guest actors were left waiting on his sets for hours. About the
Mubarakan
fiasco, wherein the team was left waiting for hours before Kapil finally called off the shoot, the comedian said, "I was under a lot of pressure and that's fair enough. We all have our ups and down in terms of health; don't we? I felt sick and that's okay. It was genuine and people around me understood that. However, I did not keep anyone waiting on the set."
The Kapil Sharma Show
has been under intense scrutiny after the infamous mid-air rife between Kapil and fellow-comedian Sunil Grover. Grover never returned to the show post his fight and later Ali Asgar too, left Kapil's camp to venture on his own.
Also Watch
Read full article