Karan Johar is Proud of His Sexual Orientation and That's All That Matters, Trolls
Karan Johar speaks about how he's not ashamed of who he is and how he doesn't feel a need to explain himself to trolls.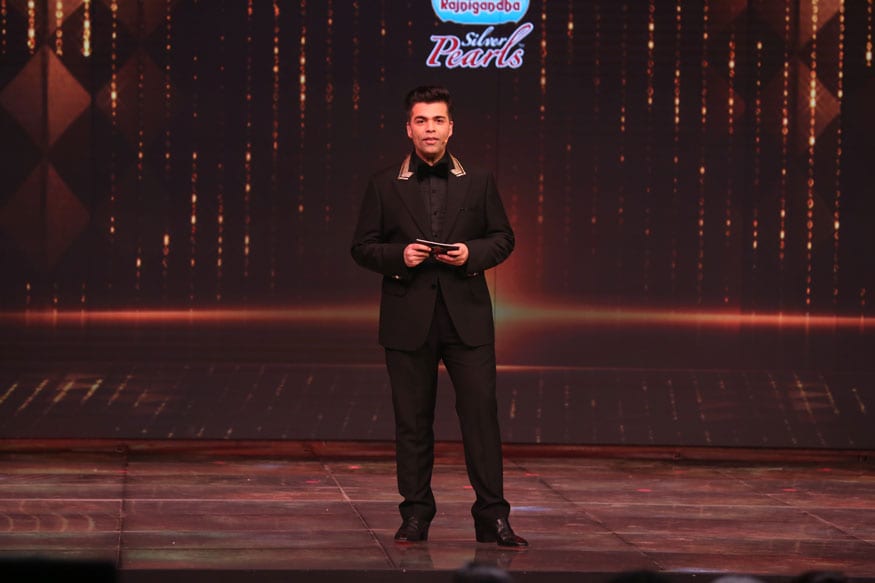 (Image: Yogen Shah)
Haters back off. Karan Johar, Bollywood's most Bollywood director and breaker of NRI hearts', is proud of his sexual orientation and nothing is going to change that.
"I have never expressed my sexual orientation in those many words. I have insinuated a lot and have said what I wanted to say in my book. I will never say that I am embarrassed or ashamed to say it. I am very proud of who I am and who I will always be. Whatever I have written in the book is the truth and I stand by every word of it," said the director in a recent interview, noting how everything he wanted to say about his own sexuality could be found in his recently published memoir.
Speaking about the amount of trolling he faces on social media on a daily basis, KJo spoke about the ugly comments on his posts and pictures he wakes up to every morning on Twitter, Instagram and other online fora.
Speaking about why he's not explicitly come out and addressed questions about his sexuality, the director said it's his right to reveal as much about himself as he wants to. KJo also said that he doesn't have to explain his personal choices to anyone, specially as many people don't really understand the idea of orientations.
Get the best of News18 delivered to your inbox - subscribe to News18 Daybreak. Follow News18.com on Twitter, Instagram, Facebook, Telegram, TikTok and on YouTube, and stay in the know with what's happening in the world around you – in real time.
Read full article