Karan Johar on Takht: It is the Most Passionate Project that I Think I'll Ever Direct
Karan Johar reveals details about his upcoming film Takht. Here's all you need to know.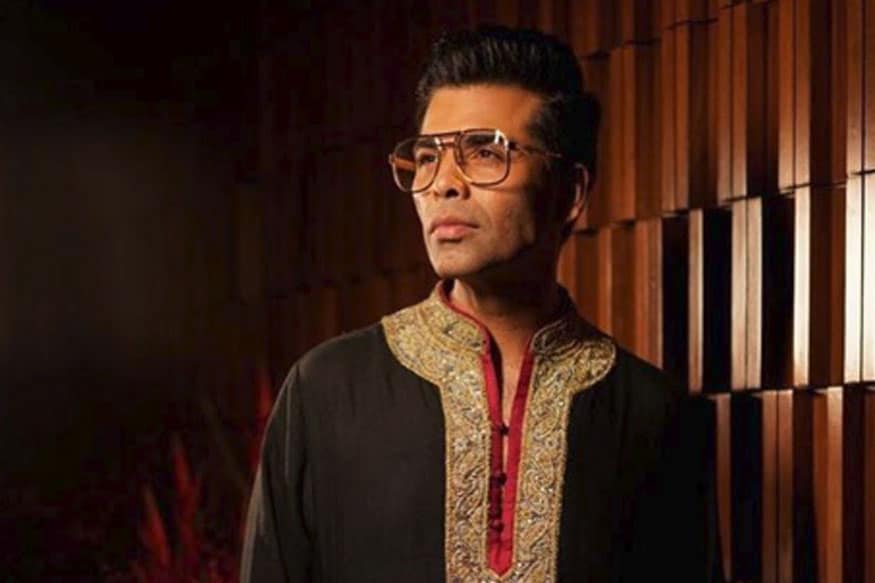 Karan Johar. (Image: Instagram)
Days after it was revealed on film critic Rajeev Masand's annual roundtable that actors Ranveer Singh and Vicky Kaushal will be playing Dara Shikoh and Aurangzeb, respectively, in Karan Johar's upcoming film Takht, the filmmaker has called the period drama his passion project.
Taking to Neha Dhupia on her podcast talk show No Filter Neha, Johar said, "Takht is the most passionate piece of material that I think I will ever direct. I'm obsessed about the Mughal era ever since I can remember. That's the one part of history that I was obsessed about in terms of its visual texture, its controversial content, the political betrayal, the love, the lust, the decadence, the debauchery, the madness, the violence, everything. That era is exotic and it's gorgeous. It's absolutely beautiful."
According to Johar, at it's core, the magnum opus is the story of two brothers—Dara and Aurangzeb. A Times of India report earlier speculated that Takht will star Kareena Kapoor Khan as Dara and Aurangzeb's sister Jahanara, Anil Kapoor as their father emperor Shah Jahan, Alia Bhatt as Shikoh's wife, Bhumi Pednekar as Aurangzeb's wife and Janhvi Kapoor as a slave girl.
"It's something that I've always chased and wanted to kind of put up there and finally when Sumit Roy, the writer, came to me with the story of Dara and Aurangzeb, which is pretty much the first time I'm saying that what Takht is about. I can't wait to get into the prep mode which I've already started off," Johar added.
Other than Takht, Johar is also backing two big-budget ensemble films—Kalank and Brahmastra.
Follow @News18Movies for more.
Get the best of News18 delivered to your inbox - subscribe to News18 Daybreak. Follow News18.com on Twitter, Instagram, Facebook, Telegram, TikTok and on YouTube, and stay in the know with what's happening in the world around you – in real time.
Read full article