Karan Johar Reacts to Kangana Ranaut's Nepotism Allegations, Asks Her to Stop Playing Victim Card
Karan Johar gives it back to Kangana Ranaut.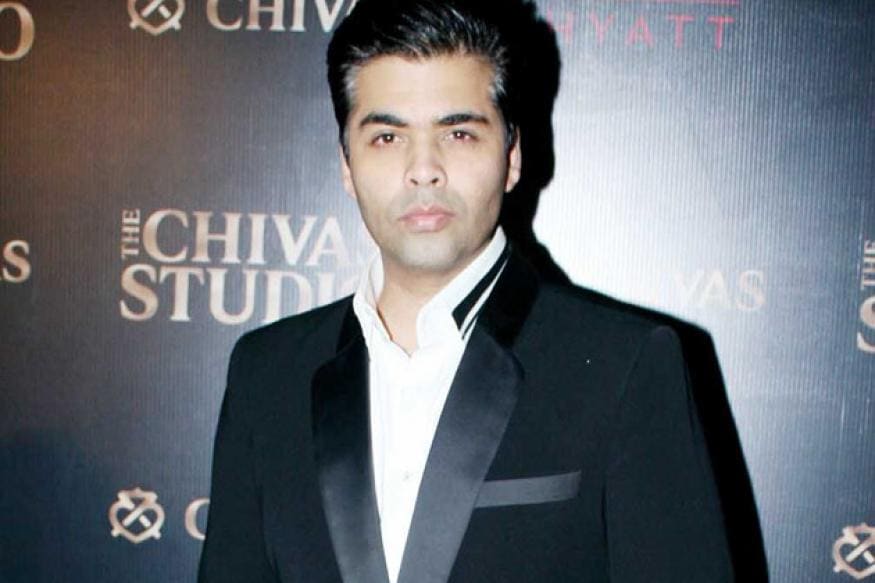 Image: Yogen Shah
Those who lauded Kangana Ranaut for being brutally honest on Karan Johar's chat show Koffee With Karan season 5 were also shocked by she called the filmmaker, the 'flag bearer of nepotism'. While Johar who is known to never mince words, may not have reacted on the show, but he has finally spoken his mind.
'She deserves all the national awards, but I'm done with Kangana playing the victim card...' @karanjohar #KaranJohar pic.twitter.com/85SyK1EZr0

— Neha Bhatt (@iAmNehaBhatt) March 5, 2017
Yes, the filmmaker has reacted to serious allegations made against him by Ranaut while speaking at the London School of Economics. "She was my guest and I had to hear what she said. She has the right to have an opinion but when she says 'flag bearer of nepotism', what I want to say is I'm glad she knows what nepotism is. I don't think she has understood the entirety of that statement because what is nepotism? Am I working with my nephews, nieces, sons, daughters? What about those 15 filmmakers who are not from the film industry whom I have launched? No one talks about Tarun Mansukhani, Shashank Khaitan. Or Punit Malhotra, who is a costume designer's nephew. Shakun Batra, who came from no film background. You give these people film careers and a platform to stand on. And that is the reverse of nepotism but that of course one would not get credit for." On being asked about actors, Karan said, "I have launched Alia Bhatt and Varun Dhawan. Sidharth Malhotra was just 1/3rd of them and had nothing to do with the movies," he said.
He also explained why Kangana should leave the film industry.
"What does she mean by 'movie mafia'? What does she think we are doing? Sitting here and not giving her work? Is that what makes us mafia? We do that by our choice. I do that because may be I am not interested to work with Kangana and that does not make me movie mafia, it makes me a man with an opinion," he said, adding, "I appreciate that she had a great perspective and everyone lauded her for coming on my show. People said 'she gave it off to Karan' and I would say of course, but I was gracious enough to keep everything."
Karan also explained during the conversation why he never felt the need to edit the video. "I cut none of it. I could have edited so much from the show. I was like let the world see her opinion. I gave her the platform and now this is my platform so here I am speaking what I want to. I am done with Kangana playing the woman card and the victim card. You can't be this victim at every point of time who has a sad story to say as to how you have been terrorised by the bad world of industry. Leave it," said Johar.
Get the best of News18 delivered to your inbox - subscribe to News18 Daybreak. Follow News18.com on Twitter, Instagram, Facebook, Telegram, TikTok and on YouTube, and stay in the know with what's happening in the world around you – in real time.
| Edited by: Divya Pal
Read full article