Kerala Actress Assault Case: How Actor Dileep Was Done in by a Fan's Selfie
At a corner of the frame, waiting to be blown up, was Sunil Kumar a.k.a 'Pulsar Suni', the main accused in the abduction and sexual assault of a leading Malayalam actress.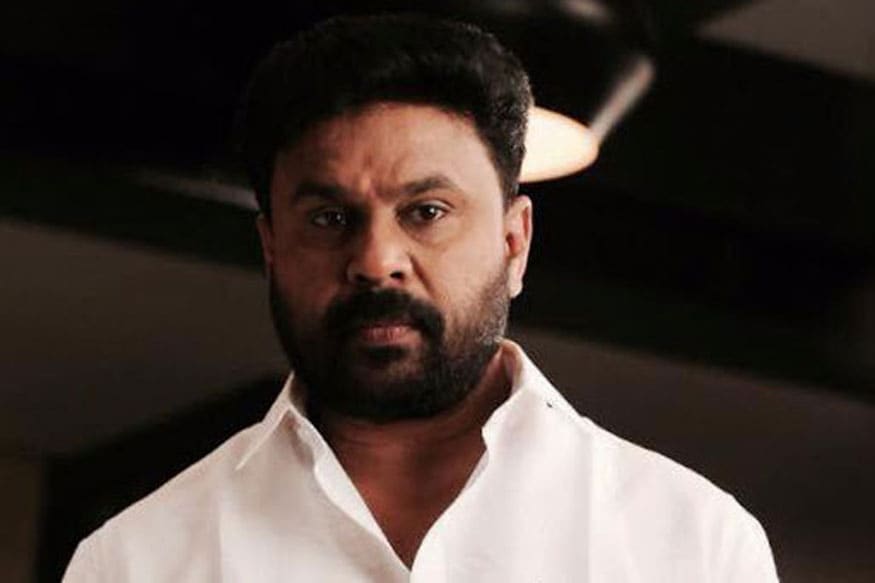 File photo of Malayalam actor Dileep.
Thiruvananthapuram: At the end of the day, what landed Malayalam superstar Dileep in the dock was a selfie.
Early this month a photograph - a selfie taken by one of Dileep's fans - started circulating. It was of the actor at a shooting location and at a corner of the frame, waiting impatiently was Sunil Kumar a.k.a 'Pulsar' Suni, the main accused in the abduction and sexual assault of a leading Malayalam actress.
The photograph gave heft to allegations that Dileep knew Pulsar Suni well, which flew in the face of his repeated assertions that he never knew the accused.
Pulsar Suni was picked up days after the horrific incident that took place early this year, shaking the conscience of Kerala. However, his interrogation was yet to yield any results with the police on a wild chase for the pen drive that allegedly has the whole incident on video.
After the selfie came to light, Kerala Police got custody of Suni once again, and according to reports, this time he broke down and detailed a grand conspiracy that was hatched in a hotel room in Kochi to abduct the actress.
According to another unconfirmed report, police had planted an informer among Sunil and accomplices in the jail who fed the investigators with detailed information pieced together from the conversations among the co-accused.
During the initial stage of the investigation, Dileep and his close friend and actor Nadirshah, were questioned for over 12 hours by police during the initial stages of the investigation. He claimed during the investigation that he was being blackmailed by the accused to pay up Rs 1.5 crore.
Dileep was nabbed on Monday morning, but that was kept a secret, and his arrest was recorded only in the evening. Top police officials are currently interrogating him at the Alwaye Police Club near Kochi. His friend Nadirshah too was arrested.
Tales coming out of Kochi on this assault and abduction case could rival the best of crime thrillers. While it is not immediately clear why any actor would stoop to abduct and molest an actress, media speculation has it that it involves big-bulge real estate deals in booming Kochi city.
Then there are those who point out Dileep's purported "enmity" with the victim has more to do with his high-profile divorce with his former actor wife Manju Warier. Kerala tabloids speculated that the victim, a close friend of Manju, had played a part in Manju seeking a divorce from Dileep who was rumoured to be having an affair with another actress Kavya Madhavan. None of these reports were ever confirmed.
Dileep and Manju parted ways in 2015 and he is now married to Kavya, who in turn, has seen her name being dragged into the abduction and assault case.
Suni and his accomplices, throughout the investigation, reportedly confessed to the role of a "madam" as a conspirator behind the abduction. A few days ago, a team of investigators landed up at the doorsteps of the office of a private business run by Kavya, triggering another round of speculation on the identity of the "madam".
The whole incident, the allegations and the investigation, also exposed the faultlines within Malayalam film industry with a few top female actors breaking away and forming a new women's collective protesting the silence of film unions in ensuring justice to the victim.
A high-profile press conference called by the powerful organization called AMMA (Association of Malayalam Movie Artists) to give its version ended up as a farce with a few actors losing their cool under media fire. The president of AMMA, Innocent – an actor and now a Left-supported independent Lok Sabha MP – made disparaging remarks about female actors, and had to subsequently issue a public apology.
| Edited by: Mirza Arif Beg
Read full article
Countdown To
Elections Results
To Assembly Elections 2018 Results