Kunal Nayyar's first acting job was 'playing a terrorist'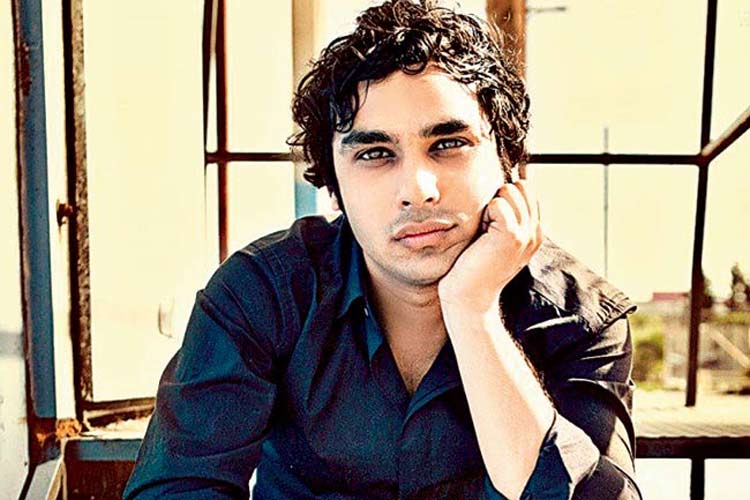 Los Angeles: British-Indian actor Kunal Nayyar revealed that his first main stream acting role was of a terrorist in police procedural drama television series CSI.
The 34-year-old 'Big Bang Theory' star was a part of 2016 Screen Actors Guild Awards' "I'm an Actor" segment where he had to share a personal story his craft, reported People magazine.
"My first professional acting job was playing a terrorist on a very popular TV show. I couldn't grow a mustache so they had to glue one on me. It was crooked. "Then Mark Harmon punched me in the face. It was the greatest moment of my life. My name is Kunal Nayyar, and I am so proud to be an actor," he said.
Nayyar became famous for his portrayal of Raj Koothrappali, the shy astrophysicist on 'The Big Bang Theory.'
Read full article