Mark Ruffalo Leads Protest Outside Trump Tower
Actor Mark Ruffalo leads a protest near Trump Tower in Manhattan in memory of Heather Heyer.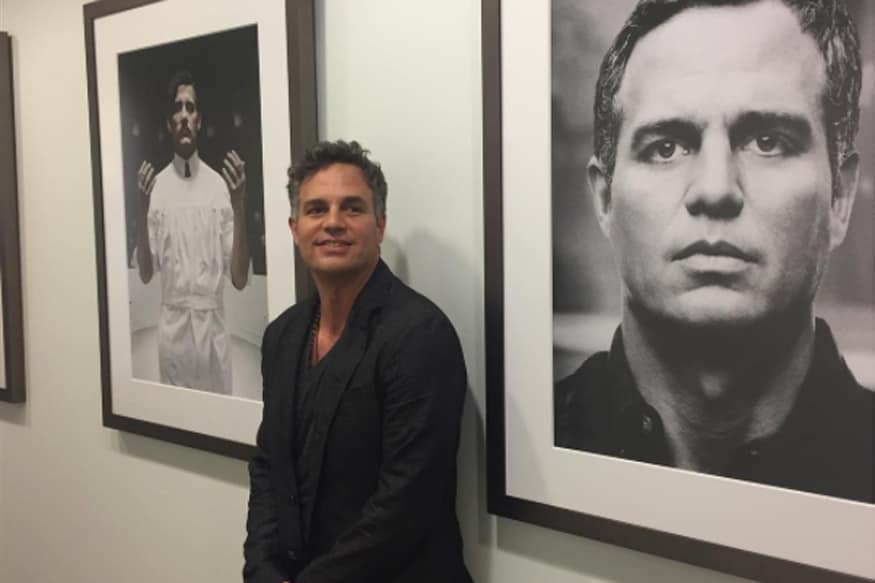 Image: Mark Ruffalo Official Instagram
Washington: Actor Mark Ruffalo and filmmaker Michael Moore led a vigil near Trump Tower in Manhattan in memory of Heather Heyer, the woman killed last week during the violence that erupted at a rally in Charlottesville, Virginia.
Moore chartered buses to bring members of the audience for his one-man Broadway show The Terms of My Surrender at the Belasco Theater, which is few blocks away from the Trump Tower area on Fifth Avenue for the vigil.
Ruffalo was a special guest at Moore's performance on Tuesday night, reports variety.com.
Actress Olivia Wilde and actress-writer Zoe Kazan were also among the familiar faces at the rally.
In an Instagram video posted on Tuesday night, Ruffalo said he was spearheading the vigil with Moore to send a message to Trump, who has been staying at his former home in Trump Tower since Monday.
embed code
Credit: @Mark Ruffalo
"I want him to hear us. I want him to know that an American killed on an American soil by a Nazi is not acceptable," Ruffalo said.
Moore and Ruffalo previously led a protest on the eve of Trump's inauguration outside the Trump International Hotel.
Get the best of News18 delivered to your inbox - subscribe to News18 Daybreak. Follow News18.com on Twitter, Instagram, Facebook, Telegram, TikTok and on YouTube, and stay in the know with what's happening in the world around you – in real time.
| Edited by: Divya Pal
Read full article